Over 1 Million 'Trapped in Slavery' in Europe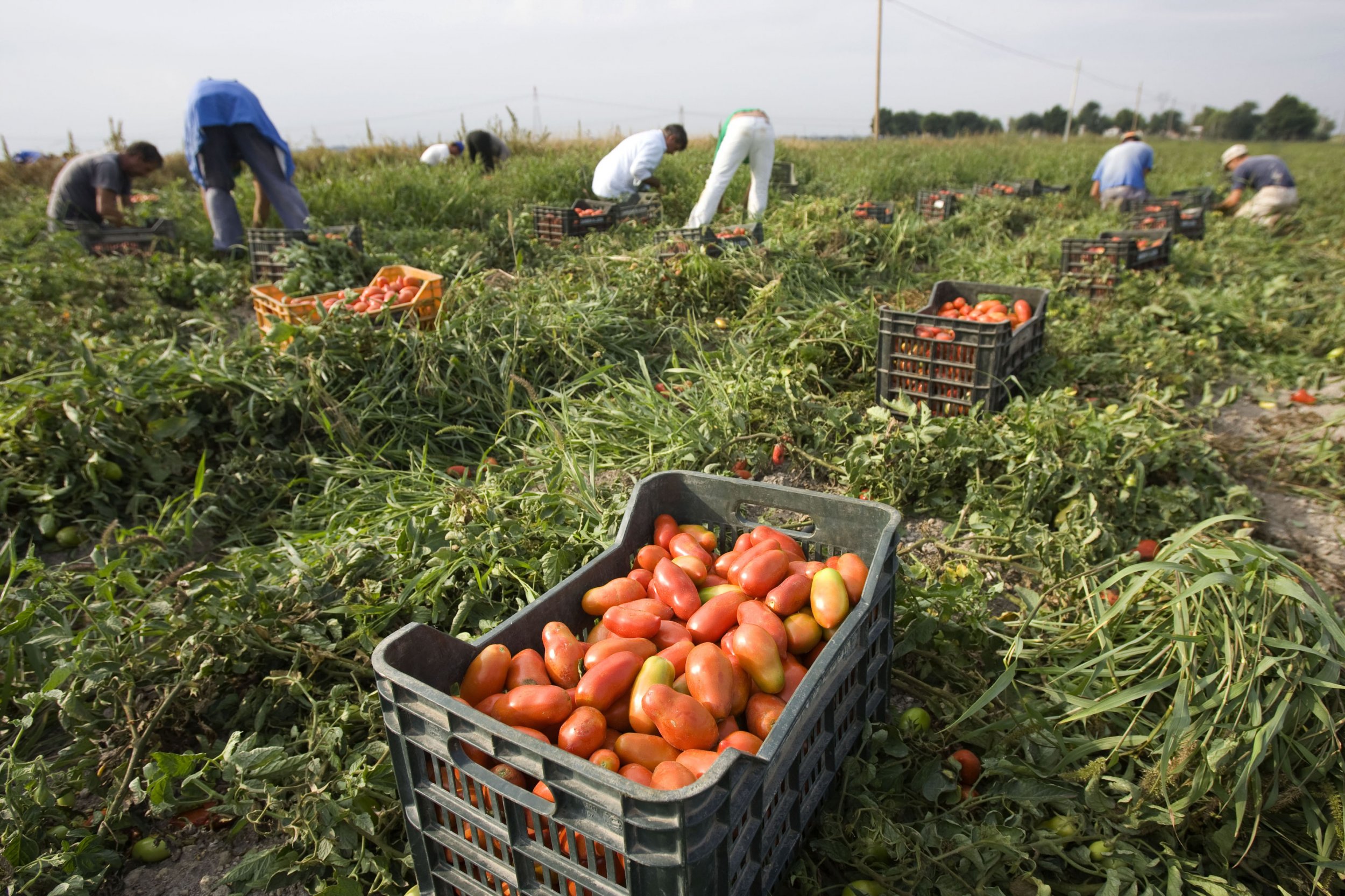 More than a million people are locked into modern slavery in Europe, according to a report that finds that the conflicts in Iraq, Afghanistan Syria, Yemen and Libya exacerbate the problem.
The Global Slavery Index 2016, prepared by the Walk Free Foundation NGO, estimates that just over 1.2 million people are enslaved on the continent.
Turkey and Macedonia both top the ranking within Europe, with about 0.6 percent of the population of each country thought to be enslaved.
The highest-ranking EU country is Poland, which has the third greatest proportion of its population, almost 0.5 percent, in slavery.
But countries in Europe singled out for praise for their tough response to the issue include the U.K., The Netherlands, Sweden, Portugal, Croatia, Spain, Belgium and Norway.
"These countries are characterised by strong political will, sufficient resources, and a strong civil society that holds governments to account," the report said.
Writing in a foreword to the report, Walk Free Foundation Head of Research Fiona David said: "The 2016 Global Slavery Index has been prepared in the context of unprecedented mass movements of men, women and children, fleeing the horrors of protracted conflicts in Iraq, Afghanistan, Syria, Yemen and Libya.
"Modern forms of slavery prosper in these environments of conflict, corruption, displacement, discrimination and inequality."
The index defines slavery as: "Situations of exploitation that a person cannot refuse or leave because of threats, violence, coercion, abuse of power or deception, with treatment akin to a farm animal."
"For example," it continues, "Their passport might be taken away if they are in a foreign country, they may experience or be threatened with violence or their family might be threatened."
The index provides estimates for the prevalence of slavery and government responses to it in 167 countries, based on data from nationally representative surveys in 25 countries, representing 44 percent of the global population.