Turkish Asylum Applications To Germany 'Double' In 2016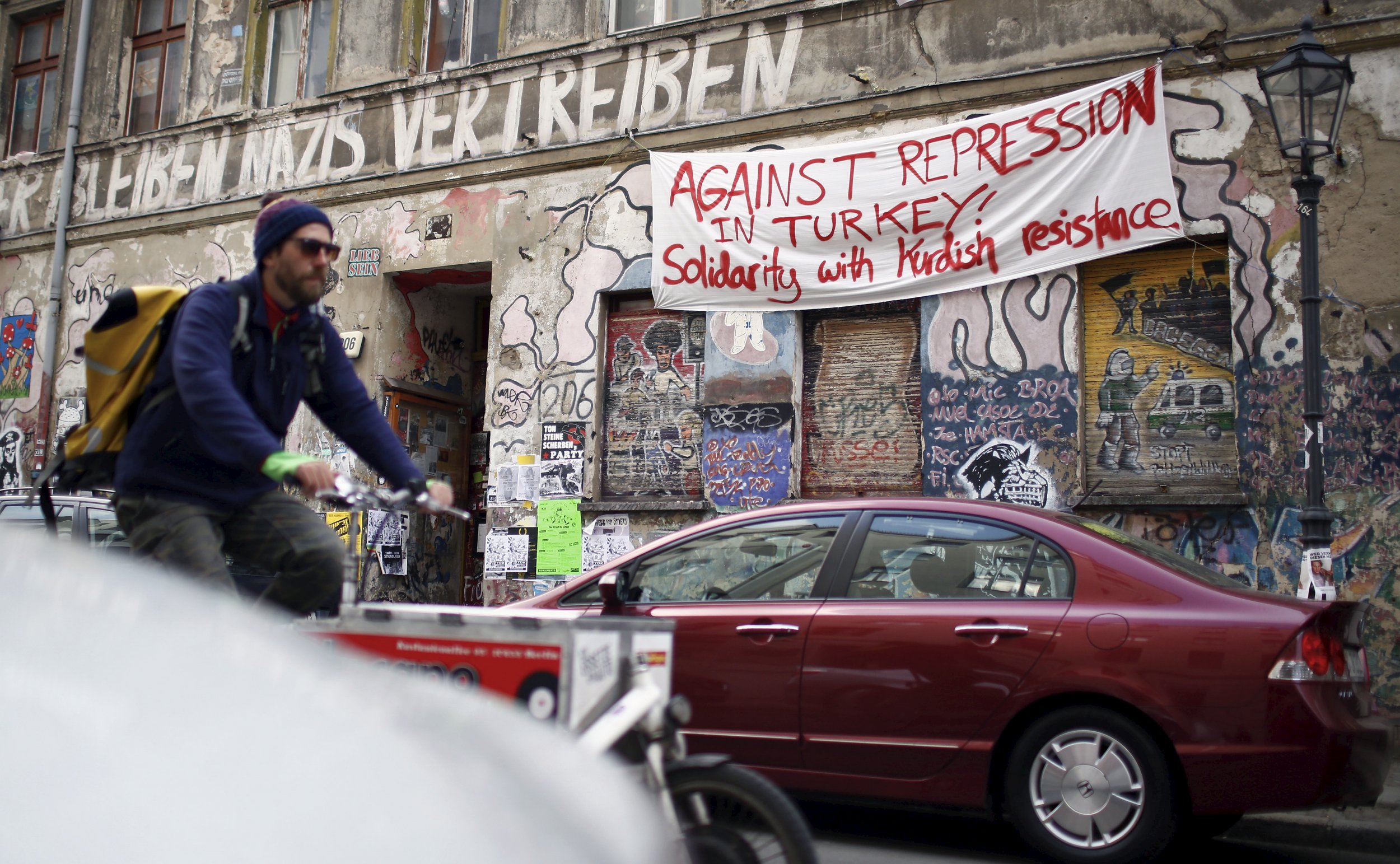 Almost as many Turkish people applied for asylum in Germany in the first half of 2016 as in the whole of 2015.
Some 1,719 people from Turkey submitted requests in Germany up to the end of June this year, only slightly fewer than the 1,767 who did so in the 12 months of 2015, Tagsspiegel reported Friday.
Of this year's applicants, almost all—1,510 people—were members of Turkey's Kurdish minority.
The increase likely reflects growing ethnic tensions in Turkey, where a Turkish-Kurdish peace agreement broke down in July 2015 and an old conflict between the Turkish security forces and Kurdish militant group the PKK re-started in the southeast of the country.
But figures obtained by Tagsspiegel show that the rate of acceptance of Kurdish asylum seekers has dropped to 5.2 percent, from 14.7 percent in 2015.
The news comes after a week of fractious exchanges between Turkey and Germany, centered around a promised visa-free travel deal for Turks who want to come to the EU.
The deal was proposed as part of a wider agreement on refugee policy brokered earlier this year and largely authored by German Chancellor Angela Merkel. But on Wednesday, German Chancellor Sigmar Gabriel said it was "up to Turkey" to improve standards on rule of law in the country and allow the deal to progress.
On Thursday, German Foreign Minister Frank-Walter Steinmeier said that relations between the two countries had deteriorated to the point where there was "no basis" for talks.