Rio Olympic Games to Include 'Refugee Team' in Reaction to Migration Crisis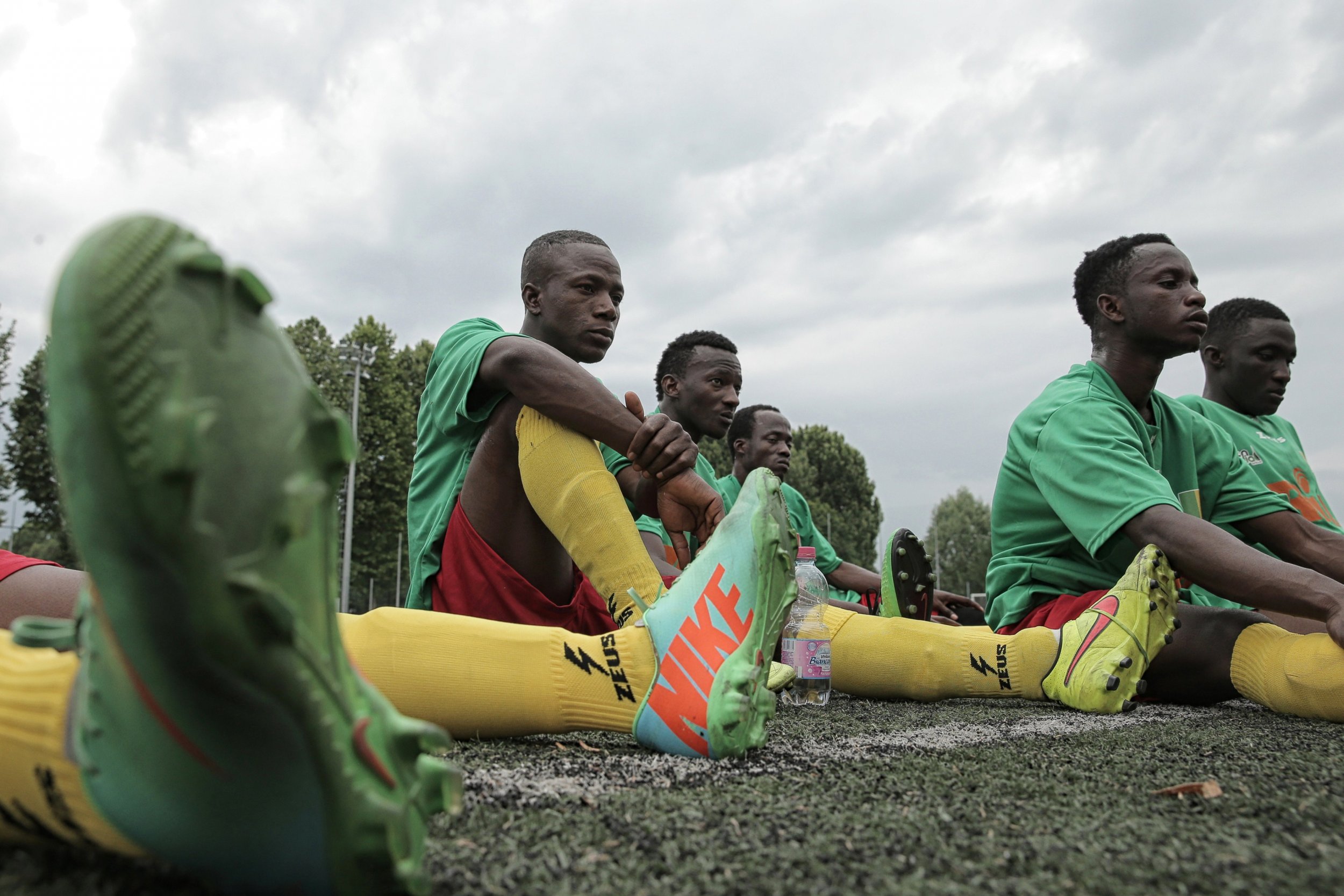 A team of refugees will compete at the Olympic Games in Rio de Janeiro this summer, according to International Olympic Committee (IOC) president Thomas Bach.
The BBC reports that a total of 43 athletes have been earmarked for the team, which will be called the Team of Refugee Athletes (ROA) and will compete under the Olympic flag.
"By welcoming ROA to the Olympic Games in Rio, we want to send a message of hope to all the refugees of the world," Bach said on Wednesday.
"We have all been touched by the magnitude of this refugee crisis. By welcoming this team, we want to send a message of hope to all the refugees in the world. This team will be treated like all the other teams."
The Guardian claims three high-performance athletes were identified by the IOC in December 2015 as being suitable to form part of the team.
Two of those are believed to be Yusra Mardini, the 17-year-old Syrian swimmer who fled Damascus for Germany and now trains in Berlin, and Raheleh Asemani, the Iranian taekwondo fighter from Iran who now works as a postwoman and trains in Belgium.
Bach said he was not sure how many athletes would make up the proposed team. This team may end up between five and 10 athletes maybe," Bach said. "We have no target. It depends very much on the sporting qualifications."
Each athlete will require United Nations refugee status.
Newsweek Europe has contacted the IOC for comment.