Refugees to Be Given Lessons About Dutch LGBT Community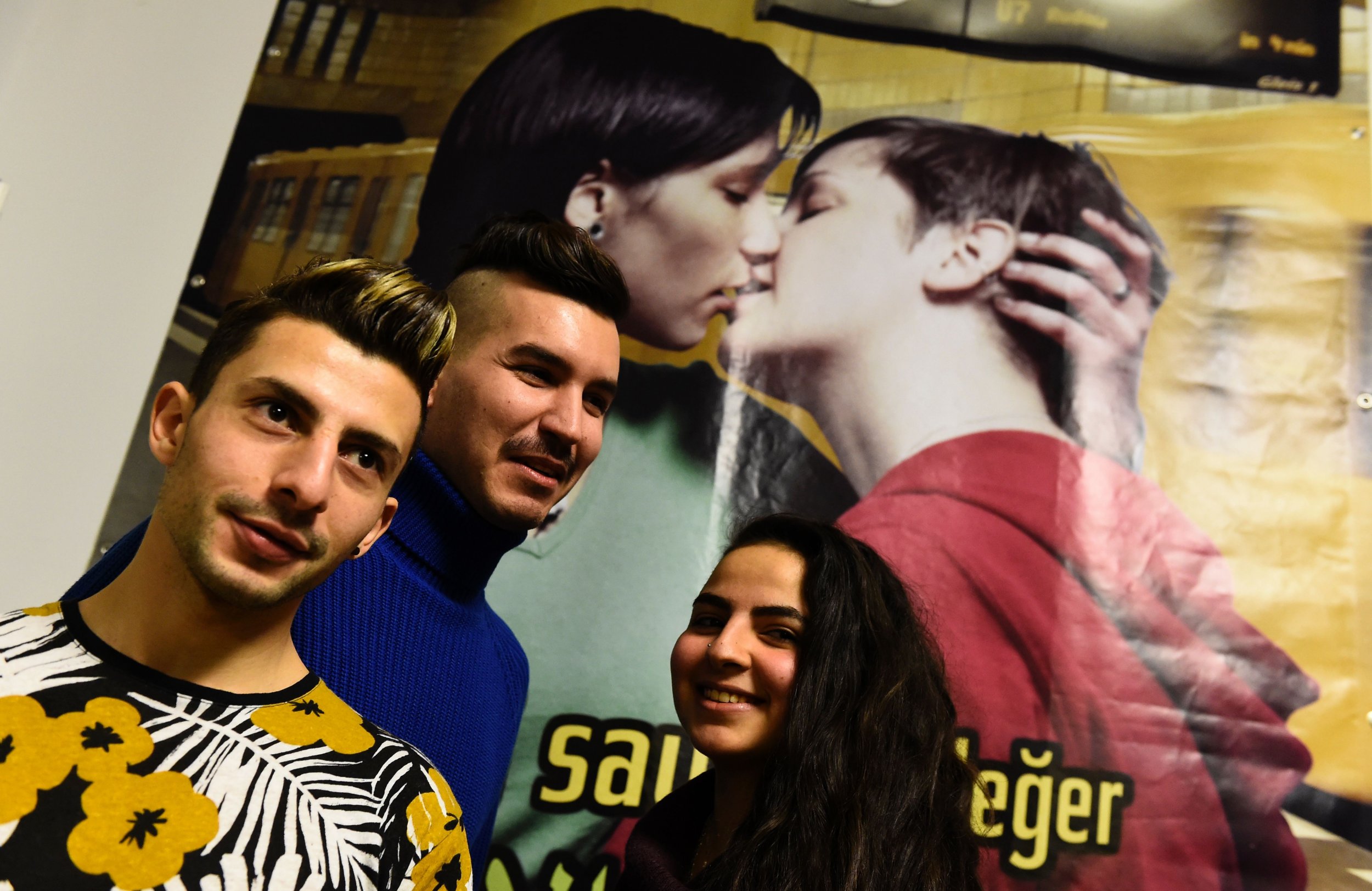 People living in asylum centers in The Netherlands are to be given lessons about the Dutch LGBT community, the country's education minister has announced.
In an interview with daily newspaper Trouw, Jet Bussemaker pledged to introduce educational measures to make it clear that anti-gay discrimination will not be tolerated in the country.
The ministry plans to supply asylum centers with LGBT teaching materials—currently provided to Dutch secondary schools—within the next few weeks and it will be up to each individual center to provide lessons and discussion groups.
"We should not be naive," Bussemaker told the newspaper. "Refugees come from countries where gay rights are not a matter of course and where women's rights are not always accepted."
In late 2015, Dutch authorities decided to relocate five LGBT refugees—three Syrians, one Iraqi and one Iranian—out of an asylum center after they were spat on and attacked by other refugees, Amsterdam-based daily newspaper Het Parool reported on December 4. The attacks compromised their safety, forcing them to stay in their rooms.
The ministry plans to involve Dutch LGBT organization COC Nederland in the project. The group welcome Bussemaker's decision, but feels that more could be done by the government. "While we are very happy about the initiative, more needs to be done to introduce harsh and accurate punishments when LGBT asylum seekers are abused," COC spokesman Philip Tijsma tells Newsweek.
"The government need to take responsibility for the vast numbers of people being singled out for being LGBT," he adds. "Twenty asylum seekers have been placed in a safe house in Amsterdam, but there are more people suffering out there."
COC are also worried about the surge in LGBT-related attacks. "In October, we received 10 complaints in just a few weeks. Since then, complaints of bullying and sexual harassment have continued to come through."
The Netherlands received 14,775 asylum applications in the third quarter of 2015—8,020 were submitted by Syrian refugees, according to Eurostat. The country's neighbor Germany welcomed more than one million refugees in 2015.