U.K. Closes Child Refugee Program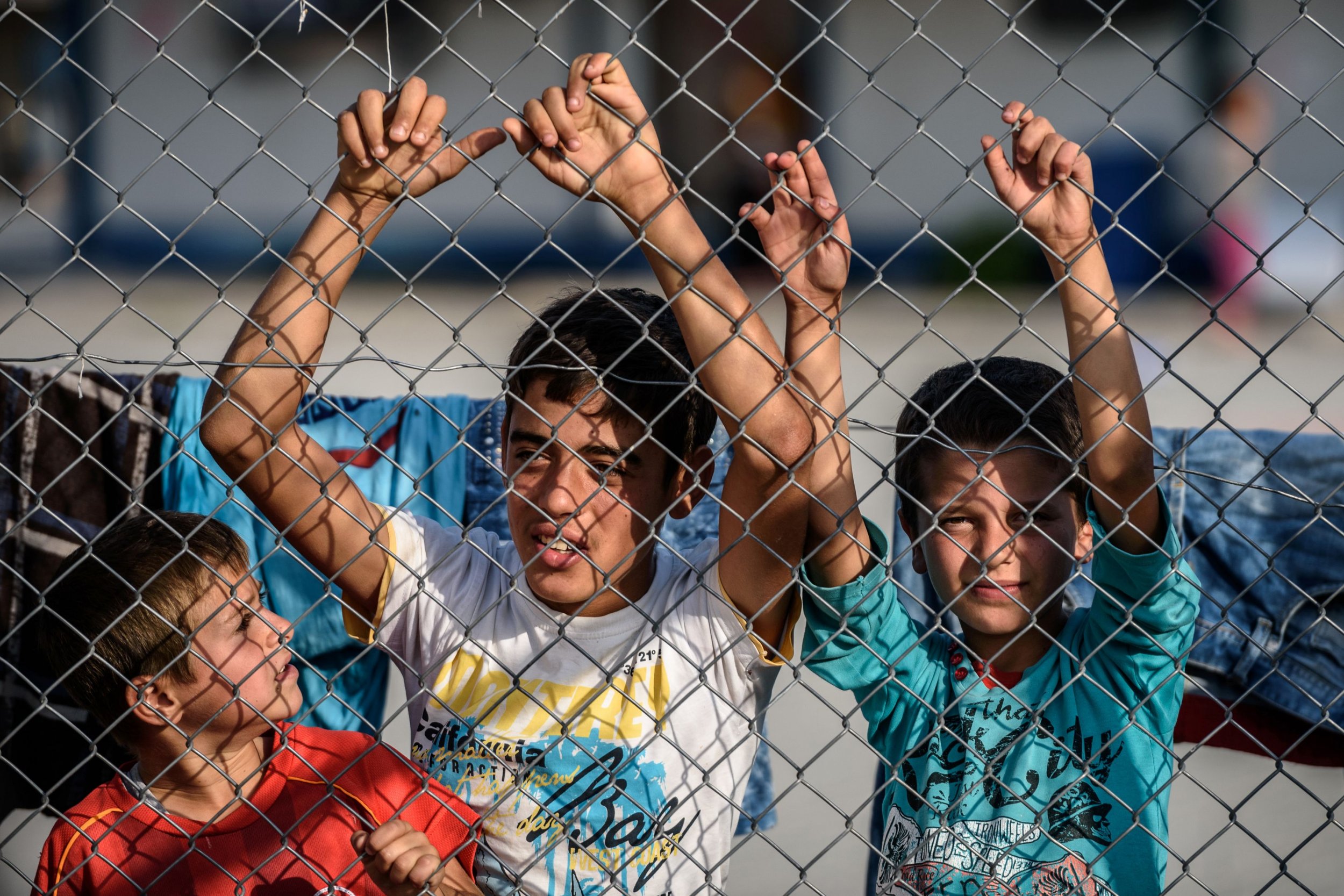 The British government has quietly announced the early closure of one of its child refugee programs.
In a written statement published Thursday, U.K. Home Office minister Robert Goodwill said that the scheme would close after helping a final batch of 150 children. The government will at that point have transferred a total of 350 unaccompanied child refugees from France.
The scheme is aimed at giving vulnerable children protection in Britain and is known as the "Dubs amendment," after Lord Alf Dubs, a Labour Party peer who arrived in Britain from Prague as a child refugee after fleeing Nazi persecution. David Cameron, then-prime minister, backed the amendment to the immigration bill without a number attached after the threat of a backbench rebellion.
The original campaign for the scheme argued that the U.K. should take 3,000 unaccompanied refugee children who traveled to Europe during the continent's refugee crisis.
But Goodwill said local authorities in the U.K. only had 400 places available for child refugees, and that 50 of those places were needed to house children who came to the U.K. as part of separate family reunification schemes but were not ultimately housed with their families.
"The U.K. can be proud of its record helping refugee children and I can today announce, in accordance with section 67 of the Immigration Act, that the government will transfer the specified number of 350 children pursuant to that section, who reasonably meet the intention and spirit behind the provision," Goodwill's statement said.