Gangs Target Refugees in Series of Violent Attacks Across Germany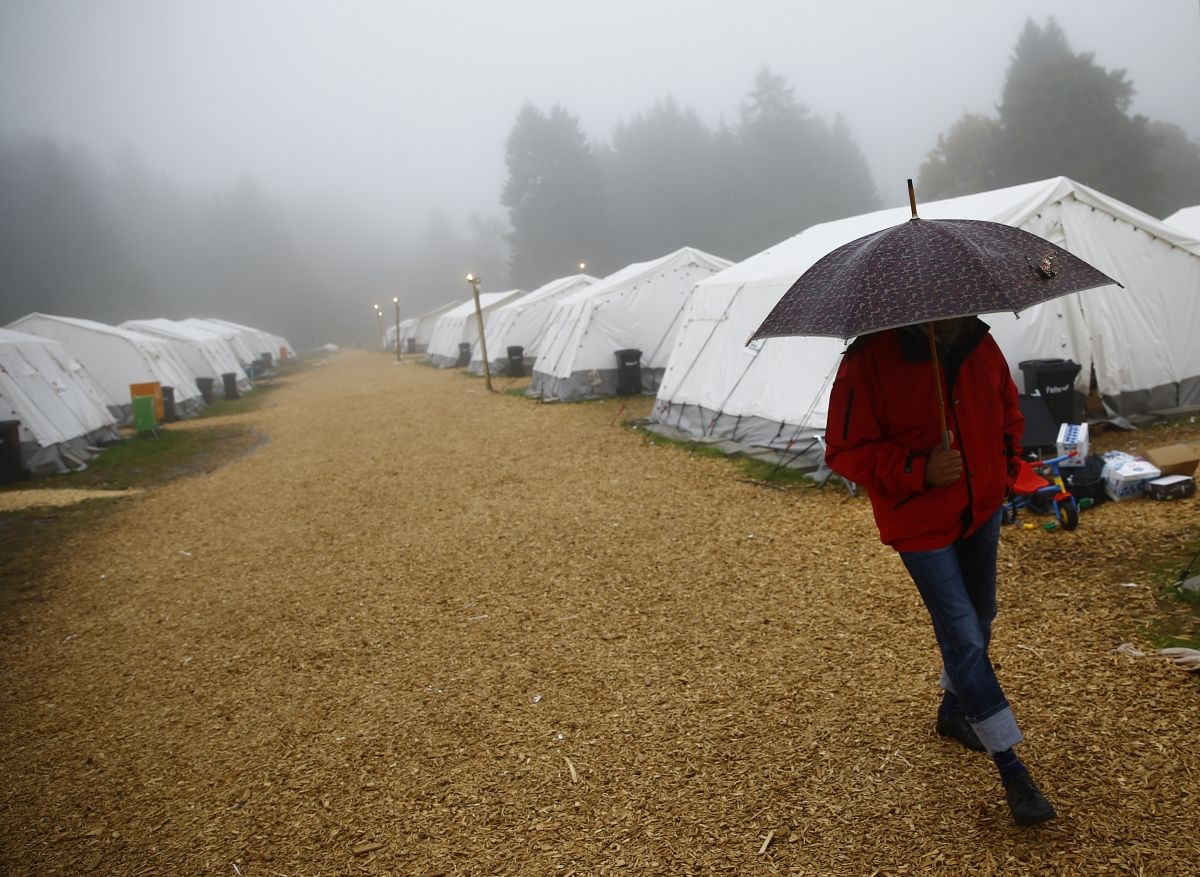 German police reported three separate attacks on Syrian asylum seekers over the weekend, according to the Associated Press, marking a spike in violence directed at those seeking refuge in the country.
Two of the attacks—one in Wismar in northern Germany and the other in Magdeburg, west of Berlin—involved gangs of more than 20 assailants wielding baseball bats.
In the first incident, which occurred on Saturday night, two Syrians standing outside their shelter were approached by a gang of 20, who started beating them, according to a police statement. The assailants then fled the scene and the two men were taken to a hospital.
In Magdeburg, 30 people reportedly attacked two 26-year-olds and one 35-year-old Syrian man, who also had to be treated in s hospital. Plainclothes policemen were able to intervene and one 24-year-old suspect was detained.
In a third attack, a 26-year-old Syrian man was injured by pieces of glass when explosives were thrown against the window of the shelter where he was staying in Freital in the eastern state of Saxony.
The interior minister of Saxony, Markus Ulbig, condemned the "cowardly and cold-blooded attack" and said a far-right motive was likely, according to Germany's DPA news agency.
Germany officially expects between 800,000 and a million asylum seekers to arrive this year, double the number in 2014. The mass influx has prompted tensions in some parts of the country, while German Chancellor Angela Merkel has seen her popularity slump and has faced increasing backlash from her conservative allies over her refugee policies.
More arson attacks on asylum shelters across Germany were also reported over the weekend, among them a hotel in Dresden and a former youth club in Castrop-Rauxel in western Germany. Germany's Interior Ministry said last week that there had been 576 crimes against refugee shelters this year so far, compared to 198 in all of the last year.
German politicians and lawyers have also spoken of their fears that an increase in anti-refugee hate speech on German social media and in public is violating the country's strict hate speech laws, and fueling the violence.