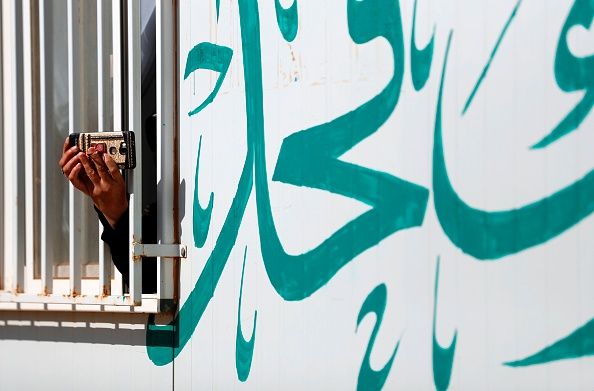 Refugees are more concerned with connecting to Wi-Fi than they are with accessing food and water, Kaan Terzioglu, the CEO of Turkish mobile phone operator Turkcell, said at a session of the World Economic Forum's annual meeting in Davos, Switzerland, on Wednesday.
"The first thing a refugee asks for upon arrival at a camp is not water or food, but the Wi-Fi password," Terzioglu said, adding that a smartphone has become a basic humanitarian need because it allows displaced people to connect with loved ones they've been separated from.
"In the upcoming period, we need to use what the digital technologies have offered in an effort to find effective solutions to the refugee crisis," Terzioglu added.
Turkey is estimated to have taken in almost 4 million Syrian refugees, according to the European Union. Many of these refugees do eventually connect to Turkcell, and the company claims that it serves 1.7 million Syrians.
The company also unveiled an app for Syrian refugees called Hello Hope, which is meant to help refugees learn useful phrases and vocabulary in Turkish. The company says the app has over 700,000 users, and that its Turkish-to-Arabic speech translation feature has been used over 11 million times.
Some humanitarian aid workers would argue that food, water and sanitation are more important than being connected to the Internet. But a U.N. study from 2016 found that Tanzanian refugees were sometimes willing to give up 10 days' worth of food to buy a month of cell phone data.
"Refugees view access to a mobile phone and internet as being critical to their safety and security and essential for keeping in touch with loved ones. Many refugees regard a connected device as being as vital to them as food, water or shelter," the report noted.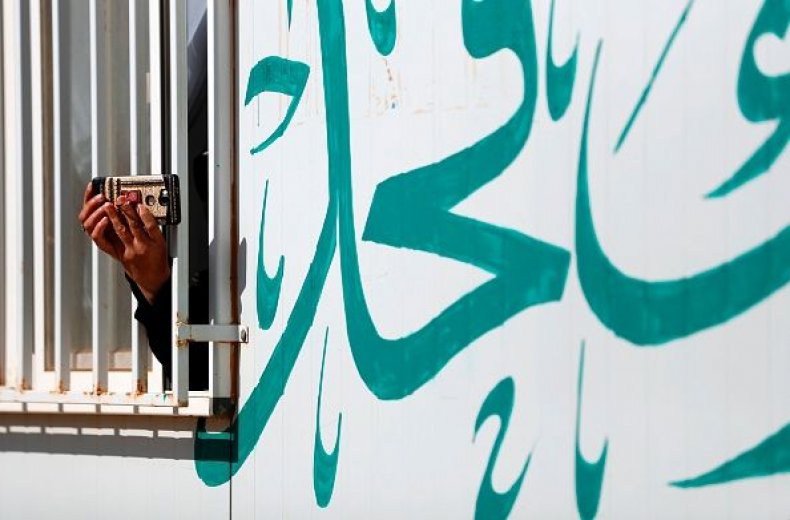 In a refugee camp in Greece in 2016, refugees reportedly stopped a protest over bad conditions in the camp to ensure that a man bringing equipment to repair a satellite dish could enter safely.