What is Reg E. Cathey's Cause of Death? 'House of Cards' Actor Dies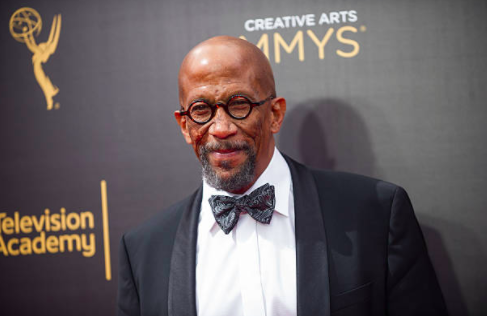 On Friday, House of Cards star Reg E. Cathey died in his New York home, surrounded by family and friends, TMZ reported. He was 59 years old. At the time of his death, Cathey was reportedly battling lung cancer, though his official cause of death wasn't immediately known.
Cathey was arguably best known for his role as Freddy Hayes, the owner of Francis Underwood's favorite BBQ joint on Netflix's political thriller. In 2015, he won an Emmy for Outstanding Guest for his portrayal of the character.
House of Cards creator Beau Willimon sent his condolences via Twitter. "Reg Cathey was one of a kind. Brimming with life force, generosity, humor, gravitas and a fountain of talent. Loved by everyone lucky enough know him and work with him," Willimon wrote on Friday. "He will be greatly missed. Rest In Peace, Reg."
The actor was also known for his role on The Wire, where he played Norman Wilson, the mayor's aide.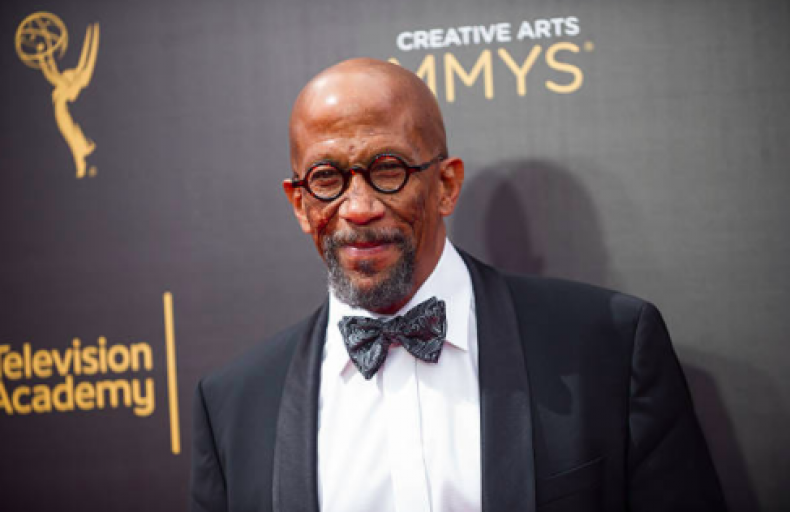 Wire creator David Simon took to social media to mourn the actor. Cathey was the only star to appear on all of Simon's television shows, TMZ noted.
"Reg Cathey, 1958-2018. Not only a fine, masterful actor—but simply one of the most delightful human beings with whom I ever shared some long days on set," Simon wrote. "On wit alone, he could double any man over and leave him thinking. Reg, your memory is a great blessing."
Wire costar Wendell Pierce remembered the late actor on Twitter. "We lost a masterful actor, a sonorous voice, a great colleague, and a kind friend," Pierce tweeted. "A more gregarious human being you could not find. A man whose presence was always a blessing and joy. I'm hard-pressed to remember a moment of anger. A beautiful human being who will be missed."
Actor Samuel L. Jackson also paid tribute to Cathey, too: "Shattered at the loss of Reg E Cathey. Brilliant actor, humorist and friend! Irreplaceable! The ancestors about to be challenged!!
Cathey had been in Hollywood for more than three decades, appearing in dozens of television shows and movies. According to his profile on the Internet Movie Database, he was best known for films like Fantastic Four, Tank Girl, S.W.A.T and The Mask. He also appeared on shows like Oz and Law & Order: SVU.