Over 500 Regal Cinemas Closing Across U.S. as Hollywood Holds Back Blockbusters
Cineworld, the parent company of Regal, has confirmed its plans to temporarily close its U.S. and U.K. theatres due to continuing disruption in the film industry from the coronavirus pandemic—a decision which affects 45,000 staff.
The company had received backlash as many employees first heard of the closure through media reports, stemming from the news that more key film releases were continuing to be delayed including the upcoming James Bond installment No Time To Die.
536 Regal Theatres are due to shut in the U.S., along with 27 Cineworld cinemas in the U.K..
The latest Bond film was originally scheduled for release in April 2020 but when cinemas closed due to the outbreak, it was pushed back to November. Now it has been delayed again with and has been pushed to open in April 2021.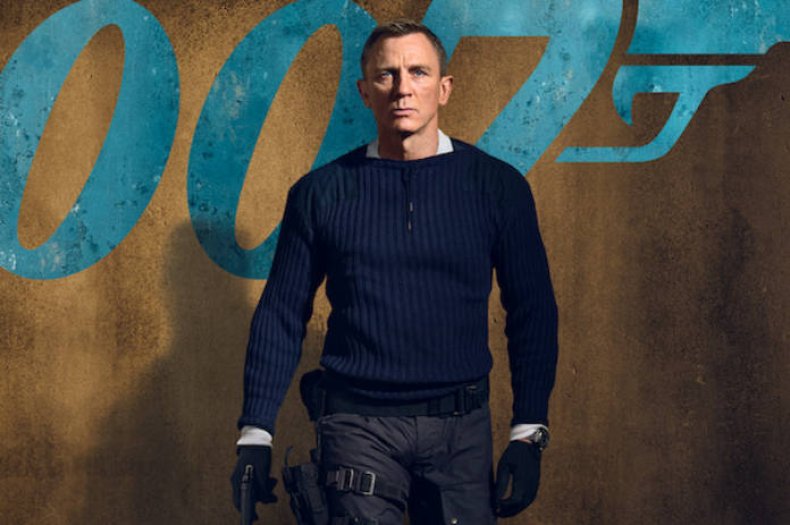 Mooky Greidinger, Cineworld's chief executive released a statement saying the company did "everything in [their] power" to facilitate safe reopenings.
"This is not a decision we made lightly, and we did everything in our power to support safe and sustainable reopenings in all of our markets—including meeting, and often exceeding, local health and safety guidelines in our theatres and working constructively with regulators and industry bodies to restore public confidence in our industry," the statement reads.
"Cineworld will continue to monitor the situation closely and will communicate any future plans to resume operations in these markets at the appropriate time, when key markets have more concrete guidance on their reopening status and, in turn, studios are able to bring their pipeline of major releases back to the big screen."
Sky News's Paul Kelso shared a comment from Cineworld this morning, tweeting: "Cineworld confirms closure of 127 U.K. cinemas & 536 in U.S.. 'Cineworld cannot provide customers in both the U.S. and the U.K.—the company's primary markets - with the breadth of strong commercial films necessary for them to consider coming back to theatres.'"
The statement further reads, per The Guardian: "Cineworld's main priorities remain the safety of customers and employees, cash preservation and cost reduction. As noted in its Interim Results announced on 24 September 2020, Cineworld is assessing several sources of additional liquidity and all liquidity raising options are being considered."
The Cineworld closure is another blow to the "beleaguered entertainment industry" Susannah Streeter, senior investment and markets analyst at Hargreaves Lansdown said.
Streeter told The Guardian: "New infection spikes amid warnings that the virus spreads more quickly indoors, is keeping customers away and with no big names to lure them through the doors this winter, Cineworld has reached this difficult decision in a bid to cut costs and preserve cash. With a vaccine still just out of reach, Cineworld won't put a date on when venues will reopen next year and is now assessing various sources of additional liquidity, including raising cash from shareholders to try and stay afloat."