Regulators Urge EU Airlines to Avoid Yemen Airspace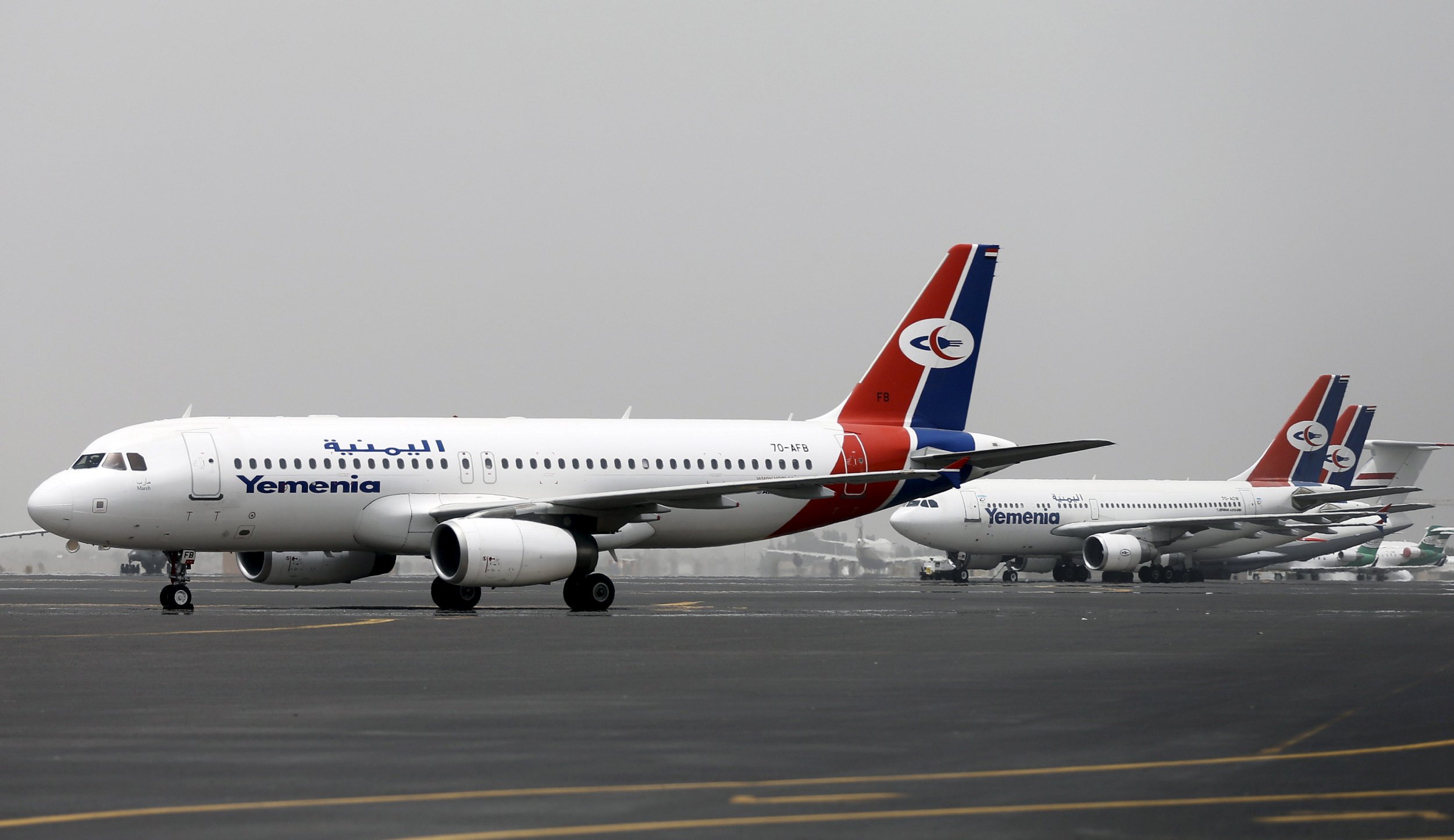 European regulators urged airlines on Tuesday to avoid Yemen's airspace as air strikes in the southwestern tip of the Arabian Peninsula continue.
The European Aviation Safety Agency said it was highlighting the risk after French regulators urged their own airlines not to penetrate Yemen's airspace.
EASA, which regulates aviation across the European Union, did not directly ban airlines from flying over Yemen but urged each of the EU's 28 nations to take note of the French decision.
The move came as Yemen's own national carrier, Yemenia, confirmed it was suspending all operations.
"Yemenia suspends all flights due to current crises for safety reasons till further notice," it said on its website.
The airline operates mainly Airbus aircraft, some of which belong to Western leasing companies.
Dutch-based AerCap has two 10-year-old Airbus A330s on lease to the Yemen carrier but this is a tiny part of its portfolio, Wells Fargo analyst Gary Liebowitz said in a note.
Turkish Airlines said earlier that it had canceled flights from Istanbul to Yemen until April 5
Several Gulf carriers have already suspended flights.
Air raids again hit Houthi militia targets across Yemen on Monday night, striking the group's northern stronghold of Saadeh, the capital Sanaa and the central town of Yarim, residents and media said.
The strikes by a Saudi-led coalition, which began last Thursday, are designed to check efforts by the Iranian-backed rebels to overthrow President Abd-Rabbu Mansour Hadi.
The U.S. Federal Aviation Administration last week banned U.S. airlines from flying over Yemen.
Meanwhile, EASA also urged pilots of European-operated jets to maintain an altitude of 24,000 feet when crossing Sudan or South Sudan, where fighting has continued in a 15-month-old civil conflict despite a February truce.