California 'Rehab Mogul' Convicted of Rape, Dealing Drugs to Patients at Facilities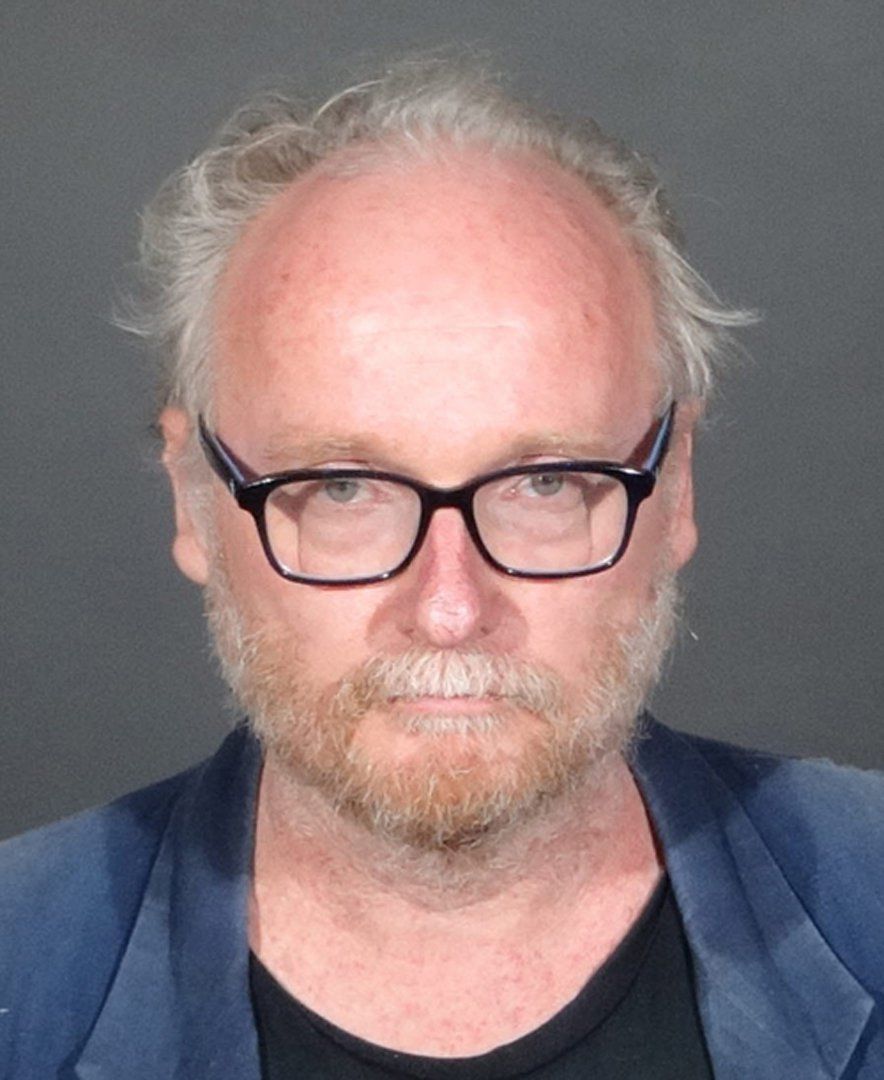 The operator of several high-end drug rehabilitation facilities in Southern California and Colorado was convicted of rape, sexual exploitation and drug dealing in Los Angeles Superior Court Monday.
Christopher Bathum faced up to 65 years in prison after a jury found him guilty of 31 crimes including rape, two counts of forcible oral copulation and two counts of sexual penetration by a foreign object. Bathum was also accused of 12 counts of sexual exploitation and 13 counts of offering drugs such as heroin and methamphetamine to patients, according to The Orange County Register.
Bathum, 56, created Community Recovery Los Angeles, a network of 19 drug treatment facilities in California and Colorado. Los Angeles County Deputy District Attorney Reinhold Mueller said that Bathum, who called himself a "rehab mogul," used the facilities to prey on women in their 20s and 30s. Prosecutors claimed Bathum would offer women "internships" and access to company cars and phones in return for sexual favors.
"They were easy targets," said Mueller in court, according to The Orange County Register. "They were perfect victims."
Bathum's crimes took place between 2014 and 2016 when he was arrested. He was ordered back in court in April for a sentencing hearing. The jury also acquitted Bathum of several other similar counts in court Monday.
An investigation by the Southern California News Group showed a pattern of sexual misconduct in rehab facilities in the state. In the more than 1,100 rehab facilities in Southern California, state regulators have closed 78 complaints of sexual harassment since 2015, according to the investigation.
Bathum is due back in court Tuesday for a pretrial hearing on a separate case stemming from his rehab facilities. The Los Angles County District Attorney has accused him of running what they call a "$175 million fraudulent healthcare billing scheme."
Bathum and the chief financial officer for the business, Kirsten Wallace, were accused of 31 counts of money laundering, eight counts of grand theft, six counts of identity theft and five counts of insurance fraud, according to prosecutors. The state alleged that the pair would steal patients identity's to create insurance policies and then bill the companies for treatment even after they left, according to The Washington Post.