REI Will Close on Black Friday, Paying Employees to Go Outside Instead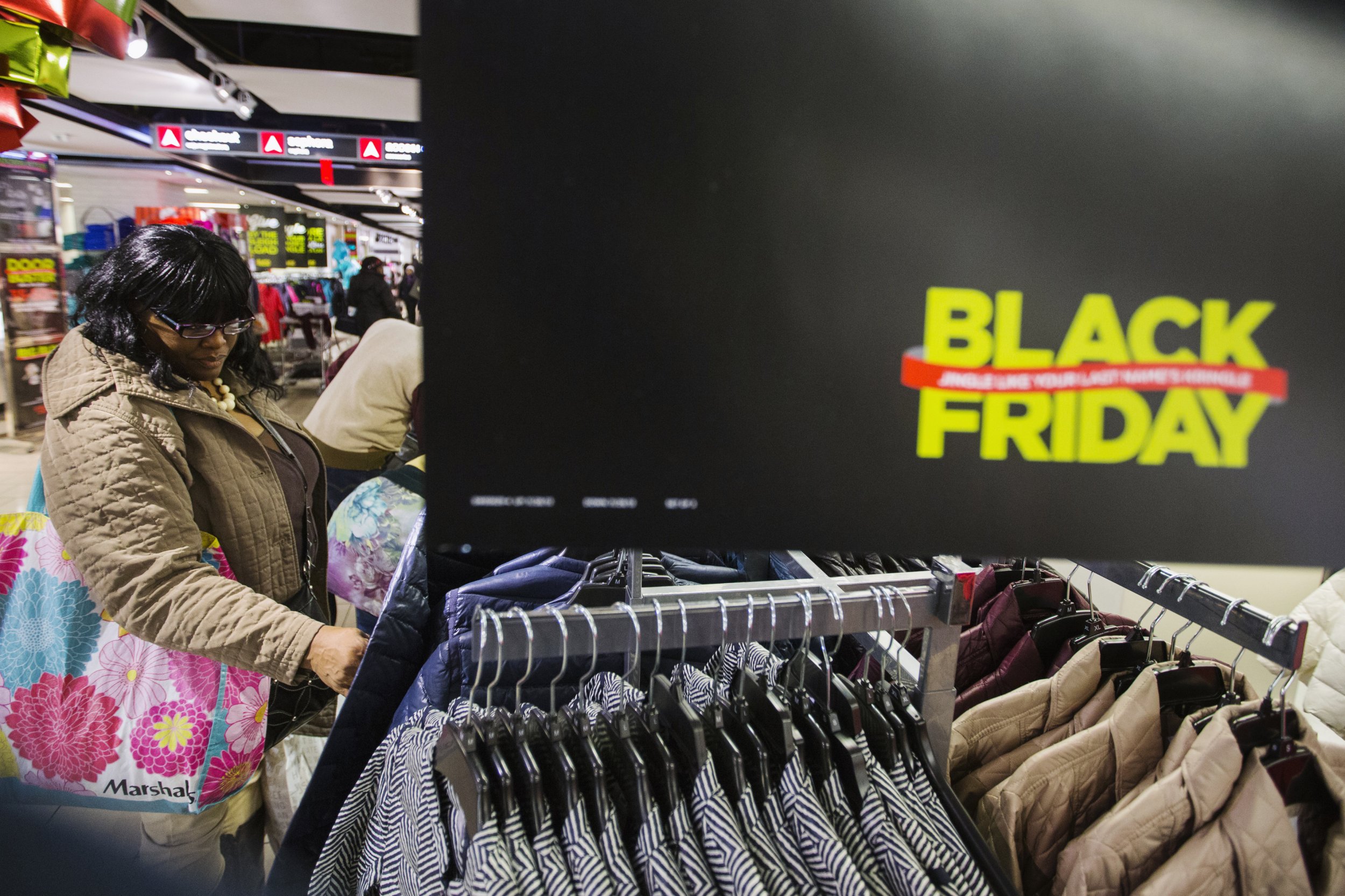 REI plans to close its doors on Black Friday, encouraging its 12,000 employees to go outside instead. Employees will still be paid despite closing up shop.
In addition to closing their 143 retail stores for the day, REI will close headquarters and both of their distribution centers.
"Black Friday is the perfect time to remind ourselves of the essential truth that life is richer, more connected and complete when you choose to spend it outside. We're closing our doors, paying our employees to get out there, and inviting America to OptOutside with us because we love great gear, but we are even more passionate about the experiences it unlocks," CEO Jerry Stritzke said in a statement.
REI launched their #OptOutside initiative when they announced the stores would be closed on the busiest shopping day of the year. On their website, #OptOutside offers information about hiking trails, parks and mountains they encourage the public to visit instead of being cooped up in a series of stores the day after Thanksgiving.