RNC Chairman: 'CNBC Should Be Ashamed' of Republican Debate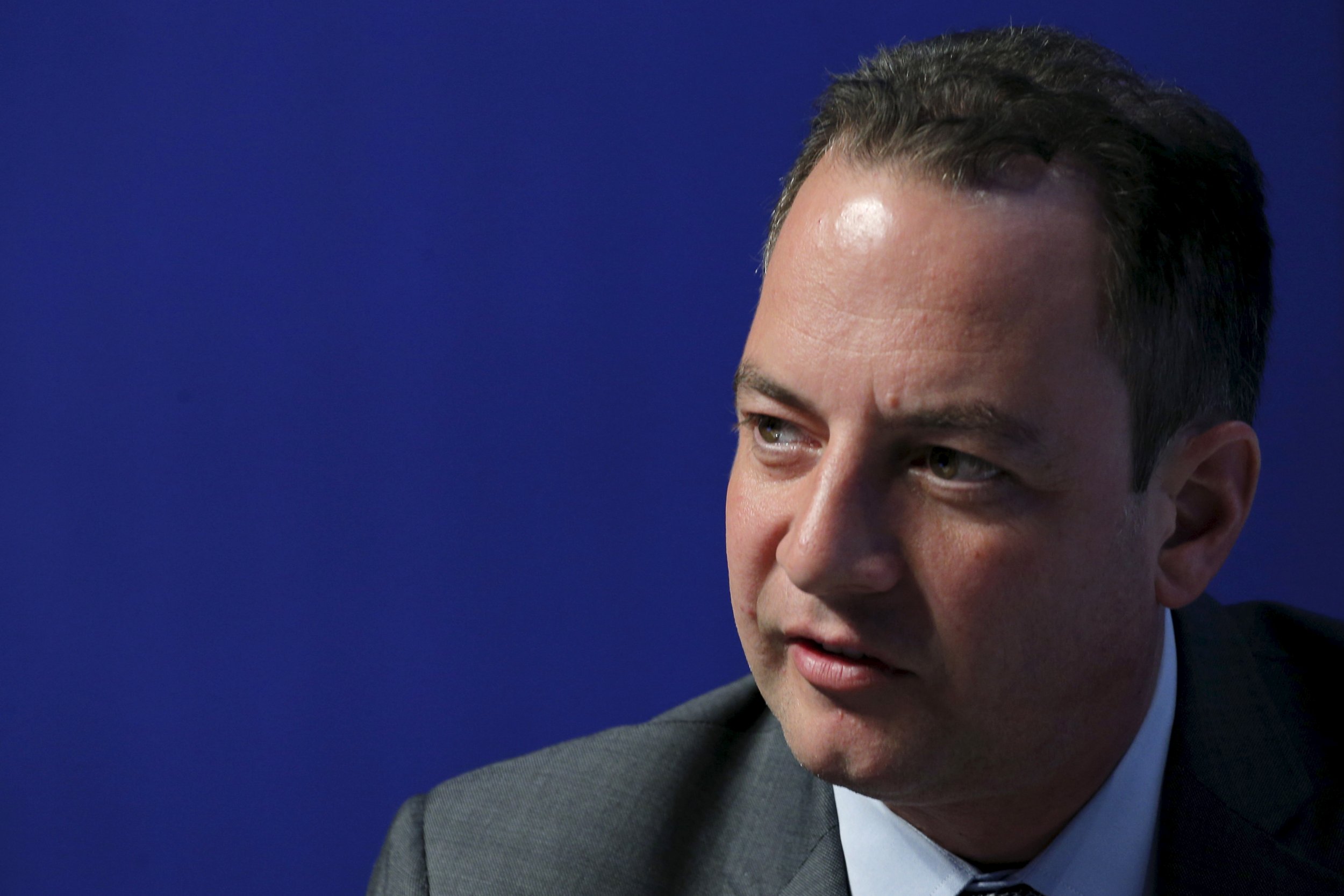 Following the CNBC Republican debate on Wednesday night, Republican National Committee chairman Reince Priebus slammed the network for its handling of the proceedings, which at times seemed to devolve into a two-hour shouting match between moderators and the candidates.
Priebus released the following statement at the conclusion of the debate.
"While I was proud of our candidates and the way they handled tonight's debate, the performance by the CNBC moderators was extremely disappointing and did a disservice to their network, our candidates, and voters. Our diverse field of talented and exceptionally qualified candidates did their best to share ideas for how to reinvigorate the economy and put Americans back to work despite deeply unfortunate questioning from CNBC," said Priebus.
The debate's moderators—John Harwood, CNBC's chief Washington correspondent, Becky Quick, co-anchor of Squawk Box, and Carl Quintanilla, co-anchor of Squawk on the Street and Squawk Alley—pelted the candidates with tough questions all night, some of which seemed to pit them against one another. At times, the candidates fought back.
When U.S. Senator Ted Cruz accused the moderators of asking personal, mean-spirited questions, the crowd in Boulder, Colorado, erupted in applause. Asked about super PACs, U.S. Senator Marco Rubio quipped, "The Democrats have the ultimate super PAC: It's called the mainstream media."
Accusing the media of bias seems to have been a winning strategy for the GOP Wednesday night, as Republican pollsters Frank Luntz tweeted after Cruz's tirade against media bias.