Reinventing Your Business With Sustainability in Mind
How can you best leverage blockchain technology for your business and the planet?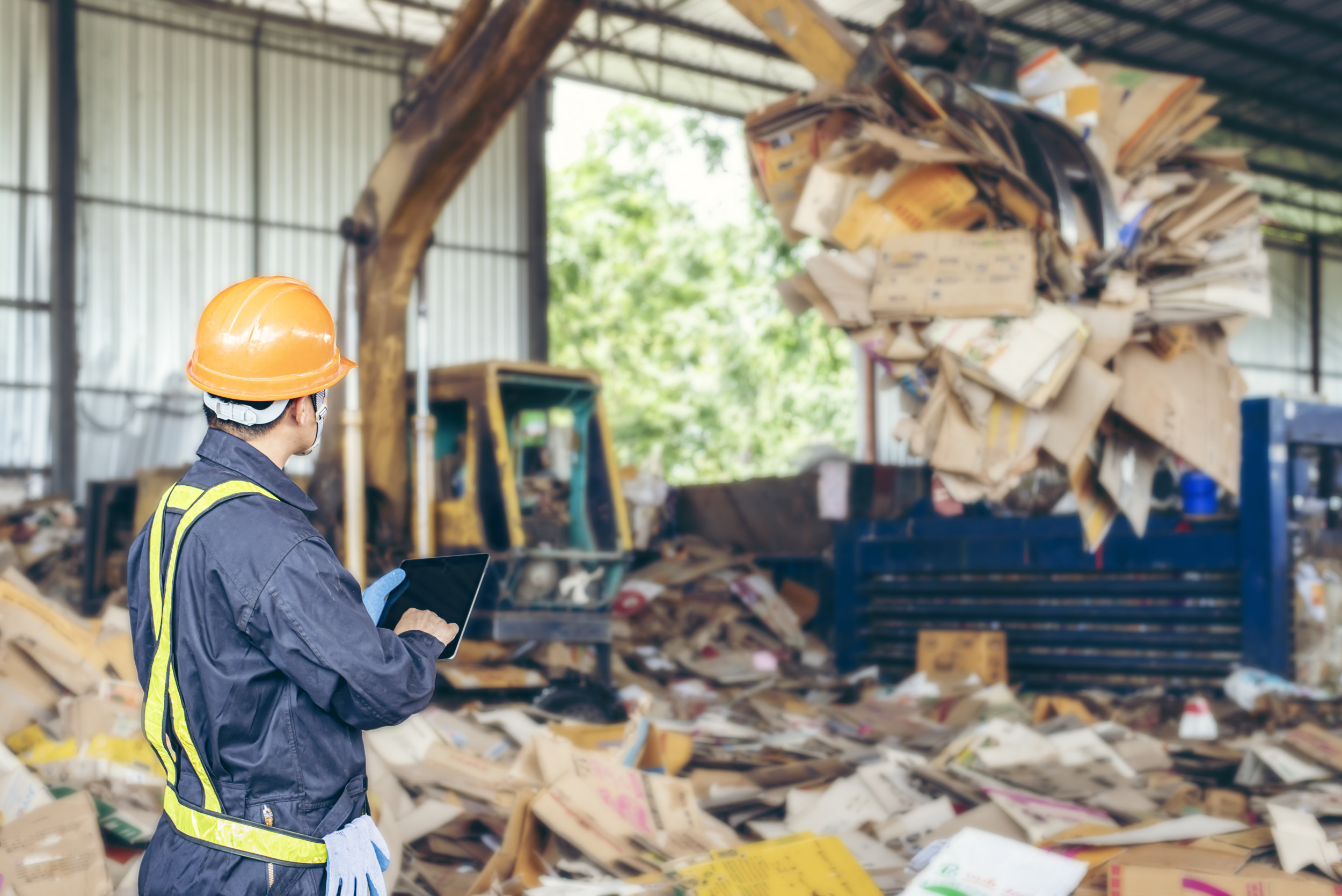 We're witnessing a watershed era in world history. Our time is characterized by economic and social turmoil. The global COVID-19 pandemic has disrupted lives, businesses and markets worldwide. But it also has presented new opportunities for corporate social and investor responsibility. For the first time, the business world views positive change — social, economic, political and environmental — as relevant as profitability and customer service.
Against the backdrop of some bleak statistics, we've also seen the resilience of the human spirit. There is a shift away from philanthropy and volunteering and toward a more hands-on, customized approach as the preferred social and environmental engagement form. Today, many corporations and small businesses are adopting aggressive corporate social responsibility as another effective means of creating an equitable, just and sustainable world. This movement is putting brands at the forefront of enacting the change that people want to see in the world in which they live.
Whether you're an established business or on the cusp of launching a new venture, sustainability is no longer an optional consideration or afterthought. Various studies show that consumers expect sustainability and social responsibility from the brands they engage with.
Brands, retailers and marketers must adopt sustainable business practices and initiatives if they haven't already. And while blockchain can offer various paths to conservation, this technology presents its environmental challenges. So, the question remains: How can you best leverage this technology to benefit your business and the planet?
We've seen an influx of blockchain-based startups and digital artwork and assets flaunted as the Holy Grail of digitalization. The promise of blockchain technology and the ways its solutions will transform the worlds of business, art, social media and entertainment are almost unlimited. Undoubtedly, blockchain and digital assets generate many benefits to those who adopt them. But at what cost?
At the center of any blockchain network is the protocol maintained by its consensus algorithm. This is how the network secures itself through transaction verifications and the addition of new data blocks. Initially, the Bitcoin blockchain introduced the Proof-of-work (PoW) model, and miners used powerful computers and specialized hardware to verify transactions and earn cryptocurrency. Running these computers requires vast amounts of electricity and emits excessive carbon dioxide, thus accelerating climate change.
Now that more companies are investing in crypto, using the PoW algorithm does not adhere to the principles of the ESG (environmental, social and corporate governance) movement. This is why companies are exploring viable and more efficient alternatives to PoW in the blockchain space.
Proof-of-stake (PoS) is a more energy-efficient and environmentally sustainable consensus algorithm to secure decentralized blockchains. New projects like Cardano, Solana and Polygon run on this algorithm and enjoyed increasingly widespread adoption among decentralized finance (De-Fi) projects in 2021. The positive reaction from the crypto community has been so strong that even Ethereum announced a switch to a PoS mechanism to bring more sustainability to its platform in 2022.
And since Ethereum was the original network for NFTs and custom digital assets, this switch will have significant implications for artists, musicians and anyone who wants to create NFTs consciously. This makes it easier for companies that use crypto, whether as an investment vehicle or as a platform, to transition toward clean crypto.
Switching to a PoS mechanism offers a more sustainable way to mine cryptocurrencies than traditional PoW protocols. It remains to be seen whether wider PoS adoption among investors, digital artists and crypto users gain enough traction to mitigate the energy consumption associated with this alternative technology.
As an art publisher who works with thousands of artists, we first explored the NFT space years ago. We quickly uncovered the complexities associated with PoW, so we started developing free resources and education tools through our Conscious Crypto Creator program. Ultimately, we gravitated toward the XRP ledger and are actively engaging with our artist communities to learn about some of the current challenges involved with launching an efficient and sustainable solution.
We encourage all businesses to assess their impact on the environment and adopt more sustainable practices. In addition to the crypto-focused measures outlined above, companies in every industry can take steps toward becoming better global stewards with a few simple, painless adjustments to the way they conduct business:
• Reuse and recycle. Stock the office break room with ceramic coffee cups and stainless-steel utensils to eliminate plastic and Styrofoam waste. Collect and recycle aluminum cans and plastic bottles. Use recycled paper and print internal communications on both sides — or better yet, go paperless and distribute reports and invoices electronically.
• Reduce the commute. Do your part to take internal combustion engines off the roadways by offering free charging stations for employees' electric vehicles, reimbursing fares for using public transportation, and increasing options for remote work and telecommuting.
• Conserve energy. Upgrade your physical facilities by replacing incandescent bulbs with LED lighting. Shut down electronics during off hours. Keep workers comfortable with a relaxed dress code that allows them to ditch suit jackets and other heavy clothing during summer. Open windows rather than lowering the air conditioning. Add insulation, regularly change air filters and install awnings or shades to regulate temperatures without consuming energy.
• Pick green partners. Resolve to work only with suppliers, consultants and professional service providers who, like you, maintain sustainable practices. This may include recruiting local growers for your restaurant's produce needs; reducing transportation costs; selecting for your boutique only clothes made from natural, renewable fibers; or migrating data platforms, internet services and other applications to the cloud.
Going green is not only responsible, but it's also good business. Consumers, employees and partners want to associate with companies with strong environmental responsibility. Of course, every organization is different, but each can play a critical role in reducing the world's carbon footprint, reliance on fossil fuels and wasteful consumption of precious resources.