GOP Memo Co-Author Congressman Devin Nunes Creates His Own Conservative Media Outlet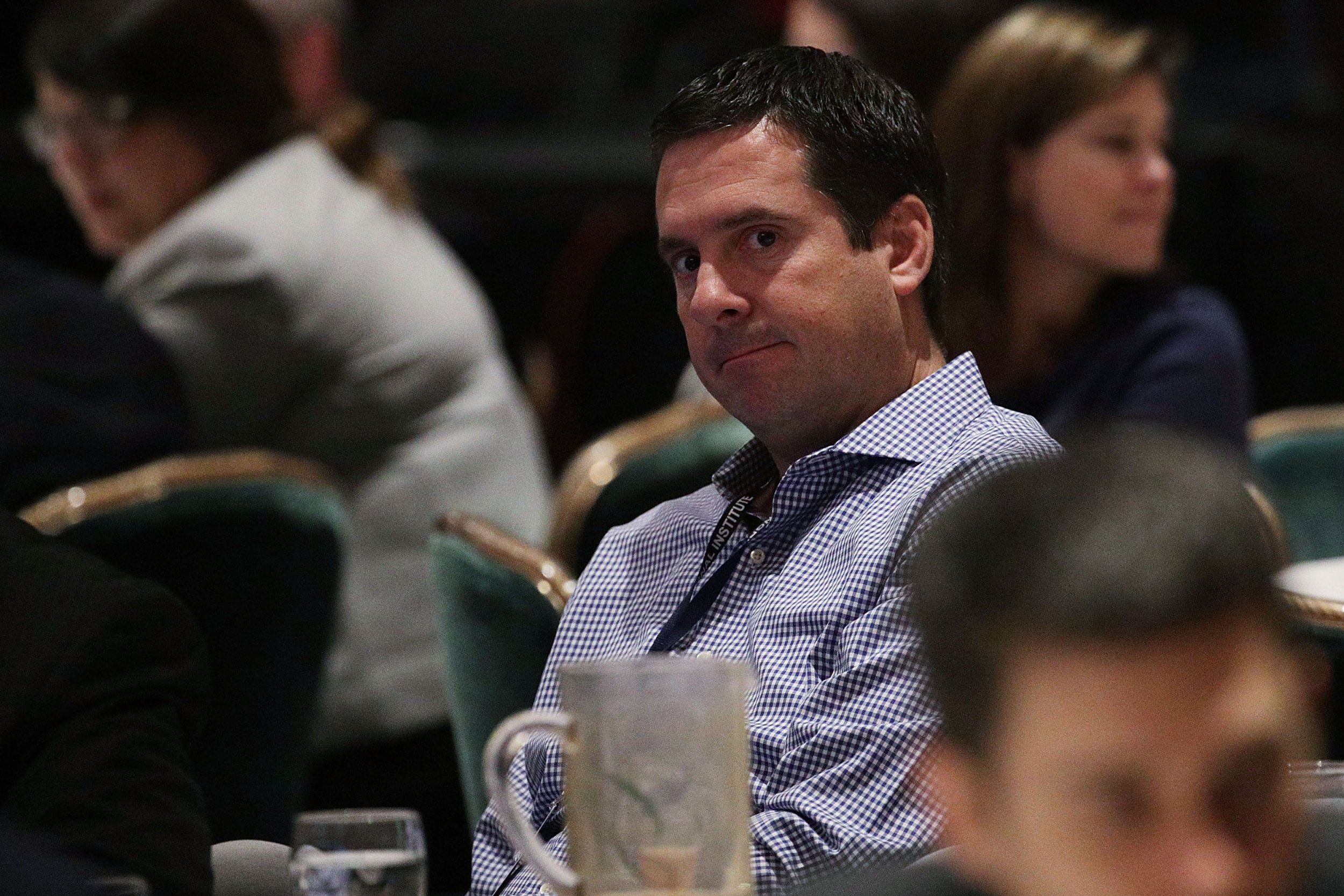 House Intelligence Committee Chairman and GOP Congressman Devin Nunes, who co-authored the memo alleging bias in the FBI Russia probe and championed its release, has created his own news and media website. The California Republican is a right-leaning news site paid for by the Devin Nunes Campaign Committee with a Facebook page that claims to be "delivering the best of US, California, and Central Valley news, sports, and analysis."
Towards the top of the website's homepage, an article entitled "Understanding the process behind #ReleasetheMemo" is featured prominently on the page. Headlines also include "Where Exactly is 'The Resistance' headed?" and "The Russians are everywhere ... and nowhere." Nunes has long been a critic of the "mainstream media," and The California Republican offers a decidedly conservative take on news events.
Alex Tavlian, owner of Fresno's Sultana Media registered the website last year, though he told Politico that he does not manage the website. Tavlian has been paid a sum of $7,773 by the Nunes campaign since last July.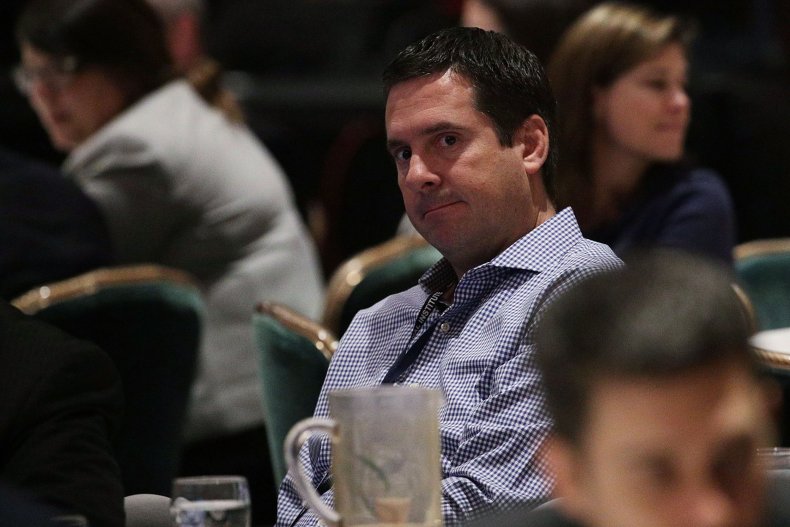 The site, www.carepublican.com, features posts written as early as mid-2017. Authors post stories infrequently, and the website is prone to errors and pages crashing. The California Republican Facebook page has just over 3,700 followers.
Nunes was the author of a controversial memo released February 2 that alleged the abuse of power by Federal Bureau of Investigation and Department of Justice officials in order to spy on Carter Page, a Trump campaign official. The four-page memo says that the DOJ and FBI relied on a dossier compiled by Christopher Steele and paid for by the Hillary Clinton campaign and the Democratic National Committee to launch their investigation into Page.
The hashtag #releasethememo went viral on Twitter ahead of the memo's release.
Following the release of the memo, Nunes spoke to Fox News host Sean Hannity and slammed the media's coverage of #releasethememo. "The mainstream media is totally uninterested in this," Nunes told Hannity, calling news coverage of the memo "embarrassing" and saying that he thought "there would be some ounce of credibility left" in the media.