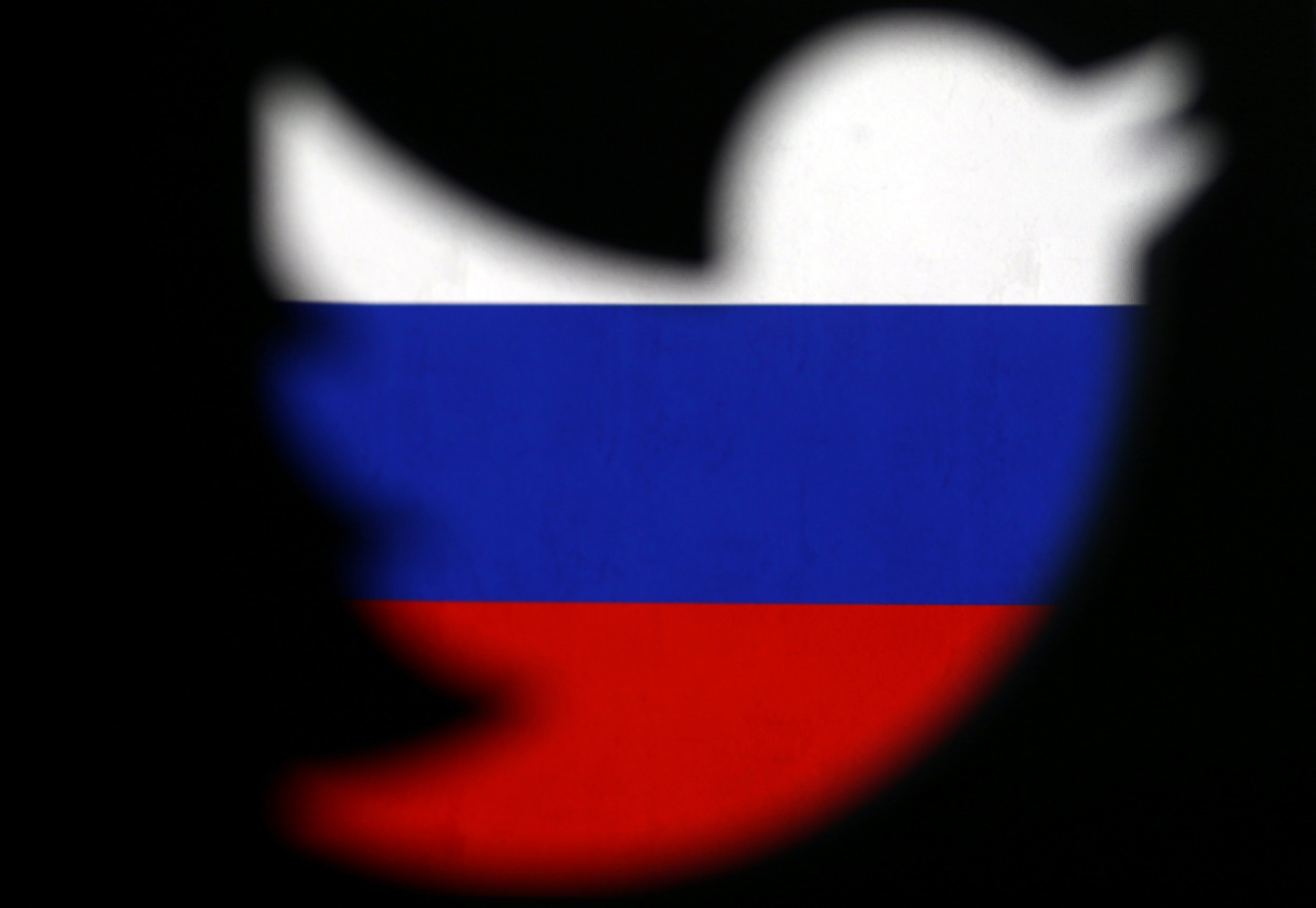 Top congressional Democrats have asked Facebook and Twitter to investigate whether Russian bots and trolls helped spur an online campaign to release a controversial classified memo that some Republicans say shows bias in the FBI's Trump-Russian probe.
The hashtag "#ReleaseTheMemo" exploded on Twitter last Thursday, according to the Alliance for Securing Democracy, a bipartisan national security group tracking 600 Twitter accounts linked to Russian influence operations. Senator Dianne Feinstein and Representative Adam Schiff, both of California and both top Democrats in Congressional committees probing Russian interference in the 2016 election, on Tuesday called on the social media giants to investigate.
"If these reports are accurate, we are witnessing an ongoing attack by the Russian government through Kremlin-linked social media actors directly acting to intervene and influence our democratic process," they said in a letter to Twitter CEO Jack Dorsey and Facebook CEO Mark Zuckerberg.
"Public reports indicate that accounts linked to the Russian government are again exploiting Twitter and Facebook platforms in an effort to manipulate public opinion," the letter said.
RELATED: Russian Bots' Top Hashtag Is Schumer Shutdown As Government Closure Reaches Day Three
Republican staffers drafted the memo in question, according to Feinstein and Schiff. Details are limited as it remains classified, but the Washington Post reported the memo alleges the FBI and Justice Department used information from another notorious document—the dossier alleging collusion between President Donald Trump and the Kremlin—to surveil Trump campaign adviser Carter page in 2016.
The dossier was authored by a former British spy and veteran Russian investigator Christopher Steele during the 2016 race. It contains salacious but unverified allegations of Trump working with the Russian governments for years before his White House bid. Some lawmakers who have reviewed the memo say it attempts to discredit Steele's dossier and alleges the investigator lied to the FBI, according the Post.
Feinstein and Schiff characterized the new document as "a misleading talking points 'memo' authored by Republican staff that selectively references and distorts highly classified information."
The #ReleaseTheMemo campaign began after the House Intelligence Committee voted to allow House members to review the memo. By Friday, it was the top trending hashtag among Russian-linked twitter accounts the Alliance for Securing Democracy tracks, according to The Hill.
Trump has not publicly called for the memo to be released, but Representative Mo Brooks (R-Ala.) told the Post he suspects the president will support declassifying the document.
"I think it's fair to infer with about a 99 percent probability that since it helps the president so much, that he would be happy if the public knows about it."