'I Thought I'd Killed My Career. But I Found the Meaning of Life'
Should I wear my surgical cap or bare my shaved head when I go to the clinic to see my patients? This was one of the first questions that came to my mind after being ordained as a Zen priest a few weeks ago.
I am a physician, scientist, and professor in a major pediatric hospital in North America. Having worked in healthcare and academia for over three decades, I always thought I had lived a very fulfilling life—caring for patients, doing medical research, training future doctors, and serving as a leader.
So, why did I become a priest?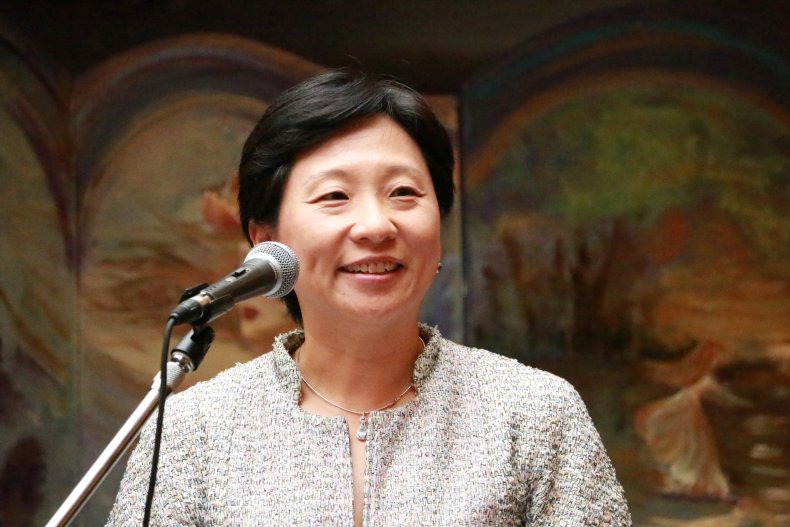 Several years ago, after a bout of illness, I came to realize that although I had many successes, my satisfaction seemed short-lived. Myself and many of my colleagues experienced stress from the excessive workload that pulled us away from our families.
We shared the anguish that is faced when making difficult decisions, the moral distress while working in the complex health system and ultimately, the suffering that arose from sickness, old age, and death.
As I struggled with my own sickness I began practicing meditation, primarily to relieve my stress. In time, I became less reactive, less judgmental, and more open to new perspectives. This new foundation allowed me to turn inwards, to investigate more deeply the relationship between the outer world and my inner self.
After reflecting more deeply, it became apparent to me that my well-being did not come from what I called the "three As"—achieving, acquiring, and accumulating; which in my case looked like a successful medical practice, prestigious academic titles, an esteemed social status, a big house and nice car.
While there is nothing inherently wrong with enjoying the rewards of our hard work, I realized that, for me, the pitfall comes when pursuing material wealth, pleasure and praise. I found that seeking recognition for my work made me feel emotionally empty inside, as it distracted me from the true meaning of service.
I discovered that my earlier notion of service, though well-meant, was based on the idea of "fixing" what is broken and "helping" what is weak from a position of being better, smarter, and stronger—rather than coming from a deep inner place of humility to serve life as whole.
After much reflection, I decided to do the unthinkable—I resigned from all my leadership positions and turned part-time. It was excruciatingly painful. It felt like I had committed a career suicide and suffered a mini-death.
I realized that without conscious knowledge, my identity, self-worth, and sense of purpose had been entirely engulfed by my roles, titles, and external validation. I kept asking myself: who am I really, and what should I do next?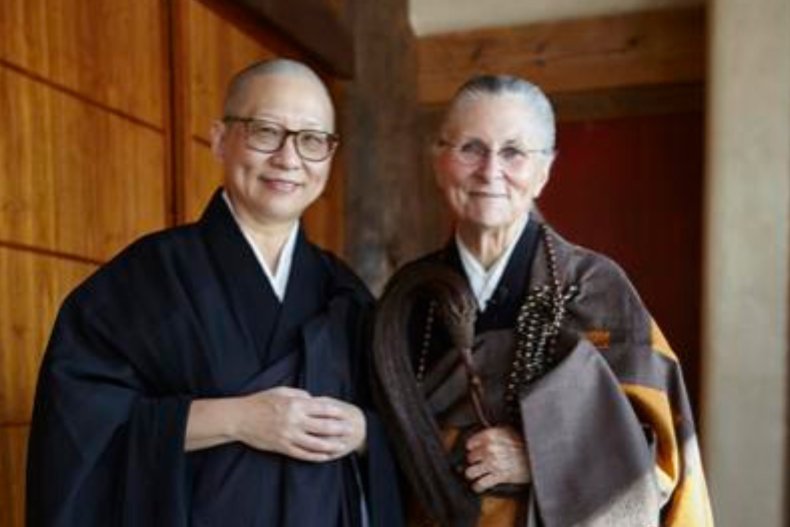 Around the same time, I was fortunate to meet Roshi Joan Halifax, Abbot of the Upaya Zen Center in Santa Fe, New Mexico. One of the first things she told me was not to leave medicine, as I had seriously considered quitting altogether.
After visiting her center, I decided to pursue Buddhist chaplaincy training to prepare myself for work outside of medicine. Little did I anticipate it would be a profoundly healing and transformative experience. I began to see clearly the root causes of the dissatisfaction I had been feeling.
From a deep place, a strong aspiration arose in me to lead an awakened life with integrity, compassion and courage. I wanted to alleviate the sufferings of all beings, and to seek the true nature of reality.
I also began to understand my disillusionment with the healthcare system. While the term "burnout" has been used to describe the emotional exhaustion and depersonalization we feel from our incessant overworking, I believe it fails to capture many complex contributing factors.
Often, I find it places the blame on the individual. In response, organizations may put stress management, resiliency, and mindfulness programs in place, but I believe they do not address the many structural issues that require system change.
On the other hand, I think it's equally important to recognize the factors that require the cultivation of self-regulatory skills. As I look back, I realize that the anguish I faced did not come from burnout; instead, it came from empathy fatigue, moral suffering, and cognitive dissonance as I confronted many demanding situations day in and day out.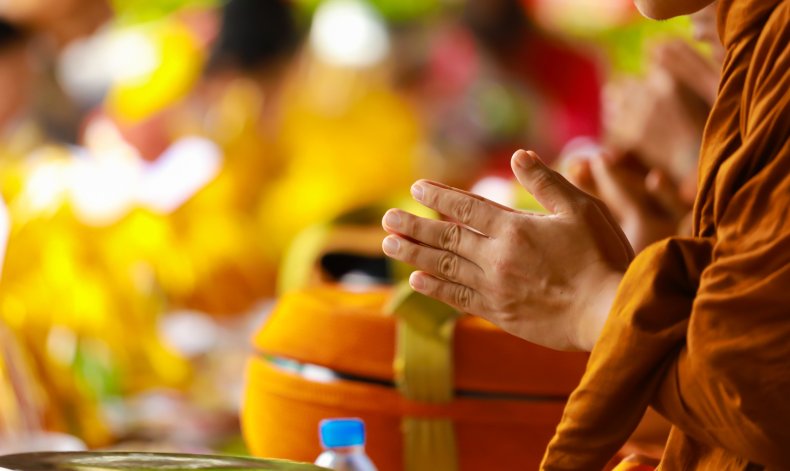 One of the most significant insights I uncovered is that living a contemplative life doesn't mean one has to be a recluse. Without abandoning my professional training and experience, I can continue actively engaging in healthcare and be the first leverage point in the system. And this is where spirituality comes in.
While spirituality is often conflated with religion, I do not believe it necessarily involves the latter. I learned that spirituality is how we seek and express meaning and purpose, and how we relate to the moment, to self, to others, to nature, and to the significant or sacred. In fact, studies have shown that having healthy relationships and a sense of purpose and meaning in life are the most important predictors of longevity, happiness, and well-being.
As a novice priest, it is with sincere intention that I make a commitment to bring spirituality to medicine, so that we can begin the process of healing and transforming it into a healthy system, not only by acknowledging the personhood and struggle of those who are sick, but also the people who care for them—the doctors, nurses, therapists, and other professionals.
As we face a healthcare system that, in my experience, focuses increasingly on efficiency and productivity, I earnestly hope that through spirituality, we can return medicine to its original fundamental core—a deeply interpersonal, relational practice that resonates with both the patients and caregivers about the joys and sorrows of living and dying, our shared humanity, the purpose and meaning of life, and ultimately, the true nature of our existence.
By recalling my intention and deep aspiration to serve, heal, and transform, which gives purpose and meaning to my life, I walked into the clinic bearing my shaved head and began a new chapter as a physician and Zen priest.
Dr. Agnes Wong is a pediatric ophthalmologist at The Hospital for Sick Children and a professor at the University of Toronto. She is the author of books The Art and Science of Compassion and Loving Presence.
All views expressed in this article are the author's own.
Do you have a unique experience or personal story to share? Email the My Turn team at myturn@newsweek.com.