Relive the 'Star Wars' Saga at These Filming Locations and Space-Themed Destinations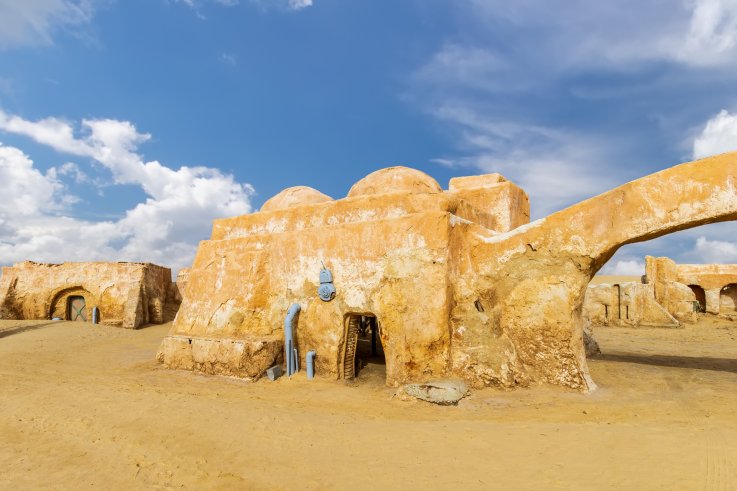 December was a bittersweet time for Star Wars fans. On December 19, the final movie of the recent trilogy, Rise of Skywalker, concluded a story 42 years in the making. The excitement of the release of the movie was tempered by the knowledge that this was the end of an era, along with the loss of Carrie Fisher (a.k.a. Princess Leia) in 2016.
But that doesn't mean the end has truly come. There are rumors of a number of movies and TV shows related to the Star Wars universe that are forthcoming. If you can't wait until then, there's a possible alternative: plan a Star Wars–themed vacation. From actual filming locations (not including Episodes I to III by personal preference) to space-themed destinations sure to please even those who aren't die hard Star Wars fans, keep the saga going with these Star Wars–themed destinations around the world.