REM Hits Back at Trump After President Shares Video Trolling Opponents Featuring Their Song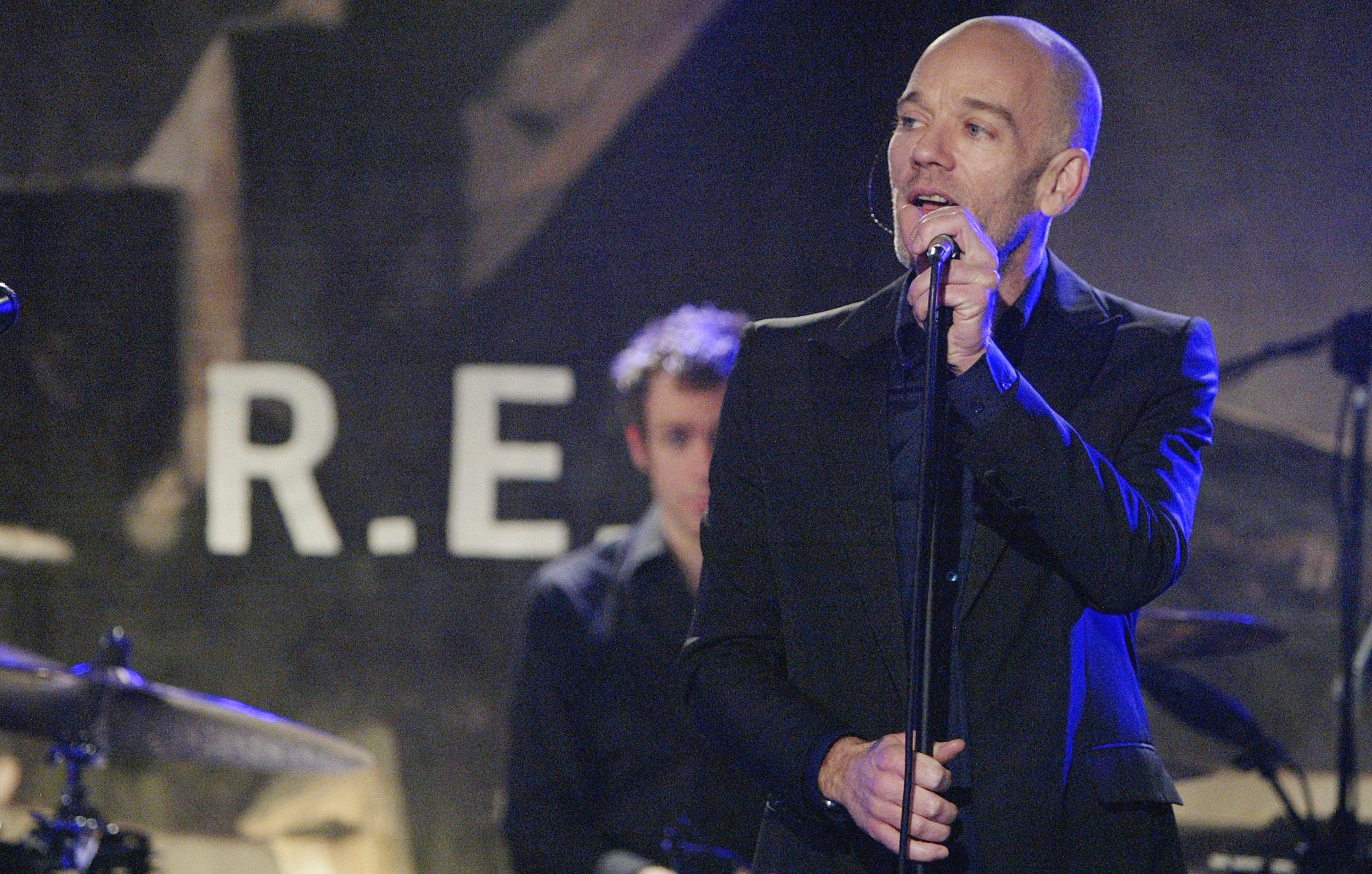 Rock band REM on Friday dubbed President Donald Trump a "pretend" world leader after he shared a video taunting congressional opponents featuring one of their songs.
In the video Trump tweeted Thursday, excerpts from the president's State of the Union speech are interspersed with clips of congressional opponents, including Representative Alexandria Ocasio-Cortez, Senator Bernie Sanders and Senator Mitt Romney, looking glum while REM's 1992 track Everybody Hurts plays.
In a tweet from their official account Friday, the band tweeted "World Leader PRETEND!!! Congress, Media–ghost this faker!!! Love, R.E.M."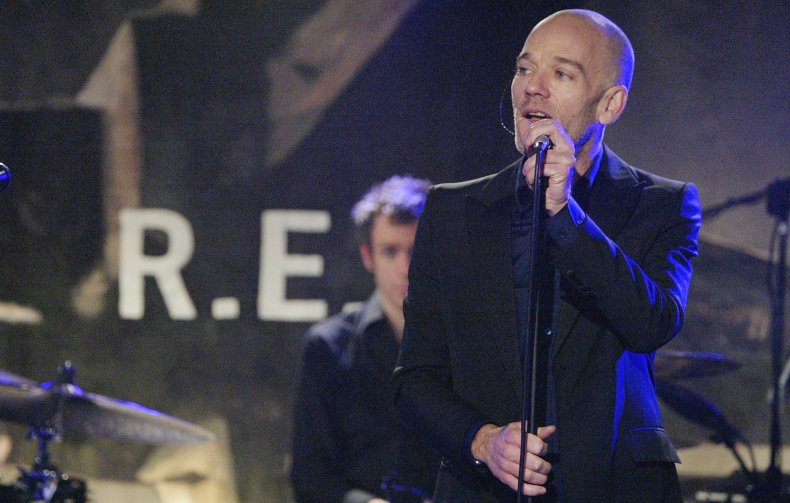 The message is a reference to their 1988 track of the same name, which the band released a previously unissued version of in 2016 for a collection of anti-Trump tracks.
The song features the lyrics "I raised the wall/ And I will be the one to knock it down."
On Friday the video appeared to have been removed from Trump's Twitter feed.
MSNBC reported, citing a source with knowledge of the incident, that the video had been removed following a legal challenge from REM's publishers. Twitter did not immediately respond to a request for comment.
REM bassist Mike Mills had in a tweet urged Twitter boss Jack Dorsey to take action over the video, which was originally posted by a Twitter account named @CarpeDonktum.
"The assholes @CarpeDonktum created the meme. #PresidentAsshole retweeted it. Measures have been taken to stop it. @jack you need to get on this," tweeted Mills.
"So the meme's fair use. I LOVE the 1st Amendment! Meme away, folks. But that takes nothing away from what a fraudulent con man @realDonaldTrump is. #WorldLeaderPretend."
He later shared a link to a tweet reporting the video's removal, quipping "winning," in reference to President Trump's campaign refrain.
It would not have been the first time Trump has provoked the ire of the band after unauthorised use of their material.
Trump and other presidential candidates were issued with a legal warning to stop using the trackIt's the End of the World As We Know It (And I Feel Fine) after launching their presidential bid in 2015.
"Go fuck yourselves, the lot of you — you sad, attention-grabbing, power-hungry little men. Do not use our music or my voice for your moronic charade of a campaign," tweeted the band's frontman, Michael Stipe.