Brexit: What Is #Pencilgate?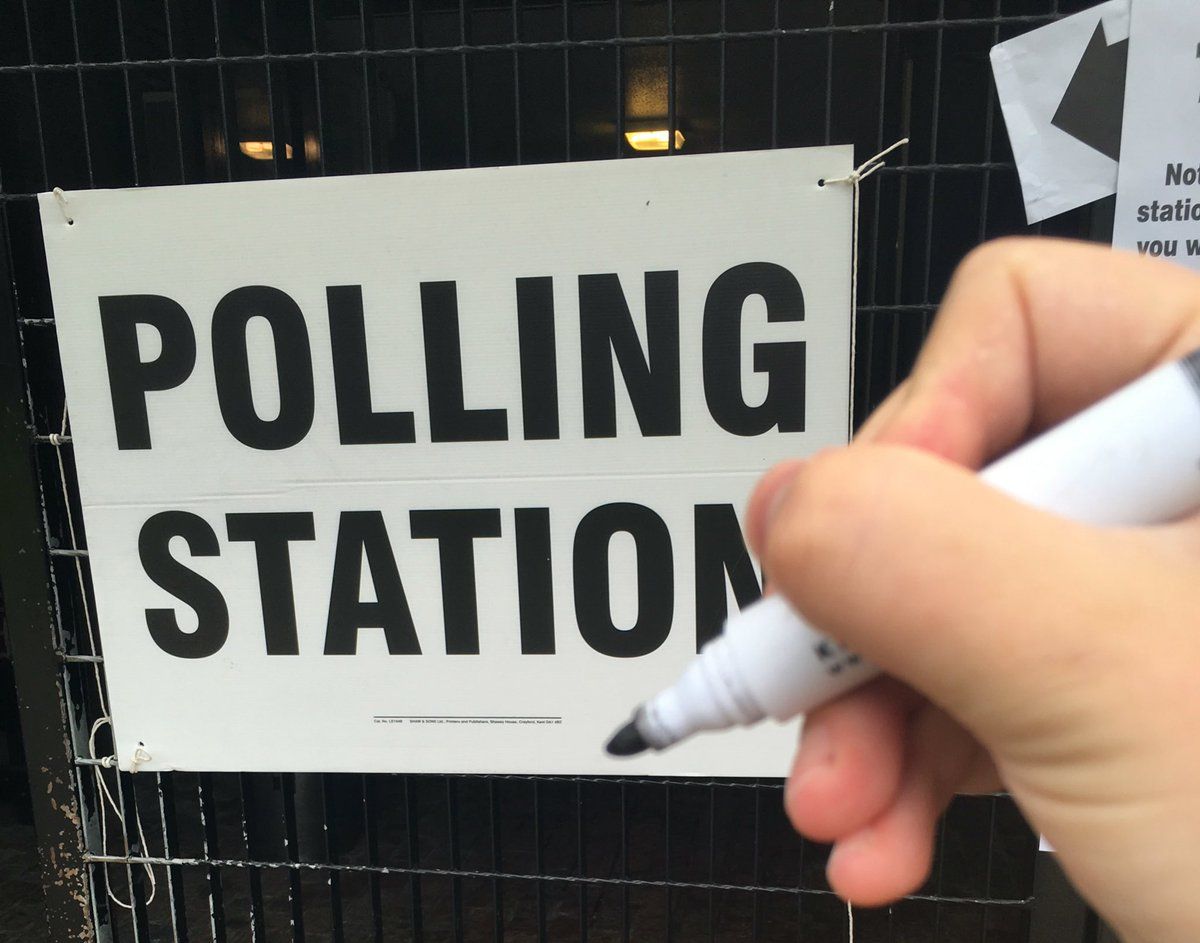 U.K. voters have poked fun at Leave supporters, some of whom took their own pens to polling stations amid concerns of a conspiracy to rig the EU referendum vote; using a pencil means that crosses can reportedly be rubbed out and changed. Nearly a third of Brexit voters think that the British intelligence services are involved in a plan to tamper with the vote, according to a YouGov poll for LBC, The Independent reported.
The # pencilgate hashtag started trending this afternoon, with many social media users sceptical of the conspiracy theory.
Meanwhile, many Leave supporters took to Twitter throughout the day, using the hashtag #usepens to express genuine fears surrounding the use of pencils at polling stations:
In one case, the pen saga involved the police who were called to a polling station in Chichester in the early afternoon on Thursday after a female UKIP voter, Jacqueline Jackson handing out pens was described as a "disturbance" by fellow voters.
"Police were called to Durnford Close, Chichester, at around 12.25pm on Thursday June 23 by a volunteer reporting a disturbance outside a polling station," a Sussex Police spokesman said
"A PCSO [police community support officer] who was in the area went to the scene and spoke with a woman who was handing out pens."
Fortunately, no offences were committed and it was not regarded as a police matter.
The Electoral Commission, the U.K.'s independent elections watchdog, has reassured voters that the EU referendum is not rigged; using a pencil will not affect their vote in any way.
"By tradition, pencils are available in polling booths for voters to mark their ballot papers," A spokesman said. "If a voter wishes to bring their own pen and use that, it's fine. In regards to security, at the count there are statutory observers to make sure that they are carried out correctly. Campaigners are also invited to observe the counts taking place."
When asked why Britons use pencils at polling stations, a spokesman from the Electoral Commission told Newsweek: "It is just a tradition. We have been using pencils for over 100 years. Pencils have less chance of smudging when voters fold their ballot paper and put it in the box."
Brexit: What Is #Pencilgate? | World