Remember the Apple iPhone 3GS? The Retro Smartphone Is Making a Comeback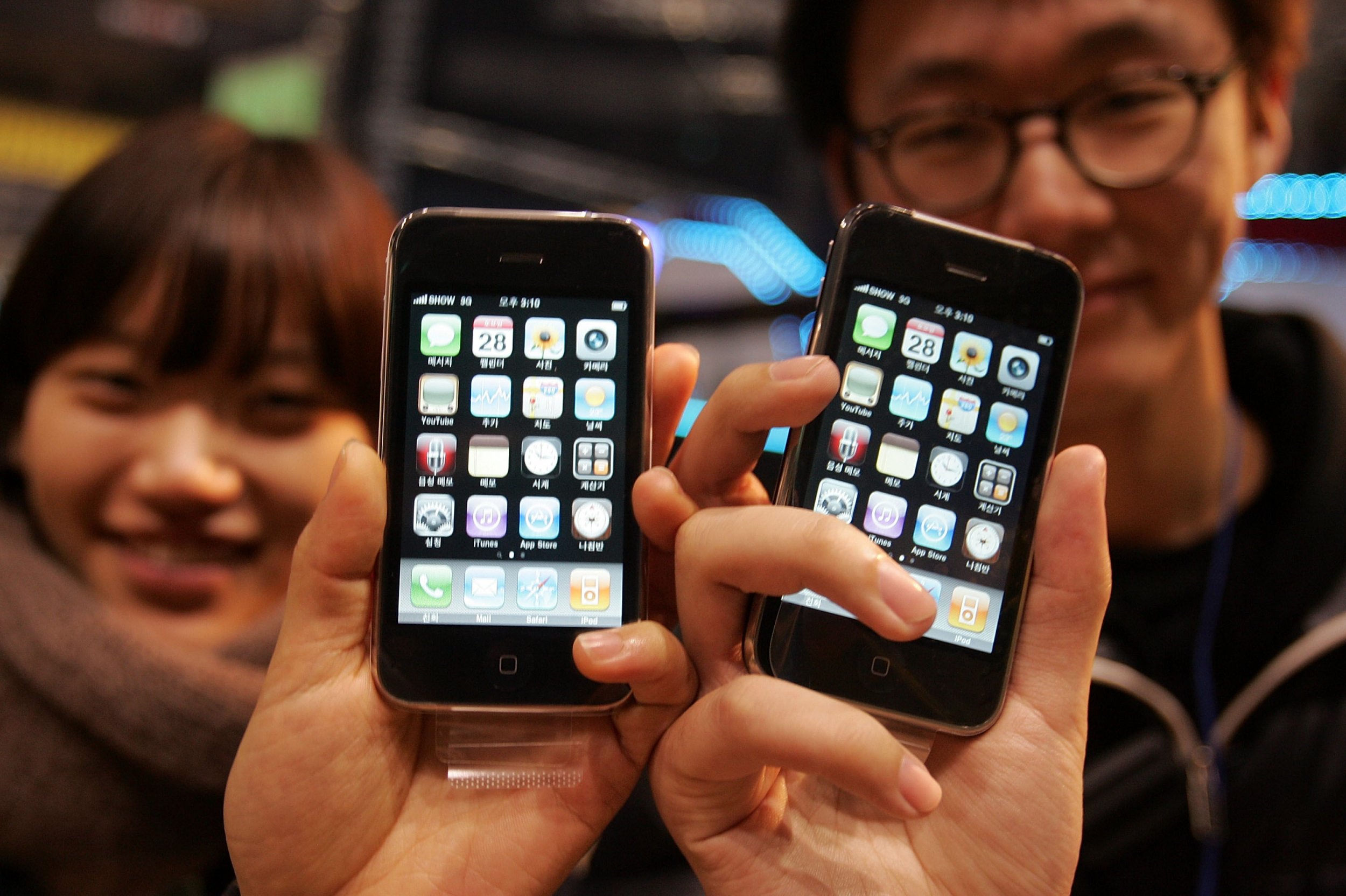 The smartphone industry has come a long way since 2009 when the iPhone 3GS first hit the market. But Apple fans in South Korea will be able to pick up one of the retro handsets in working order for as little as $40 later this month, telecommunications firm SK Telink has said.
The once-lauded devices—which had reportedly been in a warehouse for a lengthy period of time—will be sold in a "repackaged" state to celebrate the opening of a new second-hand online marketplace, called the SK Seven Mobile Online Mall. According to Apple Insider (via South Korea's ETNews) the handsets had to be opened and checked for technical issues but have never been used by consumers.
Of course, there are drawbacks to using such an ancient model. The 3GS only supports operating systems up to iOS6, meaning the majority of modern applications are not compatible. Furthermore, getting a hold of replacement parts is likely to be troublesome. Still basic functions including texting, phone calling and the music player will perform as well as ever. ETNews, which published an image showing the Apple-branded box, said the phone will come with the official charger and earphone.
SK Telink has said the iPhone 3GS smartphones will be sold contract-free for 44,000 won, the equivalent to just over $40 (£30). It did not specify exactly how many were available for purchase.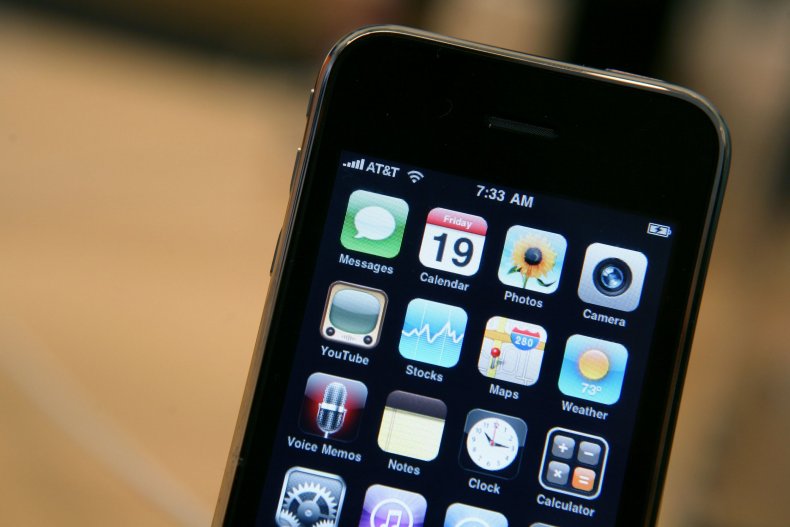 The iPhone 3GS was discontinued in September 2012 and was following by the iPhone 4. Upon release 9-years-ago, it was a market leader, boasting a 3.5-inch display, a 3MP rear camera and up to 32GB of internal storage. While not that impressive when compared to the modern beast that is the iPhone X, which costs upwards of $1,000 in the U.S., the phone still may have charm to collectors.
Apple is expected to release three new iPhone models in September. Speculation is mounting they will include a larger iPhone model, a mid-tier 5.8-inch iPhone X and also more affordable version.
In May, it emerged that Apple was bracing for its 2018 range to see reduced demand compared to ealier years. Nikkei Asian Review, which has close ties to the Financial Times newspaper, first reported that the California-headquartered technology giant had told its supply chain it was expecting to need 20 percent fewer components for the upcoming models when compared to orders made in 2017.
While not yet fully confirmed, two sources told Nikkei that the firm estimated shipments of parts for 80 million units for the new models, down from 100 million for the iPhone 8, iPhone 8 Plus and iPhone X.