At least five people were killed in a shooting in Annapolis, Maryland, on Thursday. A lone gunman also injured others when he opened fire at the Capital Gazette newspaper in the afternoon.
Authorities identified the victims in Thursday's shooting as Wendy Winters, Rebecca Smith, Robert Hiaasen, Gerald Fischman and John McNamara. All were employees at the Capital Gazette.
Newsweek remembers the victims killed in Thursday's attack.
Rob Hiaasen, Capital Gazette Editor
Capital editor Rob Hiaasen was one of the people killed in Thursday's shooting, The Baltimore Sun, which owns the Capital, reported. Hiaasen joined the Sun in 1993 as a features writer before moving to the Capital in 2010 as an assistant editor.
"He could be deadly serious about doing investigative reporting, but he also had a soft side," said former Capital editor and publisher Tom Marquardt, according to the Sun. "He had a special insight into people's lives and their character. What Rob really brought to the game was his great writing ability and sense of humor."
Hiaasen, the brother of novelist Carl Hiaasen, was also an adjunct lecturer at the University of Maryland's Philip Merrill College of Journalism, with past bylines in The Washington Post and The Huffington Post. He had just celebrated his 33rd anniversary with his wife, Maria, according to a Facebook post.
Capital reporter Chase Cook paid tribute to the editor on Twitter.
"He called me this morning asking about a headline clarification," Cook wrote. "He was an amazing editor who made me a better reporter."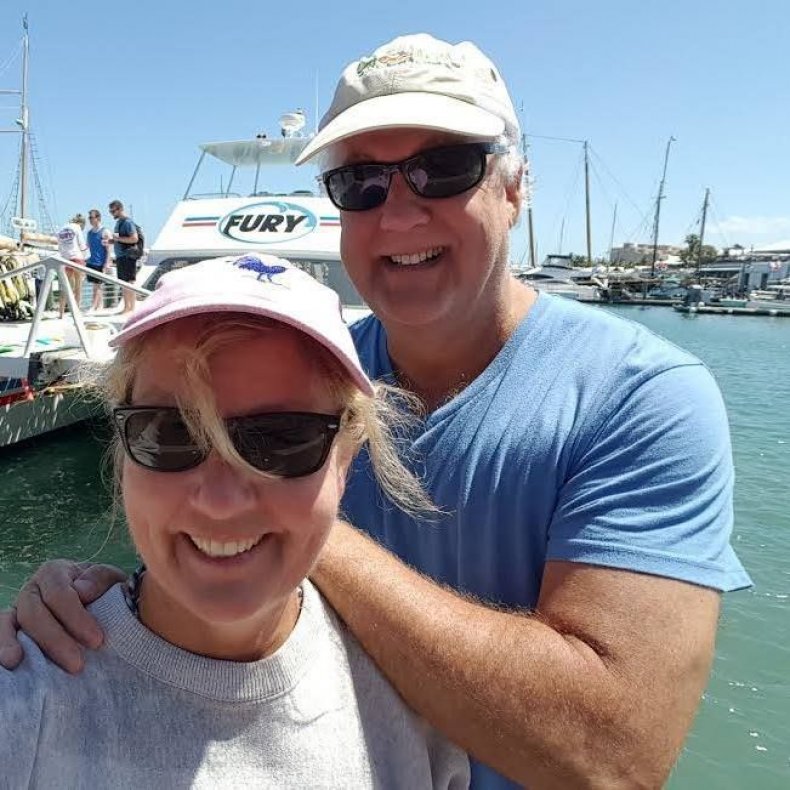 John McNamara
John McNamara was the editor of the Bowie Blade-News and the Crofton-West County Gazette, according to his biography on the Capital website. He had been with the newspaper in some capacity for more than 20 years.
McNamara was remembered by writers at the Capital as a mentor to younger reporters, according to The Washington Post.
"He took a real vested interest in me," said student journalist Connor Letourneau, according to the Post. "He was the epitome of the type of veteran sportswriter you want to meet when you're coming up."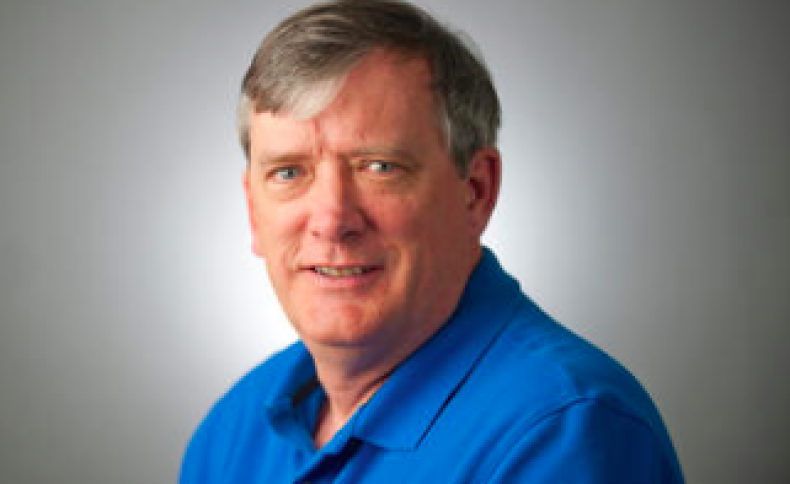 Wendi Winters
Wendi Winters was an award-winning journalist who worked as a community news reporter and columnist at the Capital. She previously worked in public relations in New York City, according to her biography on the newspaper's website.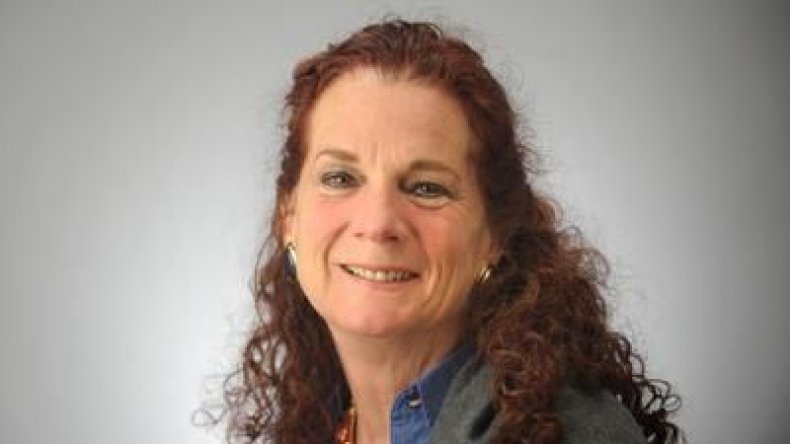 Rebecca Smith
Rebecca Smith, 34, was recently hired as a sales assistant at the Capital Gazette, according to The Baltimore Sun. Marty Padden, her boss at the newspaper, told the Sun she was a "very thoughtful person."
"She was kind and considerate, and willing to help when needed," said Padden. "She seemed to really enjoy to be working in the media business."
Smith was a mother and was engaged to be married, according to the Sun.
Gerald Fischman
Gerald Fischman wrote editors for the Capital, edited the editorial page and edited The Sunday Capital, according to his biography on the newspaper's website. The 61-year-old worked at the paper for 26 years, according to The Washington Post.
"It didn't matter if you were working late at night or early on a Saturday, he was there," Elisha Sauers, a reporter who worked with Fischman at the Capital for eight years, told the Post. "I just remember that if we were all having a conversation around him, he might be very quiet and you might even forget he was there. And then out of the blue, he would have some very funny remark and chime in. He always had the perfect aside."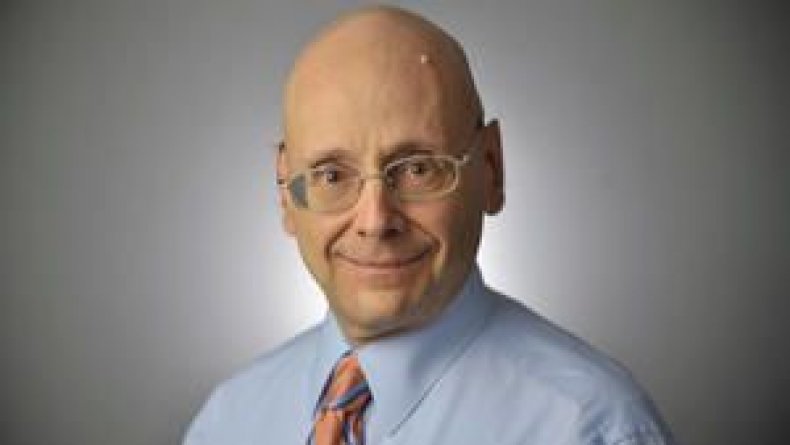 A GoFundMe page, set up by journalist Madi Alexander, has raised more than $15,000 to go toward those affected by the shooting. Those looking to donate can contribute here.
This is a developing story and will be updated as more information becomes available.
SaveSave