Remembering 'Star Trek's' Anton Yelchin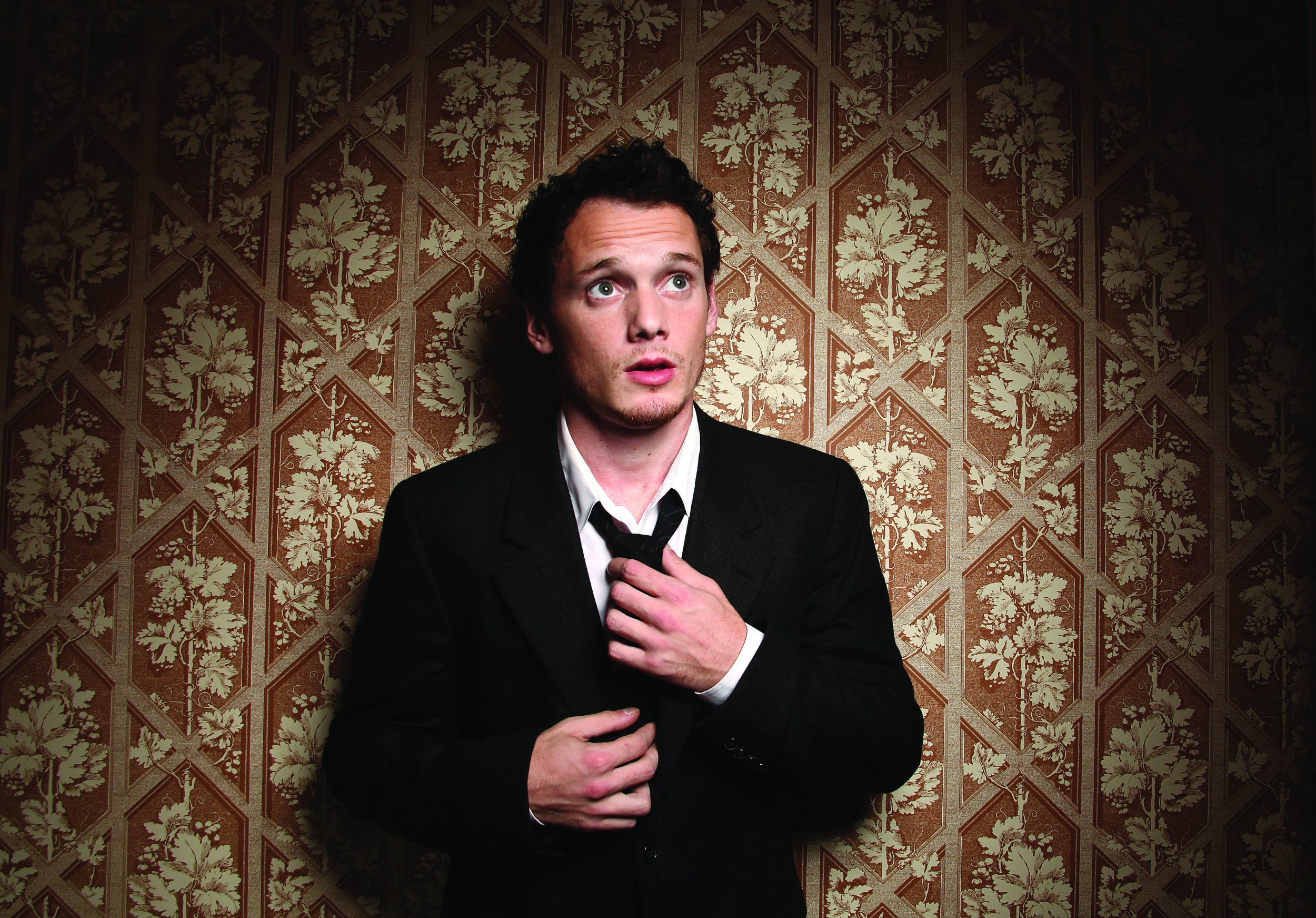 Friends and fellow Star Trek stars remember the life and work of Anton Yelchin. This article is featured in Newsweek's Special Issue Star Trek 50 Years: Celebrating America's Original Sci-Fi Phenomenon, by Issue Editor Tim Baker.
"So enormously talented and generous of heart. Wise beyond his years. And gone before his time," wrote Zachary Quinto on Instagram, echoing the sentiments of many friends and fans when they learned of the death of Anton Yelchin on June 19. Though Trek fans likely recognize Yelchin as the reboot universe's Pavel Chekov, the 27-year-old actor was a unique talent whose charm, focus and memorable voice elevated indie features and big budget blockbusters alike.
The son of Russian figure skaters who immigrated to the United States in 1989, Yelchin began acting when he was 9. The outpouring of remembrances serves as a testament to just how beloved Yelchin was as a fellow actor and friend. "He was a true artist—curious, beautiful, courageous. He was a great pal and a great son. I'm in ruins," tweeted John Cho.
The details surrounding Yelchin's death only added to the overall feeling of disbelief. He was found in the driveway of his home around 1 a.m. on June 19, crushed against a security gate by his Jeep Grand Cherokee.
"I can't believe it," tweeted Karl Urban.
"Still in shock. Rest in peace, Anton," tweeted Star Trek Beyond director Justin Lin. "Your passion and enthusiasm will live on with everyone that had the pleasure of knowing you."
Director J.J. Abrams addressed the actor's passing by sharing a note he'd written to Yelchin after hearing about the tragedy. "You were brilliant. You were kind. You were funny as hell and supremely talented," he wrote. "And you weren't here nearly long enough."
This article was excerpted from Newsweek's Special Edition—Star Trek 50 Years: Celebrating America's Original Sci-Fi Phenomenon, by Issue Editor Tim Baker. For more about the history of the federation and the upcoming movie—Star Trek Beyond, pick up a copy today.