Remote and Hybrid Working Should be Considered Individually 
Considering what's optimal — for the employee, the role and the organization — is key.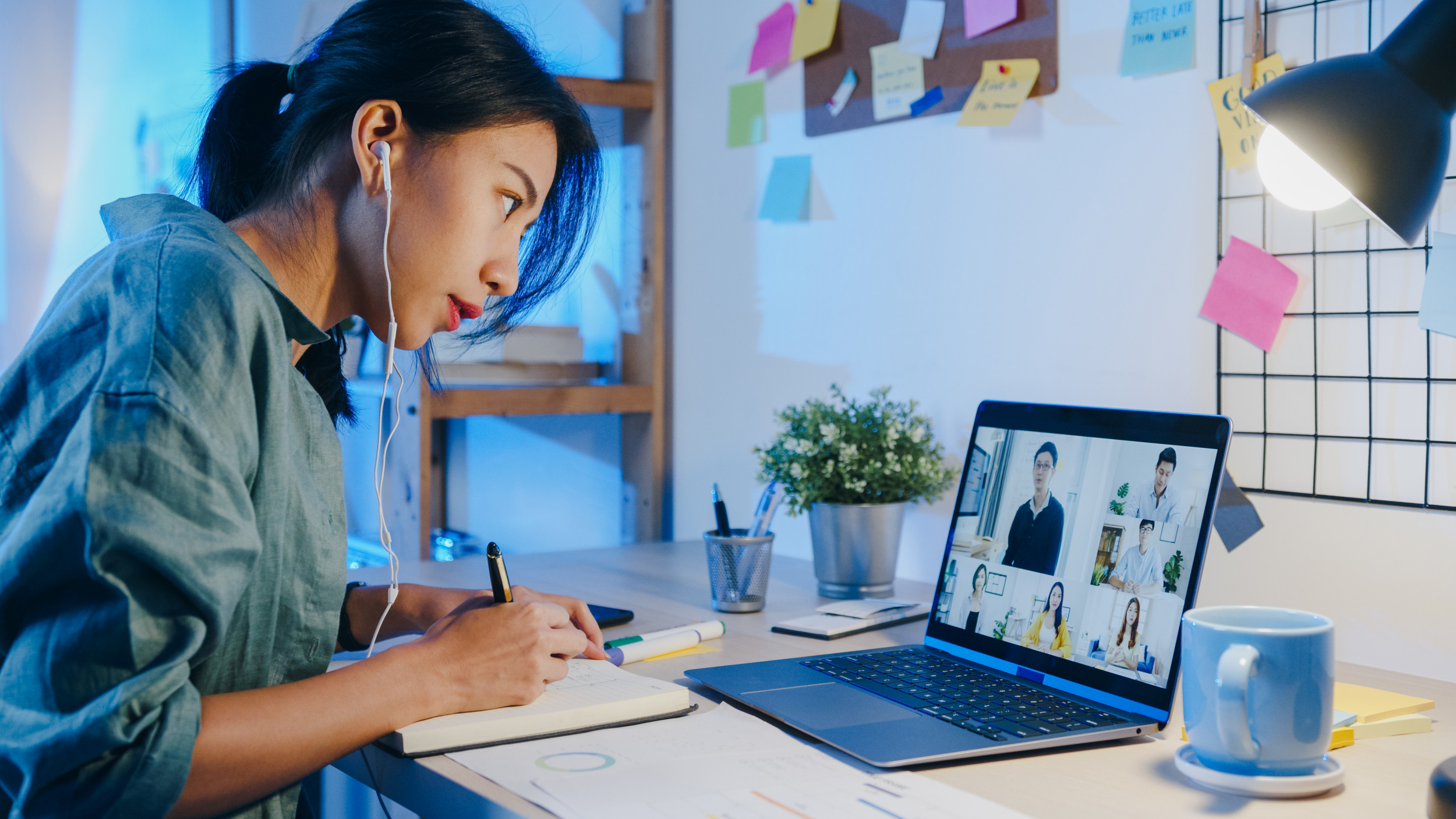 Despite Covid-19 continuing to ravage some places, things are quietly returning to normal in others. The move back from remote working into the office has sparked debate, strong emotions and a range of behavior — from both the dictatorial to the compassionate CEOs.
This high-profile debate needs to be put into context as, in reality, it only applies to a minority of those at work. Only about one-third of workers in advanced economies can work from home. The rest have to show up to do their job.
For those asked to return to the office, organizations' responses seem to have been driven more by the level of trust the CEO has in their employees working from home. Even after the past 18 months, there is evidence that some CEOs still think employees have to be in the office to be working effectively. But that flies in the face of facts, which show that remote work can potentially bring benefits.
Many organizations have issued broad statements of intent — either everyone is coming back to the office or they are going mainly remote. This is a vast over-simplification of the reality of the new world of work. Across any organization, there will be roles in which the viability of remote working and the optimal time spent doing it will vary.
Generalizations confuse, not clarify. The critical analysis is simple: the optimal condition for an individual to do their job is what's best for that individual. That shouldn't be confused with any other job or any other individual. It needs to be decided by their boss within a guiding framework set out by the organization.
So, what do the boss and organization need to consider? I believe there are three key factors:
1. What does the individual's job require for them to be effective?
2. What does the individual wish to do so they can give their best?
3. What are the other factors, such as wider organizational considerations?
If you have to make this decision as a leader, then here is some guidance to get it right.
The Individual's Job
What is the individual doing for most of their time? Is it work they can do alone and remotely — i.e., computer-based work? Is it work that requires them to have peace and quiet to think and get things done?
For many, creativity is more likely to flourish in peace and quiet than in a noisy office. Accepted that, in normal times, most jobs include doing different things, such as individual work, teamwork, meetings and other activities throughout the day. With agility, this can often be structured so remote working is possible at least some of the time.
There are multiple studies on this. For instance, McKinsey suggests that 22% of U.S. workers could work remotely between three and five days a week, with another 17% who could work remotely between one and three days a week with no impact on performance.
What the Employee Wants
The pandemic has been dramatic for us all. For some, it's revealed that working remotely fits in with their lifestyle; for others, it's created a sense of disconnection and loneliness that they have found disturbing or even depressing. Even for two employees doing exactly the same job, the desire to do remote or hybrid work may be totally different. This is where the leader's knowledge of the individual and honest discussions cut through organizational generalizations to deliver something that gives both the individual and the organization the best outcome.
This discussion is critical. In some organizations, the level of support given by leaders to remote workers during the pandemic was lacking, leading to problems of disconnection. If these problems can be recognized and addressed during the discussion, the employee may change their view and feel safe and supported to work remotely going forward.
But that desire for safety and support will likely result in some employees wanting to be in the office. If that's the case, that's the best place for them to be. Equally, the desire to be in the office has other drivers. Ambitious young team members, for example, may feel that remote working isn't giving them career-enhancing visibility. When adjusting your company's way of working, encourage your employees to think about what's best for them so they have an answer when the question is asked.
What's Best for the Team and Organization
Are there things that the individual needs to do with their team members or others in the organization, or things that need to be done outside the office, that can't be done optimally when working remotely? Considering what's optimal is key. Meetings can be held via Zoom, but in some situations, face-to-face interactions are better. This covers a wide range of activities, such as team-building and personal development, onboarding, safety training, attending organizational events and others, since effective communication includes nonverbal, personal presence on a regular basis and is often best for everyone.
For any leader or organization, it's these three factors that need to be assessed and agreed upon to determine what's best for both the organization and the individual. If balanced right, you can significantly enhance the likelihood that your employees will give their best, potentially taking them to levels of performance greater than before the pandemic. That, in turn, delivers on the organization's needs more effectively, leading to a greater return on investment.
I believe there's significant potential for more effective remote working, but it needs to be based on consultation and consent, not compulsion.