Renault to Recall 15,000 Vehicles for Emissions Tests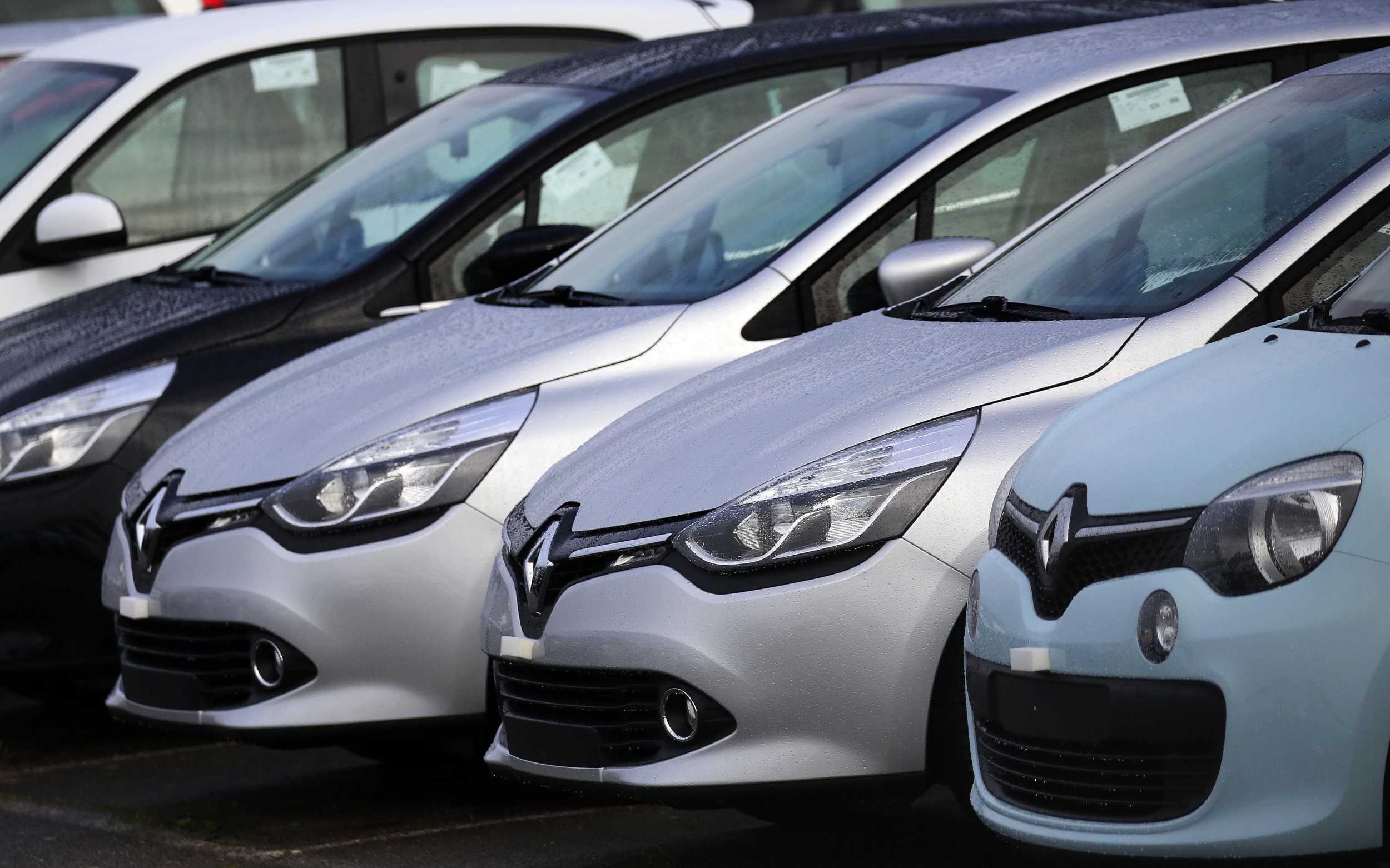 French carmaker Renault will recall more than 15,000 vehicles to make changes to their engines to bring them into line with emissions standards, France's Energy Minister Segolene Royal told RTL radio on Tuesday.
The minister, responsible for the environment and sustainable development, repeated that Renault was not alone in exceeding emissions levels, although she did not name any other carmakers.
"Renault has committed to recalling a certain number of vehicles, more than 15,000 vehicles, to check them and adjust them correctly so the filtration system works even when it is very hot or when it is below 17 degrees, because that's when the filtration system no longer worked," Royal said.
She said the tests needed to be based on real driving conditions, whatever the outside temperature.
Royal added: "To be fair to Renault... there are other brands that exceed the norms."
She said the managers of these other carmakers had also accepted to come and give explanations before the commission set up by the government.
Last week, Renault said fraud investigators had inspected three of its sites to look into its vehicle emissions technology—news that wiped billions off its market value in an echo of the scandal engulfing German rival Volkswagen.