Here's Why Rent Prices Are Dropping In New York City, According to a Report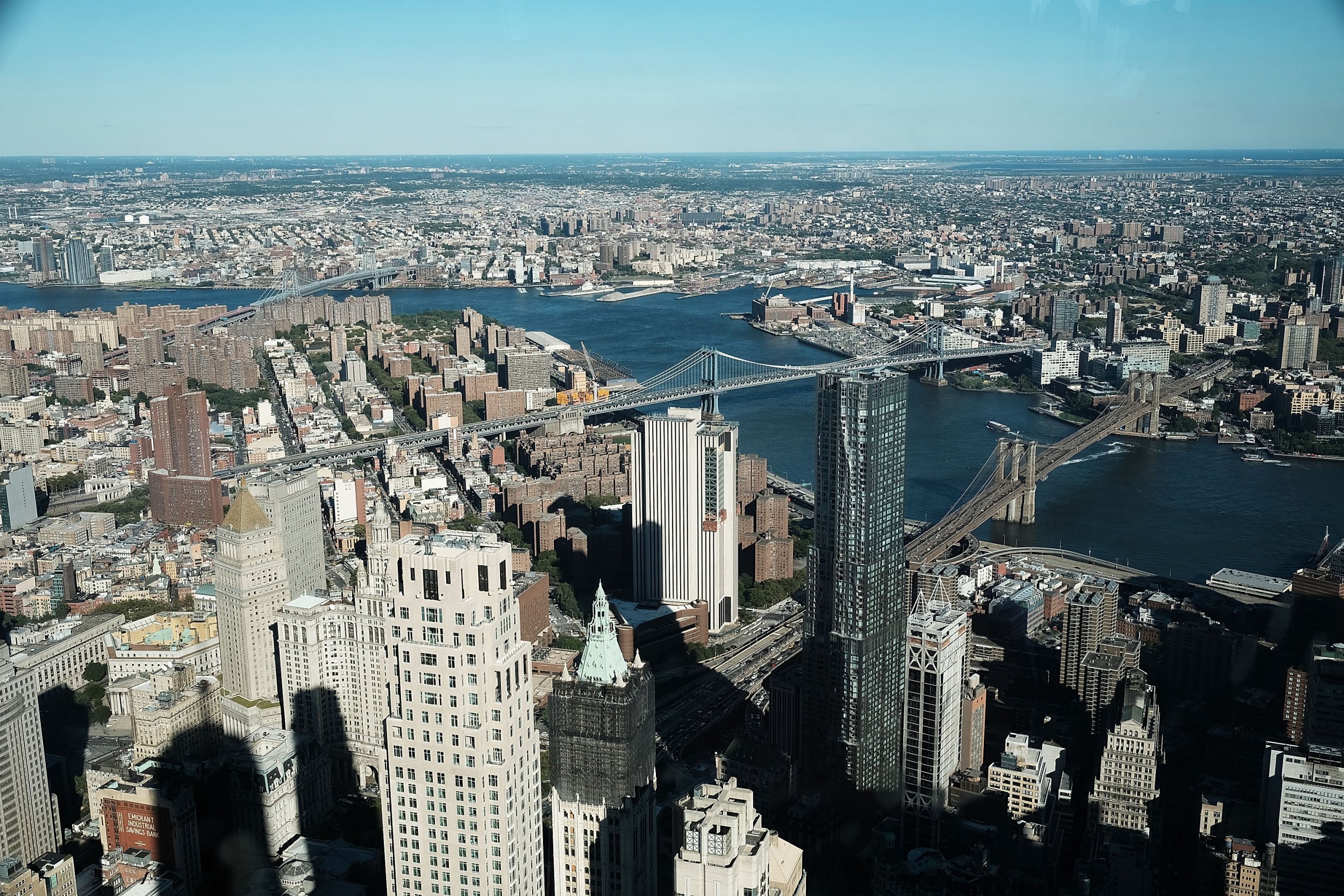 Rent is too damn high for New York residents—until now.
City landlords cut prices on 34 percent of rental units in the final quarter of 2017, according to a market report from StreetEasy. The drop was partially attributed to a boom in new rental units throughout the city that forces landlords to price their apartments more competitively and partially because concessions that they had offered renters were no longer working.
"We see buildings offering Netflix subscriptions, Amazon Prime subscriptions, Uber credits, and gift cards in general to entice renters," StreetEasy Senior Economist Grant Long told Newsweek. However, he added that New Yorkers are now "tapped out" for what they are willing to pay for an apartment.
In addition to new units being added in New York,the number of multifamily apartment units across the U.S. is expected to go up by 360,000 in 2018, according to a January report from real estate research firm Yardi Matrix.
Tens of thousands of those new units will be completed in the high-priced markets of Manhattan, Denver, Dallas, Seattle and Los Angeles, according to the Yardi Matrix report.
Nevertheless, rent growth slowed down nationally in 2018 with 33 of America's largest 100 cities saw gains of just two percent. Eight cities including Anchorage, Alaska, and Portland, Oregon, saw year-over-year rent declines.
"Growth will be kept in check by the increases in supply, especially in luxury properties, and the lack of affordability in high-cost metros such as New York and the Bay Area," the Yardi Matrix report said. Rent growth usually slows seasonally during the winter months.
"While a flood of new construction has been the main driver of the rental market slowdown we've witnessed over the last year, the fourth quarter's rent cuts are more far-reaching than in years past," Long said about New York in a Thursday release.
"The cooling in the market is no longer limited to new, high-end buildings in select pockets of the city — there's a broader trend of rents topping out across all price points. The slowdown is forcing landlords across the city to cut deals, and renters now have the most negotiating leverage in years."
Still, rent has increased faster than income, and there is no state where people earning minimum wage can afford a two-bedroom apartment. In order to afford their rent, about 30 percent of Americans live with one or more roommates.
Americans spent a record-breaking $485 billion on rent in 2017 and the nation's largest cities are still worried about housing affordability. In recent years, rent has risen faster than wages across the United States and nearly half of those paying rent for their homes are cost burdened, meaning people are putting more than 30 percent of their incomes towards paying rent.
Mayors in 115 of America's largest cities cited housing affordability as the biggest reason that people move away from cities, according to the 2017 Menino Survey of Mayors.
"Usually we think of the affordable housing crisis as a coastal problem, but it's really a problem around the country," Maxwell Palmer, assistant professor of political science at Boston University told Newsweek Wednesday.