Report: Active Shooter Apprehended in Alabama Walmart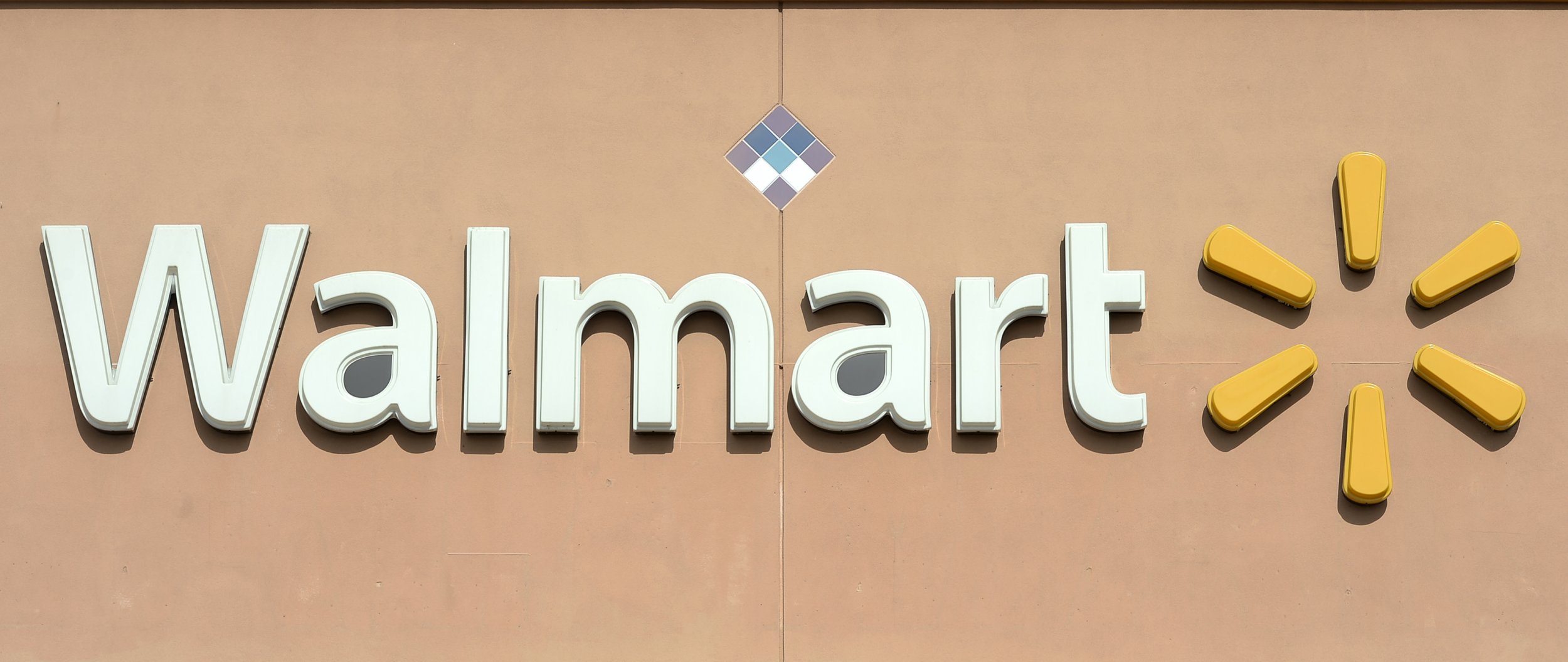 On Tuesday morning, an active shooter situation occurred at a Eufaula, Alabama, Walmart, local news reported. Nearby businesses were evacuated as a result of the situation.
The Joe Dale Sparks Campus of the Wallace Community College was placed on lockdown as a result of the situation. Just before noon, the college's website noted that the gunman had been apprehended, however, authorities have not yet confirmed this claim.
"We are working with the police on the investigation at the Eufaula Walmart," a Walmart spokeswoman told Newsweek.
It remains unclear if anyone was injured in the incident. The shooter has not been named by authorities.