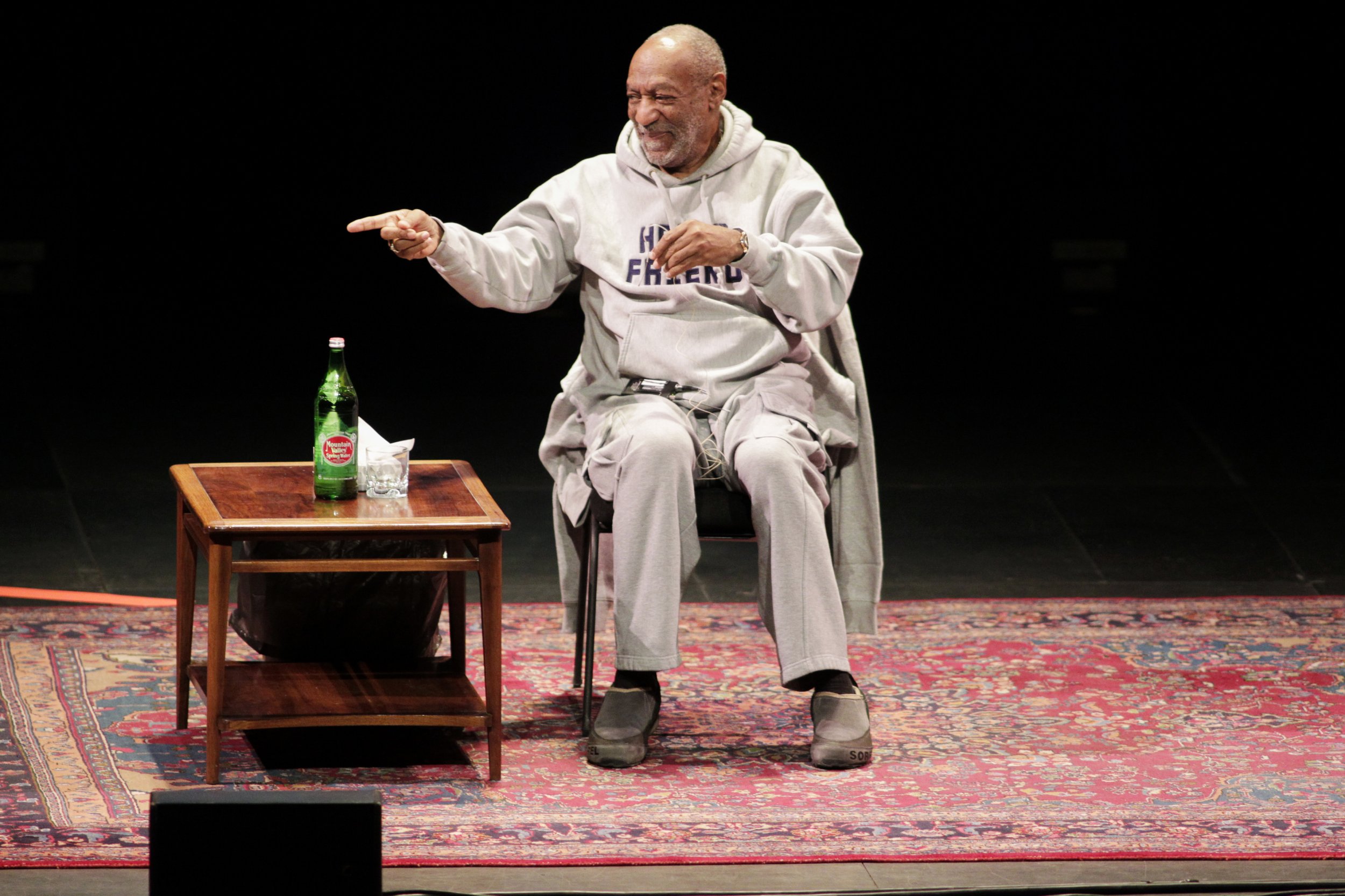 Bill Cosby admitted in 2005 to giving Quaaludes to at least one woman and getting the drugs to give to other women he wanted to have sex with, according to a report by The Associated Press.
Cosby's admissions were part of a 2005 lawsuit. An unidentified woman employed by Temple University, where Cosby was on the board of trustees, alleged that Cosby had sexually assaulted her. In his testimony, Cosby admitted he gave her three half-pills of Benadryl, although her lawyers disputed that was the drug involved, the AP learned from court records it had obtained. The lawsuit was later settled.
Cosby has long rejected charges that he raped women or gave them drugs for sex, though dozens of women have come forward claiming to be his victims, with some cases dating back decades. Cosby's legal team tried to prevent the court from giving the records of Cosby's 2005 testimony to the AP, saying their client would be embarrassed by these records.
Though the allegations are numerous, Cosby has never been criminally charged with sexual assault or rape.
As well as being a party drug, Quaaludes are known to have been used in cases of date rape. In high doses, Quaalude intoxication can result in delirium and decreased motor coordination. Quaaludes became illegal in 1984 in the United States, though illegal laboratories still produce them.
Additional reporting by Billy Johnson.