Report: Bill Cosby Hiring Private Investigator to Discredit Accusers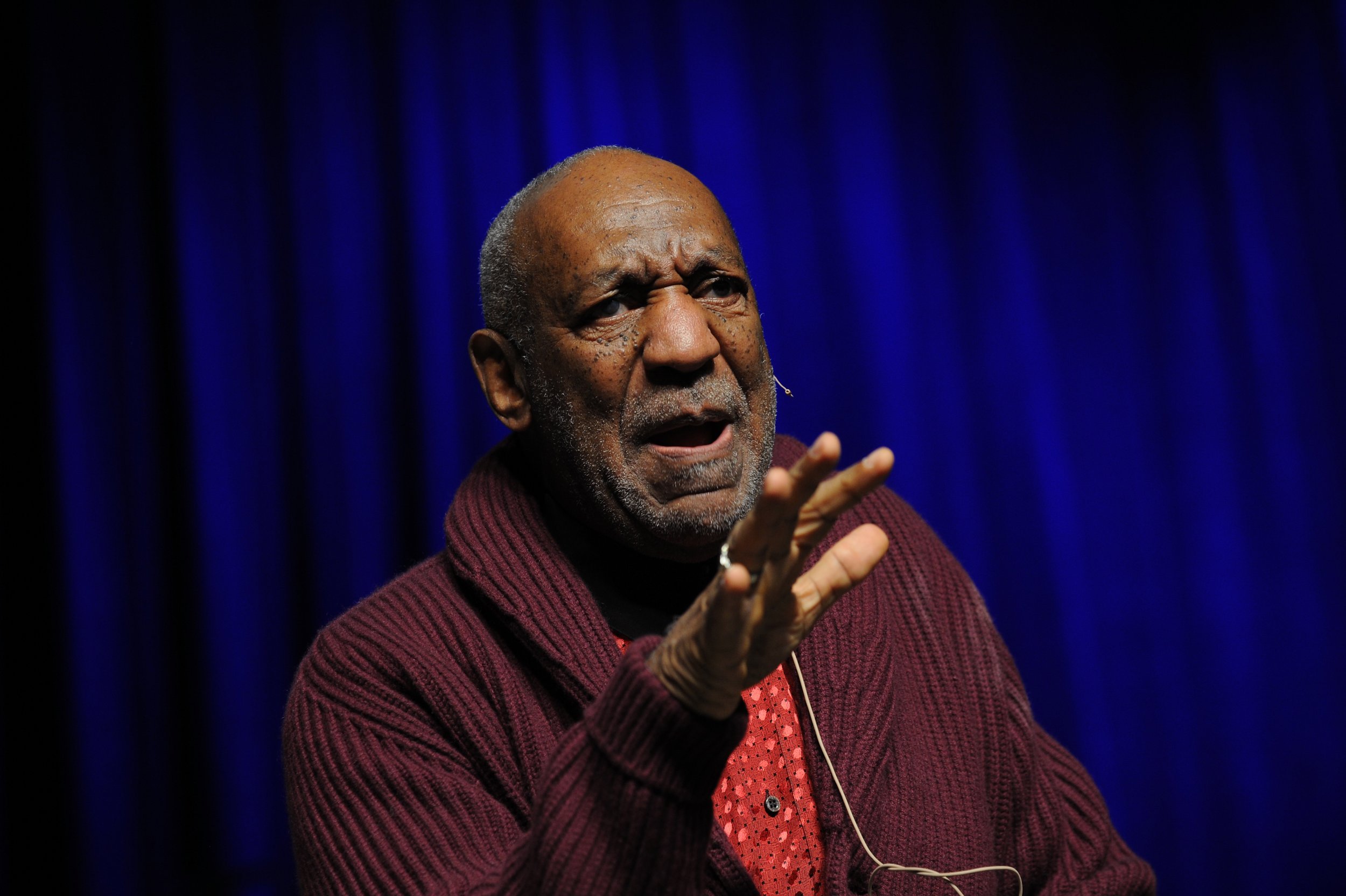 Bill Cosby has recruited multiple private investigators to help discredit the women accusing him of sexual assault, Page Six reported Monday, citing multiple unnamed sources with knowledge of the comedian's doings.
According to the New York Post story, the crisis management strategy is already well underway: Cosby has successfully hired "at least one Glendale, Calif.-based firm with a half-dozen former LAPD detectives on staff."
The news arrives the same day as aNew York Times story about itsprobe into the aggressive strategies Cosby's legal and media team have been employing for more than a decade. That includes attacking the media for broadcasting accusations against the comedian, threatening news outlets with multimillion-dollar lawsuits and "quashing accusations as they emerged while raising questions about the accusers' character and motives."
That campaign has grown in intensity over the past several months, as more than two dozen women have come forward to accuse Cosby of drugging and assaulting them in incidents going back decades. "While many of the women say they never filed police complaints or went public because they feared damaging their reputations or careers," the Times reports, "the aggressive legal and media strategy mounted by Mr. Cosby and his team may also have played a significant role."
Then there is the role played by Cosby attorney Martin Singer, who seems to be living up to his reputation as a high-priced and aggressive lawyer:
Mr. Singer's intensity was on full display in the first week of December after Judy Huth filed a civil suit in Los Angeles Superior Court, alleging that in 1974, when she was 15, Mr. Cosby plied her with drinks and forced her to perform a sex act on him in a bedroom at the Playboy Mansion.

In court papers, Mr. Singer said Ms. Huth's claim was "meritless" and nothing short of "a shakedown." According to Mr. Singer, Ms. Huth and her lawyer had first demanded money to keep them from going public and Ms. Huth had tried unsuccessfully to sell the allegations to a tabloid 10 years earlier.
On several occasions, however, Cosby's attempts to hush the media have backfired. Notably, in November The Associated Press released a video clip showing Cosby pressuring an AP reporter to "scuttle" the comedian's response to a question about the accusations.
With rare exceptions, Cosby has repeatedly refused to comment on the matter.