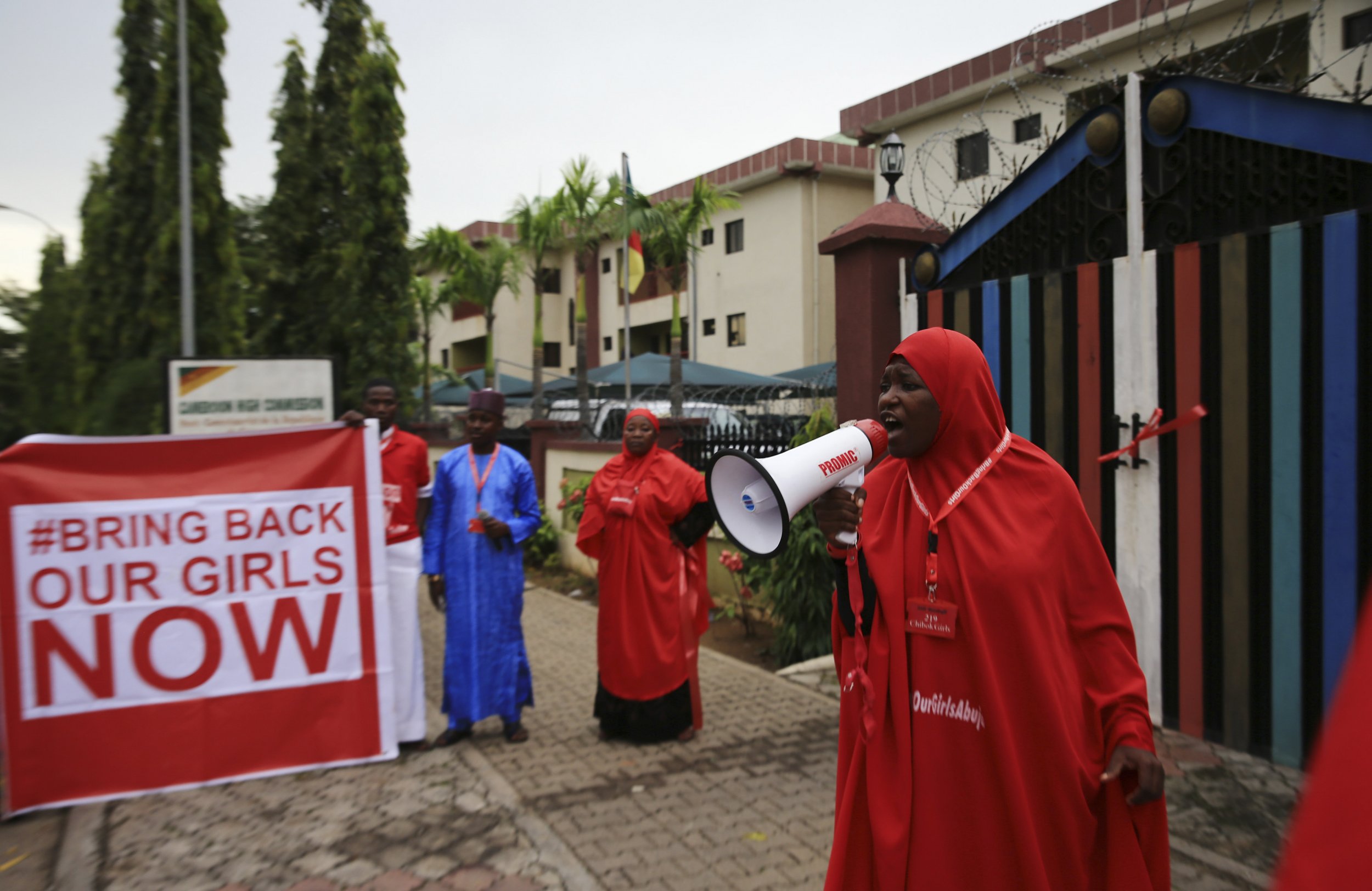 Nigerian terrorist group Boko Haram reportedly raided Gumsuri over the weekend, a village in the northeast part of Nigeria. Officials told Reuters 35 people were killed and over 100 women and children were kidnapped.
Though the raid occurred on Sunday, news of the attack was not made public until Thursday, as telecommunication is limited in the region.
"They gathered the people, shot dead over 30 people and took away more than 100 women and children in two open-top trucks," resident Maina Chibok told Reuters. "They also burned down a government medical center, houses and shops."
Boko Haram did not immediately claim responsibility for the attack, but Nigerian officials laid blame on the group, and the attack was very much in its style. The jihadist group, whose name means "Western education is sinful," has been wreaking havoc across Africa since 2009 as it attempts to create an Islamic state.
Last April, the group kidnapped 276 schoolgirls in Chibok, Nigeria, which led to the worldwide "Bring Back Our Girls" campaign. Though the group briefly agreed to return the young women as part of a cease-fire with the Nigerian military, it later retracted the deal and denounced its negotiator for making it. Boko Haram attacked the same village again in mid-November, destroying cell towers and large parts of the town. Recently, Cameroon's military was successful in capturing 116 of the terrorists after they attacked a military base.