Report: No Casualties in Paris Bus Explosion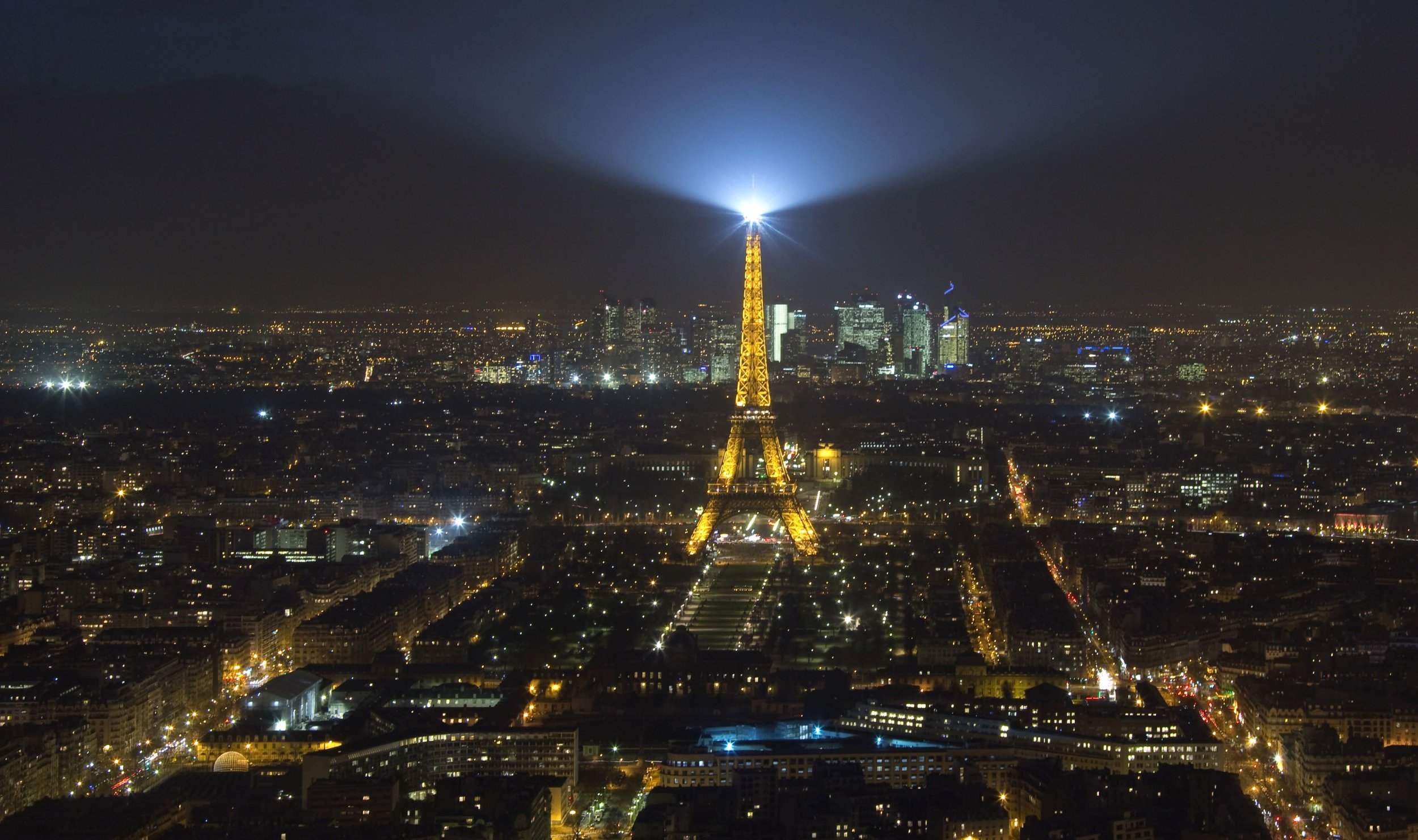 A bus caught fire in Paris, France on Thursday evening, local time. The incident happened in the La Garenne-Colombes area. The fire is not being called an act of terrorism. No casualties were reported.
While some locals who saw the incident said the bus caught fire, others said it exploded. One person who tweeted photographs of the fire said they first heard a boom:
According to News This Second, a French radio station has claimed the cause of the incident was the gas tank. The tank was ignited, causing the explosion level boom and subsequent fire.