Report: FDA's Drug Approval Process Shows Slight Improvement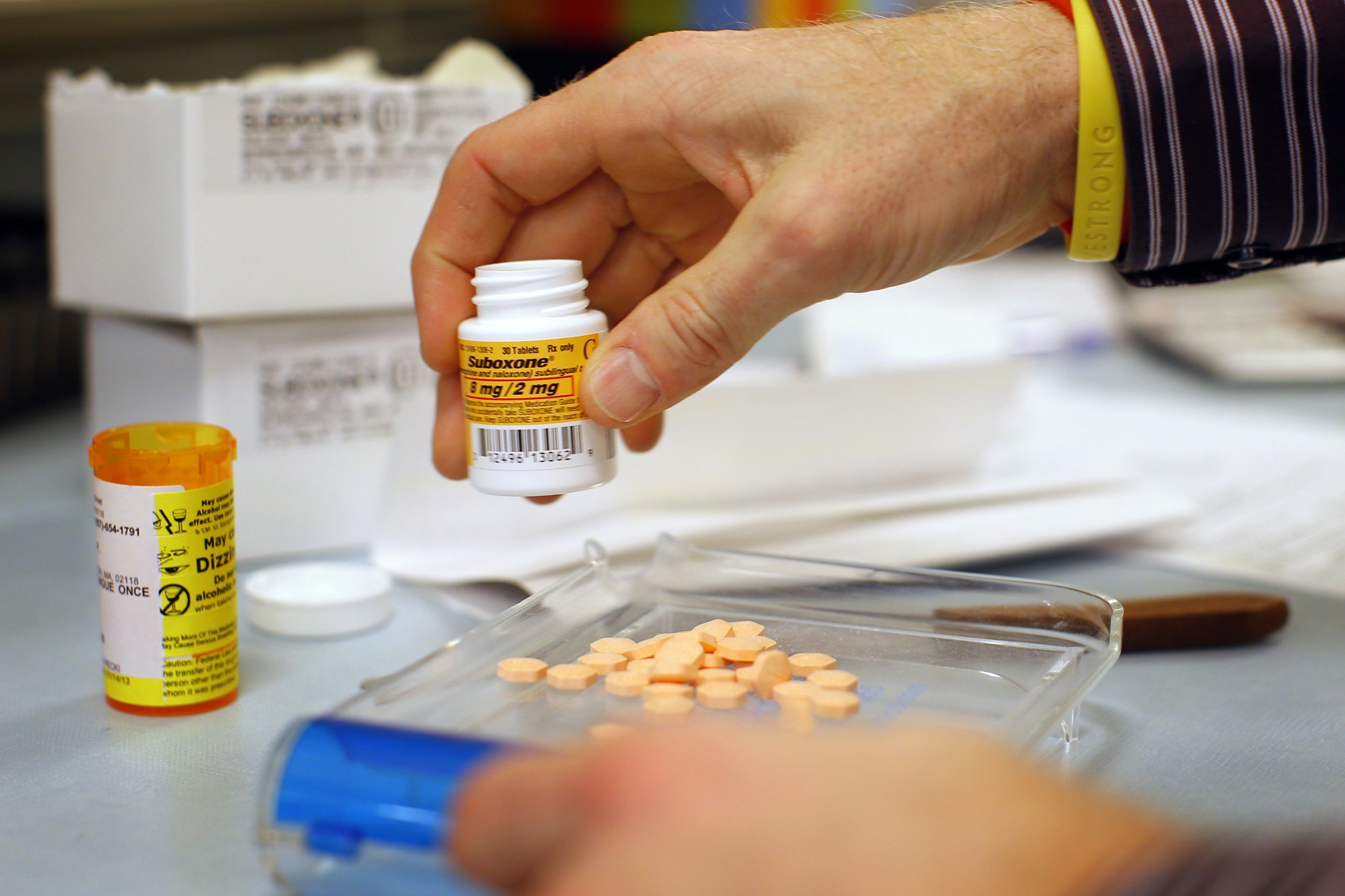 In medicine, timing is critical. Many patients with serious illnesses are holding out hope that an effective treatment may come their way. That's why there's pressure on the U.S. Food and Drug Administration (FDA) to quickly approve therapies that are effective in clinical trials.
A new report highlights the challenges of this approval process. According to the California Life Sciences Association, a health policy organization, it takes the FDA an average of 10 months to approve drugs that have already made it through several clinical trials. Though the report suggests the approval process has improved, many potentially lifesaving therapies are still stalled by federal bureaucracy.
The good news: This time frame has become much shorter in the past 15 years. In 2000, the report's authors found that the FDA drug approval process could drag on for as long as 21 months, if not longer. This improvement is largely due to legislation passed in 2012 that requires the FDA to expedite the process.
Despite these changes, the regulatory agency still favors addressing certain ailments over others. According to the report, cancer treatments, drugs for infectious diseases (such as hepatitis C) and rare ailments were more likely to make it through the approval process at a faster pace.
The FDA considers some pharmaceuticals breakthrough therapies, which requires the agency to expedite the approval process. Typically, this designation—which caps the review time at 60 days—is reserved for serious or life-threatening medical conditions and the preliminary clinical data suggests the new drug may be more effective than existing treatments. In 2013, only oncology and infectious disease drugs received this designation. Beginning last year, however, some candidates labeled as breakthroughs were drugs to treat respiratory illnesses and diseases of the eyes and blood. Obtaining FDA priority for certain conditions, especially those of the endocrine, gastrointestinal and central nervous systems, is still a challenge.
As a result, many states have started passing "right to try" laws. So far, lawmakers in 25 states have enforced policies that allow terminally ill patients to access treatments and devices that are not yet FDA approved. This typically occurs after a patient has exhausted all other available options. It takes an average of 12 years for a drug to make it through the clinical trial process and receive approval for sale in the U.S.
The FDA reviews these requests from individual physicians on a case-by-case basis. Unfortunately, drug manufacturers aren't necessarily required to provide the treatment to a patient once the FDA signs off on the request. And access to these therapies comes with a serious risk, because in many cases the treatment hasn't been fully evaluated.
Yet, as the new report suggests, the FDA is making progress, which for some patients could mean the difference between life and death.