Report Finds 40 Percent of Colleges Have Not Investigated an Alleged Rape in Past Five Years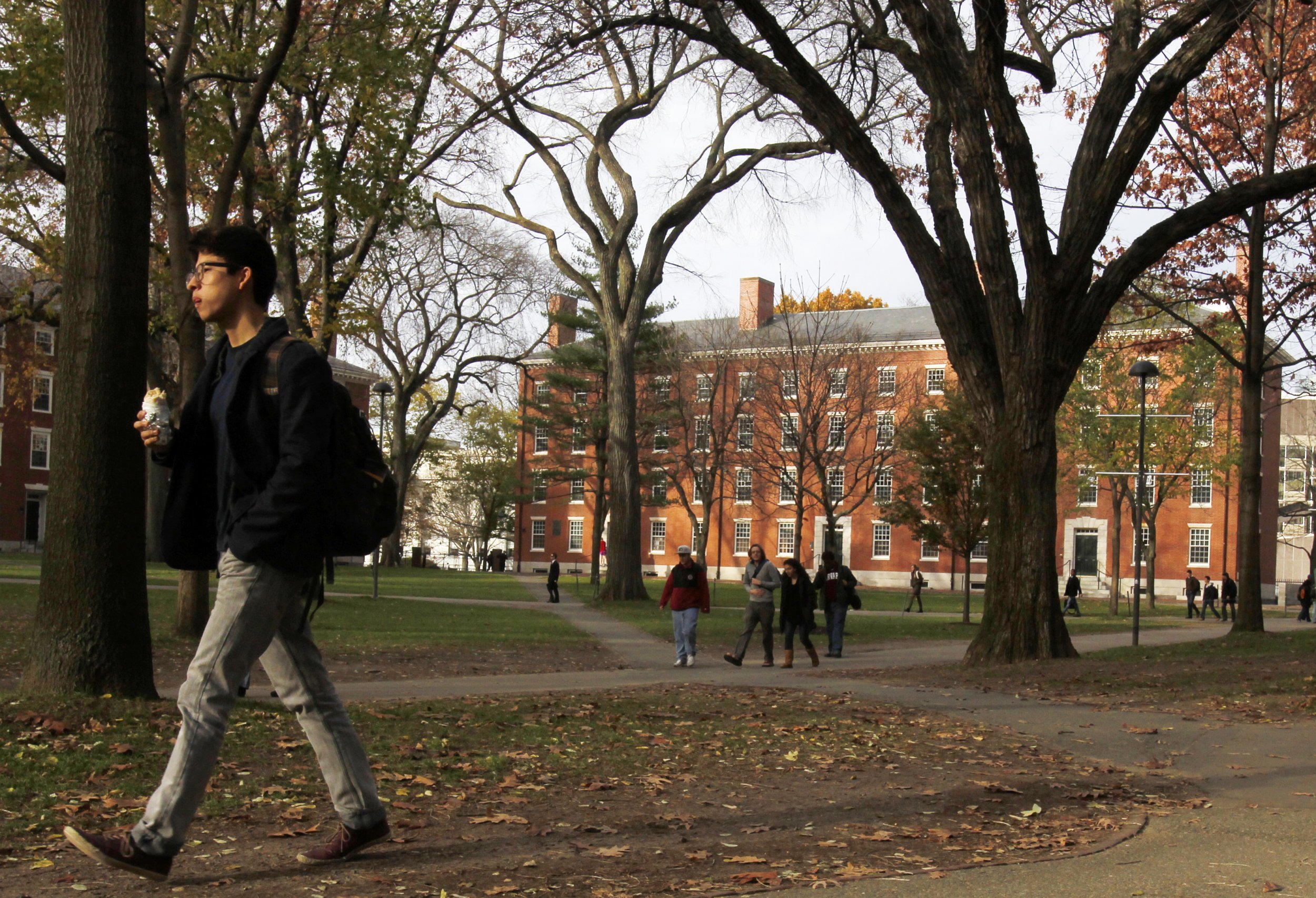 Roughly 40 percent of colleges and universities have not investigated an alleged on-campus rape in the past five years, according to a survey conducted by Missouri senator (and former prosecutor) Claire McCaskill's office.
That doesn't mean those campuses are mercifully free of sexual violence. Given that nearly one in five female college students is sexually assaulted before graduating, it means many administrations are still inadequately responding to cases reported on their watch. According to the report, some institutions have reported as many as seven times more sexual assault cases to the Department of Education than they have actually investigated.
"On first blush, a parent would think that's good, they don't have a problem with sexual assault on their campus, but it's not good, it's very bad because that means they are either in denial or incompetent," McCaskill told the Associated Press.
McCaskill, who belongs to a bipartisan team of senators looking closely at the issue, also said she plans to channel these findings into legislation to improve campus disciplinary processes surrounding sexual assault. One of the goals is to strengthen coordination between campus authorities and local police. Often, student survivors are unsure where to report the crime—if they report at all.
McCaskill's survey also found that more than one in five responding colleges don't provide sexual assault training for all faculty and staff, while more than 30 percent provide no such training for students. Another 49 percent of colleges in the sample have no hot line for assault survivors, while more than 10 percent of schools are violating law by not employing a Title IX coordinator.
The report surveyed 440 four-year colleges and universities, of which 236 responded. It's available in full online.