Report: Hackers in China Tried to Attack Clinton's Server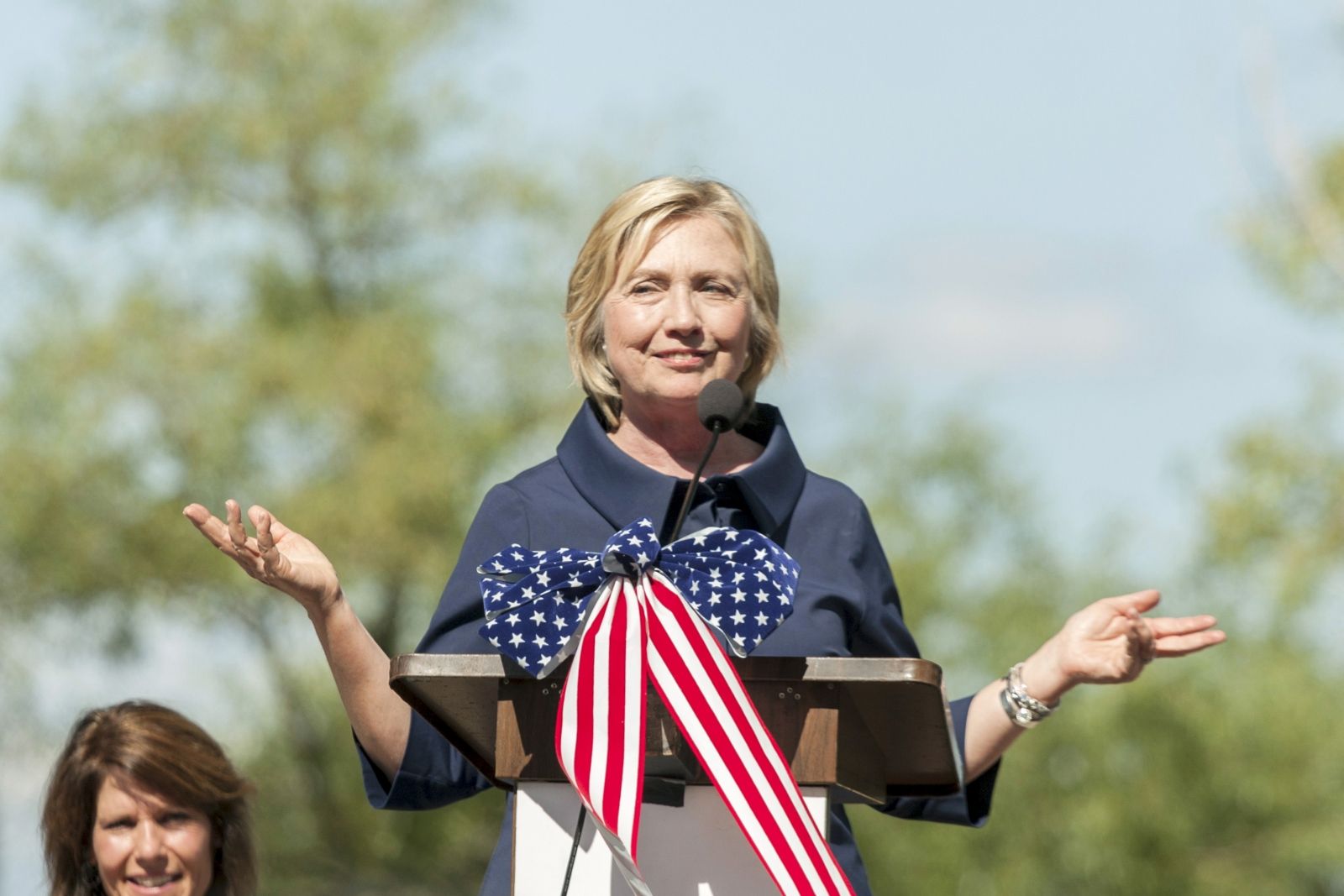 Computer hackers in China, South Korea and Germany tried to attack Democratic presidential candidate Hillary Clinton's private email server after she left the U.S. State Department in February 2013, the Associated Press reported on Thursday.
"It was not immediately clear whether the attempted intrusions into Clinton's server were serious espionage threats or the sort of nuisance attacks that hit computer servers the world over," the AP said, citing a congressional document.
The report said the attempted hacks appeared to have been thwarted by threat-monitoring product, although that was not installed for a period of three months, creating a window of possible exposure.
In a letter to Secnap Network Security Corp, which provided the threat monitoring product connected to the server, U.S. Senate Homeland Security and Government Affairs Committee Chairman Ron Johnson, a Wisconsin Republican, asked the Florida-based cyber security company for documents related to its work with Clinton's server.
The committee is one of several investigating Clinton's use of a private email account and server instead of a government account while she was U.S. secretary of state. The controversy has hung over her on the campaign trail as she seeks the Democratic presidential nomination for the 2016 election.
While Clinton has apologized, her decision has raised security concerns, given the sensitive nature of her work as the nation's top diplomat.
Reuters could not immediately verify the AP report, and representatives for the Clinton and Secnap were not immediately available. Secnap declined to comment to the AP.
Clinton campaign spokesman Brian Fallon rejected Johnson's inquiry, calling the committee's probe a "taxpayer-funded sham of an investigation with the sole purpose of attacking Hillary Clinton politically," according to the AP.
In September, the AP reported that Russian hackers tried to break into Clinton's server at least five times by sending malicious emails.
However, the attacks stemming from China, South Korea and Germany probed the server directly, the AP said, citing government officials familiar with the attacks.