Hackers Who Accessed Over 100,000 IRS Files Believed to be Russian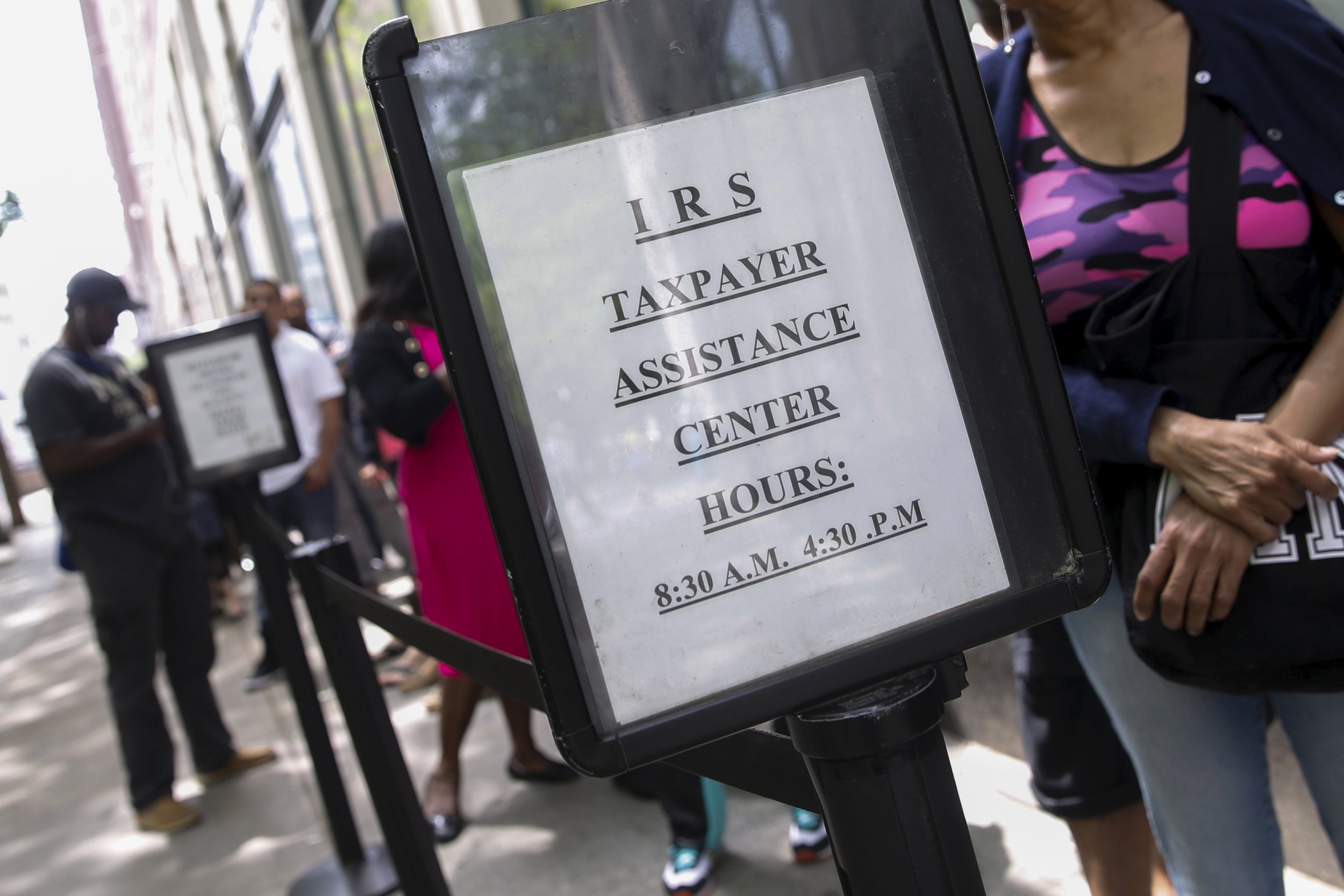 The hackers who stole identity information from the Internal Revenue Service are believed to be from Russia, the Associated Press reported on Wednesday afternoon. Though the IRS would not confirm the report, CNN reported the same.
Private tax information was stolen by these hackers, including the records of over 100,000 people. The hackers used the IRS "Get Transcript" online application to gain access to these records between February and May.
When news of the hack first broke, U.S. IRS Commissioner John Koskinen said he was confident the hackers were "not amateurs." Koskinen added: "These are actually organized crime syndicates that not only we but everyone in the financial industry are dealing with."
Unlike a standard computer hack, these hackers collected a fair amount of existing information about their targets and used it in the IRS's system. The hackers had access to names, addresses, Social Security numbers, and the answers to privacy questions, such as "What was the make of your first car?" and "What was your high school mascot?"
The tax information was stolen in order to submit fraudulent tax returns in the next year. Those affected by the hack will receive free credit monitoring and protection.