Report: ISIS Beheads Iraqi Security Officials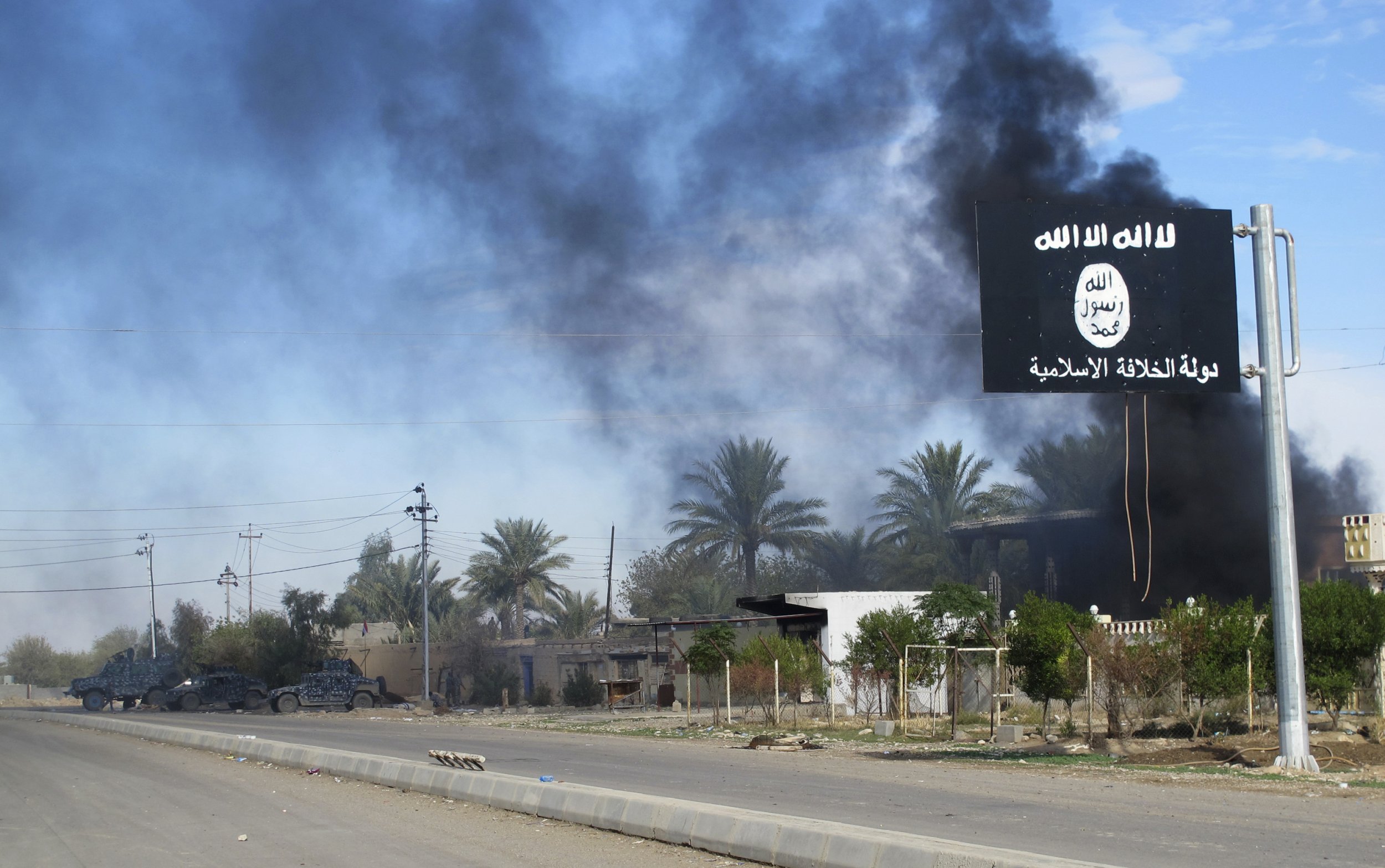 ISIS is claiming responsibility for the deaths of two Iraqis, a police officer and a soldier, Agence France-Press reports. Photographs of the executions were circulated on social media by accounts linked to the terrorist organization, according to the wire service. The group also claimed that it killed another Iraqi soldier but did not post photographs of his death.
In the past, ISIS has released videos of its executions, which apparently were performed by "Jihadi John," a militant who is believed to be originally from the London area. Most recently, videos were released showing the deaths of two Japanese hostages.
The photographs of the Iraqi executions were considerably different from the videos of the Japanese hostages. The images show one execution carried out by gunmen and another using a machete.
Though the photographs have not been independently authenticated, the images have led social media accounts sympathetic to the jihadists to boast of ISIS's influence in the Middle East. Recently, ISIS was forced out of Kobani, a Syrian stronghold it had controlled for almost four months.