Report: ISIS Hostage Kayla Mueller Photos Showed 'Burial Shroud'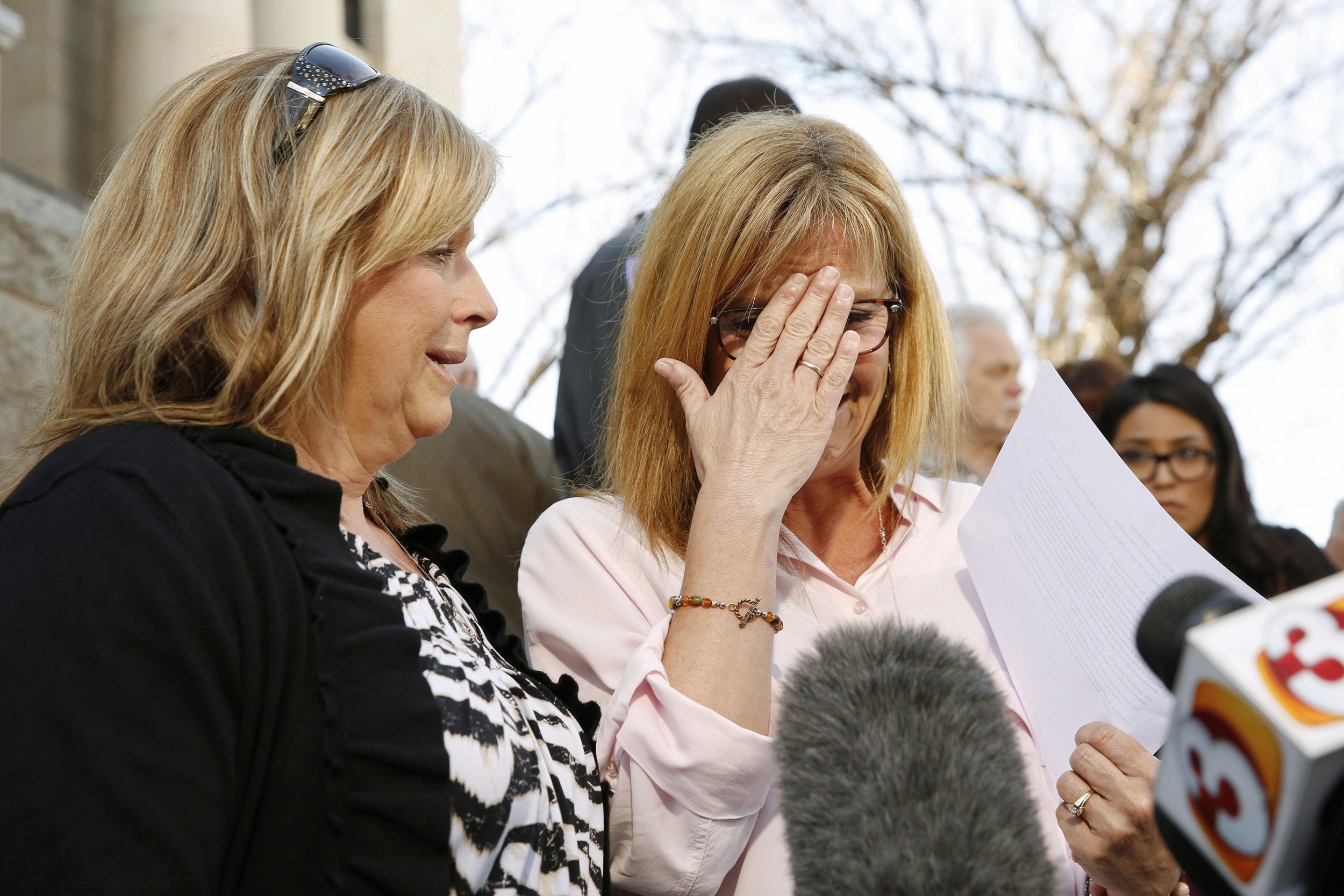 This week, the family of Islamic State (ISIS) hostage Kayla Mueller confirmed that she had died. ISIS first made the claim last Friday, blaming a Jordanian airstrike for hitting a building in which she was held captive. Her cause of death remains unknown, and it was not determined by the U.S. intelligence community or released by her family.
The New York Times reported that ISIS released at least three photographs of Kayla to her family as proof she was deceased. In two photographs, Mueller is dressed in a black hijab, "that partly obscured her face," the Times writes. In the third photograph, Mueller is shown in a white burial shroud.
"White shrouds are used in all Muslim funerals. That is a practice left from the time of Prophet Muhammad," St. John's University Middle East Affairs professor Azzedine Layachi told Newsweek. Typically, a woman's body is wrapped in five pieces of white cloth when being prepared for burial, including a shroud that covers her head.
While it remains unclear how many pieces of cloth were used to cover Mueller, Rita Katz, the director of jihadist threat watchdog SITE Intel, believes it is possible that ISIS would be willing to bury her. A woman's body cannot be left exposed, according to customs the group follows.
In the past, ISIS attempted to sell the remains of a hostage. A December report by Mike Giglio indicated the remains of James Foley, an American reporter beheaded by the Islamic State in August, were worth $1 million to the group.