Report: ISIS Leader Abu Bakr al-Baghdadi Out of Action After Serious Injury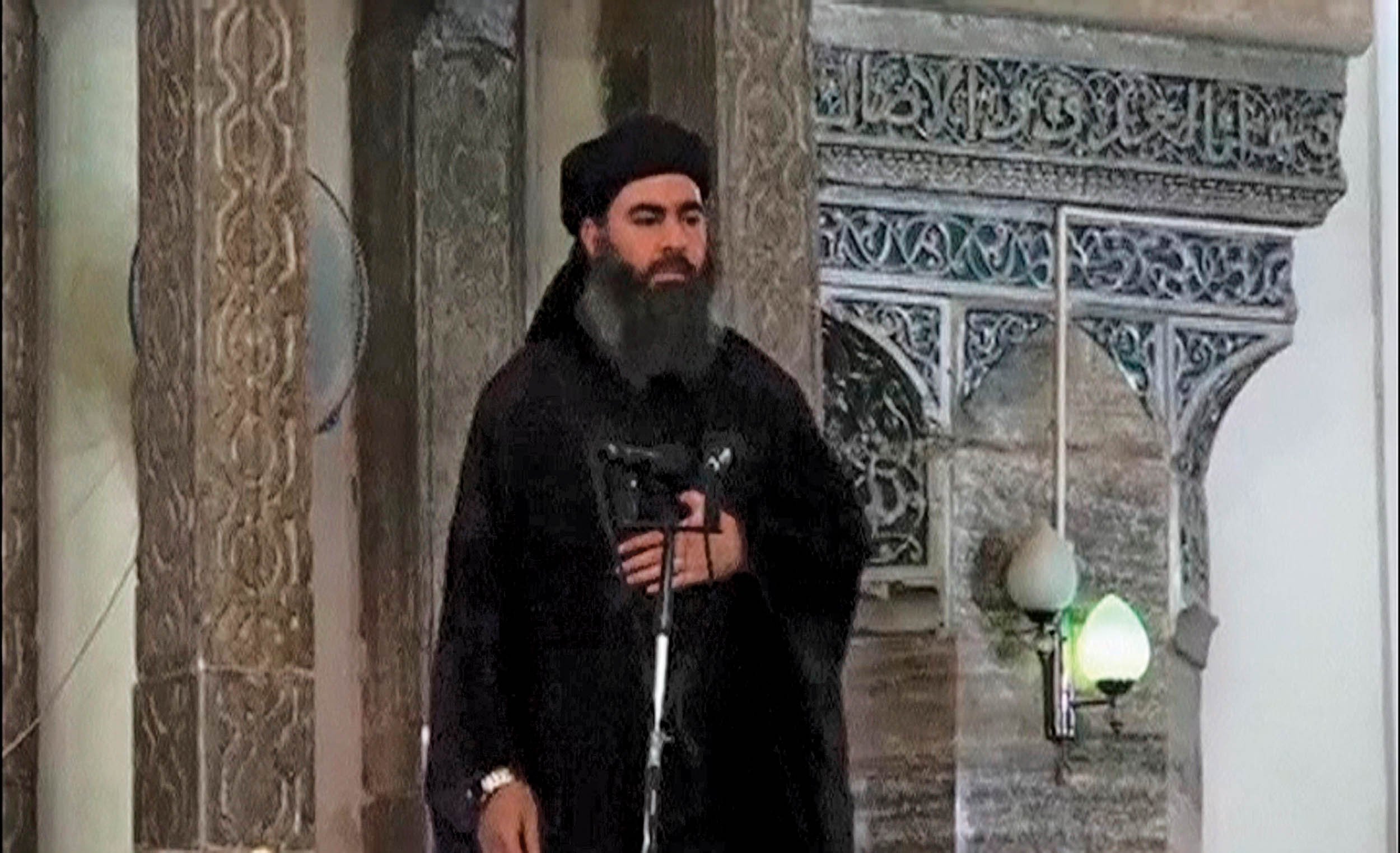 Islamic State leader Abu Bakr al-Baghdadi was wounded in an airstrike, according to a new report by The Guardian. The leader's wounds were described as initially life threatening, though he has been able to slowly recover. While al-Baghdadi is alive, an anonymous source told The Guardian he is unable to participate in "day-to-day control of the organization."
Al-Baghdadi was in al-Baaj, along the Syrian border, when he was injured. Another source close to al-Baghdadi told The Guardian said the leader "chose th(e) area because he knew from the war that the Americans did not have much cover there. From 2003 (the US military) barely had a presence there. It was the one part of Iraq that they hadn't mapped out."
There have been previous reports of al-Baghdadi's injuries, but none could be substantiated. The leader is extremely reclusive and very few photographs, videos and audio messages of him exist.
After news of his injury spread to other high ranking members of the terrorist organization, there was discussion as to who would replace al-Baghdadi, however, no one has been publicly named. Because al-Baghdadi is so hidden from the public eye, even if he does die, it could take several weeks for the information to leak to the outside world.