Report: ISIS Militants Burn 45 Iraqis to Death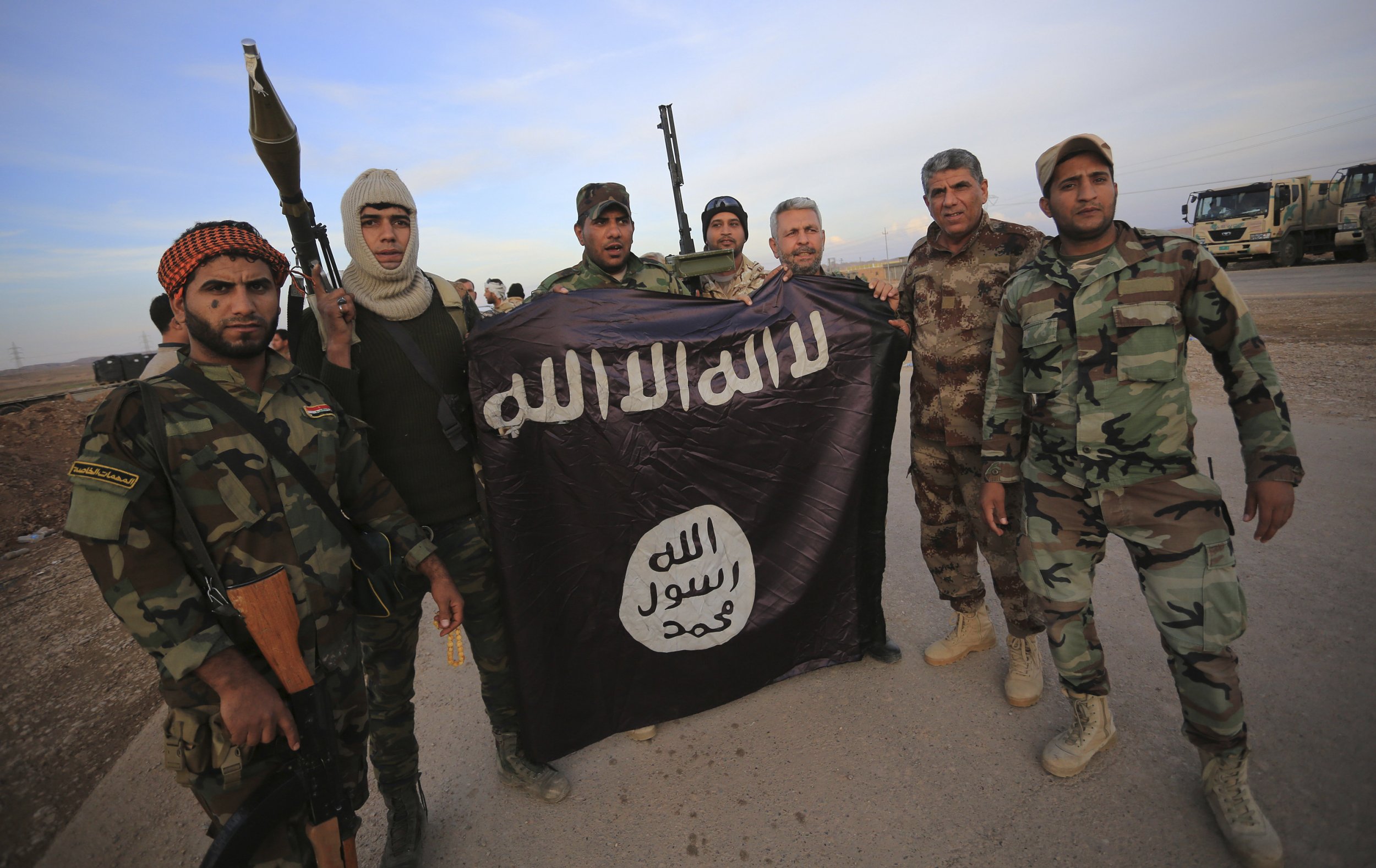 The Islamic State (ISIS) has burned 45 Iraqis to death on Tuesday, according to the BBC. Colonel Qasim al-Obeidi told the BBC that some of those killed may have been Iraqi security officers, though their identities and the reason for their executions were not immediately known.
Al-Obeidi also told the BBC that the homes of security officers were under attack, as were the homes of some local Iraqi officials. The colonel has requested assistance from the Iraqi government and international forces in combating the militants.
The executions occurred in al-Baghdadi, a town in western Iraq that ISIS first advanced on last week. The town is near the Ain al-Asad airbase, where more than 300 U.S. Marines were brought in to train members of the Iraqi army. The terrorist organization attempted to attack the base last week with a series of suicide bombings but the attack was repelled.
Iraqi officials, meanwhile, have told the United Nations Security Council that ISIS had committed genocide against Iraqi citizens, according to Reuters. "These terrorist groups have desecrated all human values. They have committed the most heinous criminal terrorist acts against the Iraqi people whether Shi'ite, Sunni, Christians, Turkmen, Shabak or Yazidis," said United Nations Ambassador Mohamed Ali Alhakim.
The Islamic State also burned to death a Jordanian pilot earlier this month, leading Jordan to launch a series of airstrikes against ISIS territories.