Report: ISIS Sets School Curriculum in Syrian City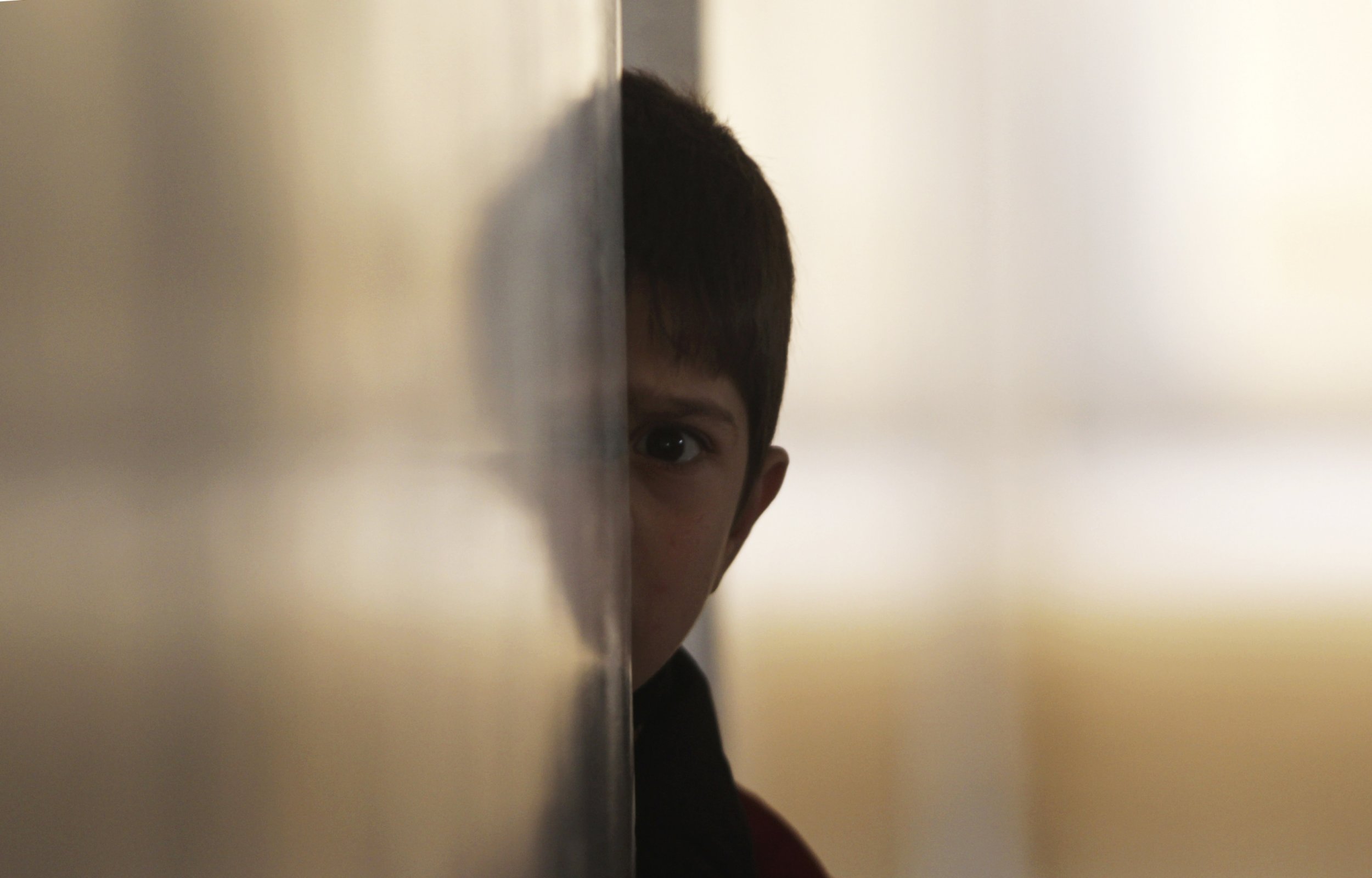 The Islamic State (ISIS) has issued a new curriculum for students in al-Mayadin, Syria, according to a report by the watchdog Syrian Observatory for Human Rights. The terrorist organization is also forcing al-Mayadin teachers to "pledge allegiance to IS," the report says.
The new course material includes six subjects: monotheism, Arabic language, math, physics and chemistry, biology and English language.
Monotheism is the most closely studied subject under the new curriculum, with 179 pages of course material--predominantly from the teachings of Muhammad Abdul al-Wahab. By contrast, the math curriculum is 64 pages, biology is 37, and physics and chemistry are just 25 combined. English-language studies get 30 pages of course material.
Al-Wahab's writings from the 1700s are considered "puritanical and traditional," with a focus on the origins of Islam. Perhaps coincidentally, Al-Wahab's doctrine prohibited the use of tobacco, and al-Mayadin was the site of a beheading recently that was believed related to cigarette smoking. The victim's head was found with a cigarette still in its mouth.
In addition to the change in course material, ISIS officials moved to cancel high school level education, said the Syrian Observatory for Human Rights report.
The watchdog was founded by Rami Abdelrahman, a well-known Syrian activist now based in London.