Report: Jordanian Officials Demand Proof Pilot in ISIS Captivity Is Alive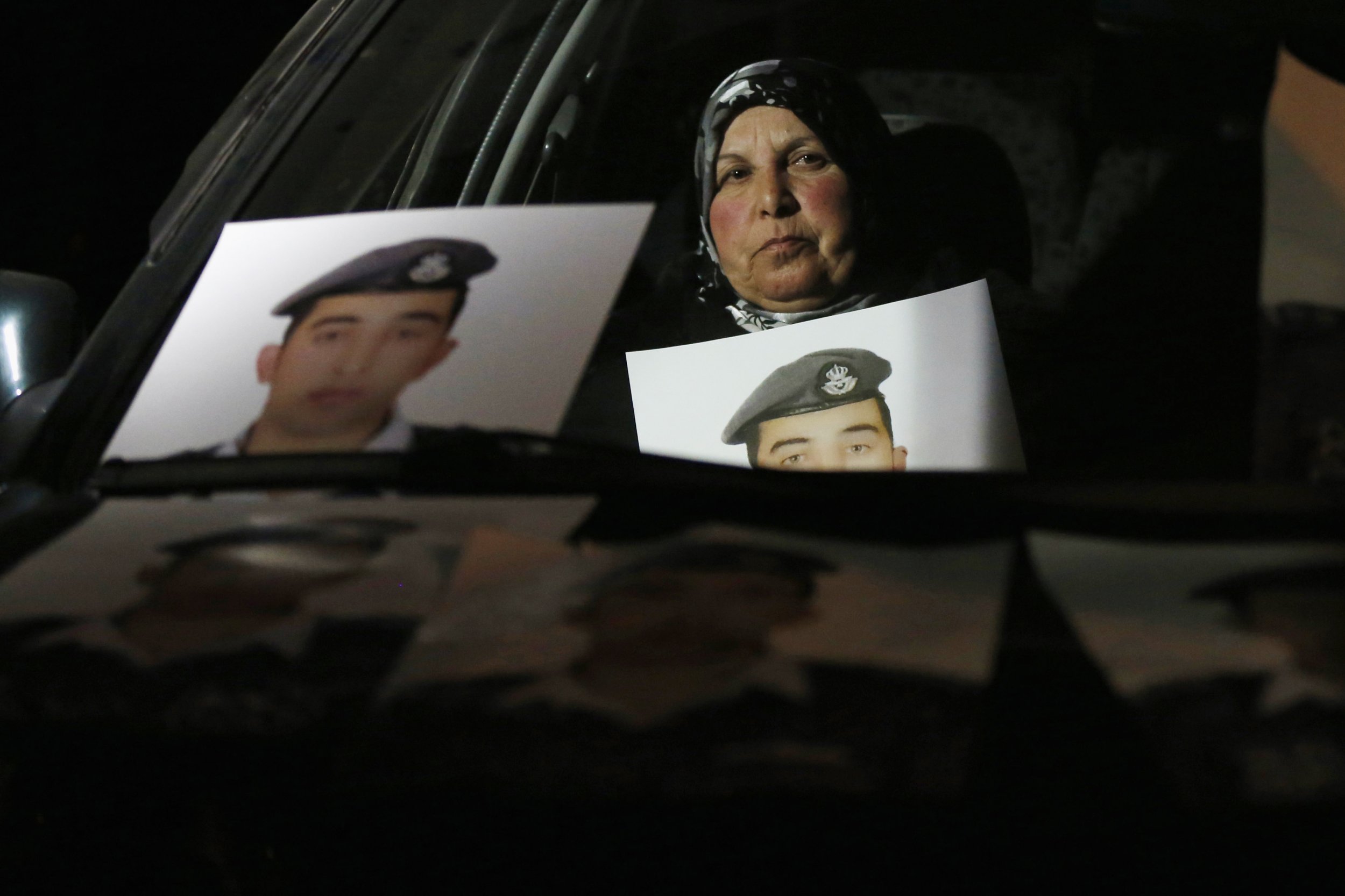 Jordanian officials reportedly agreed to release prisoner Sajida al-Rishawi to the Islamic State (ISIS) in exchange for Jordanian pilot Muadh al-Kasasbeh. ISIS offered to release both al-Kasasbeh and Japanese captive Kenji Goto Jogo in exchange for al-Rishawi in a video message distributed through social media on Wednesday. Though Jordan tentatively agreed to the exchange, the deal may have stalled as officials await confirmation al-Kasasbeh is still alive.
According to the AFP news service, Jordanian officials sought proof al-Kasasbeh is still alive in captivity but received no confirmation. "We asked a while ago for proof that hero [Muadh al-Kasasbeh] is alive but we have not received anything," foreign minister Nasser Judeh said on Twitter, as translated by AFP.
Social media accounts believed to be linked to ISIS claimed al-Rishawi was released early Wednesday morning. Judeh denied these claims and said she was still in captivity pending the finalization of the deal. Al-Rishawi is facing execution in Jordan for her involvement in a 2005 bombing on a Jordanian hotel that killed dozens. She has been linked to Al-Qaeda.