One Dead, Suspect Possibly in Custody After Shooting Near Texas Southern University in Houston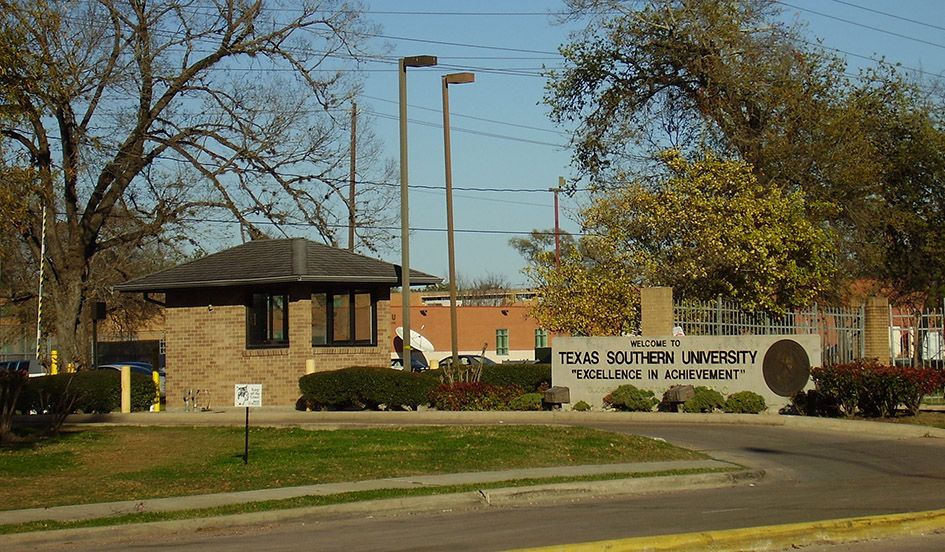 A shooting occurred at an apartment complex near the Texas Southern University campus in Houston, the Houston Police Department confirmed on Friday afternoon.
Two people were shot, according to the university. One person was killed and the second injured, authorities said. The condition of the injured person is not yet known. Their identities were not disclosed by authorities.
The campus went into lockdown as a result of the incident. "All staff are asked to remain in offices—students to remain in classrooms until further notice," Eva Pickens, a university spokeswoman, said in a statement.
Information about the gunman's identity remains unavailable. A possible suspect was detained by the Houston Police, the department said on social media.
"Classes are canceled for remainder of the day," the school said on Twitter.
The school had a similar incident just two days ago, during which one person was shot. "The recent shooting incidents on our campus have been extremely difficult and troubling for our entire university community. [University police] reminds all students, staff and visitors to the campus to remain vigilant and to report all suspicious activity, no matter how minor it may seem," the school said in a statement after the shooting earlier this week.
Earlier on Friday, another school shooting happened in Flagstaff, Arizona, where local authorities say 18-year-old Steven Jones shot four people, killing one. The two shootings mark the 46th and 47th such incidents on school grounds so far this year.