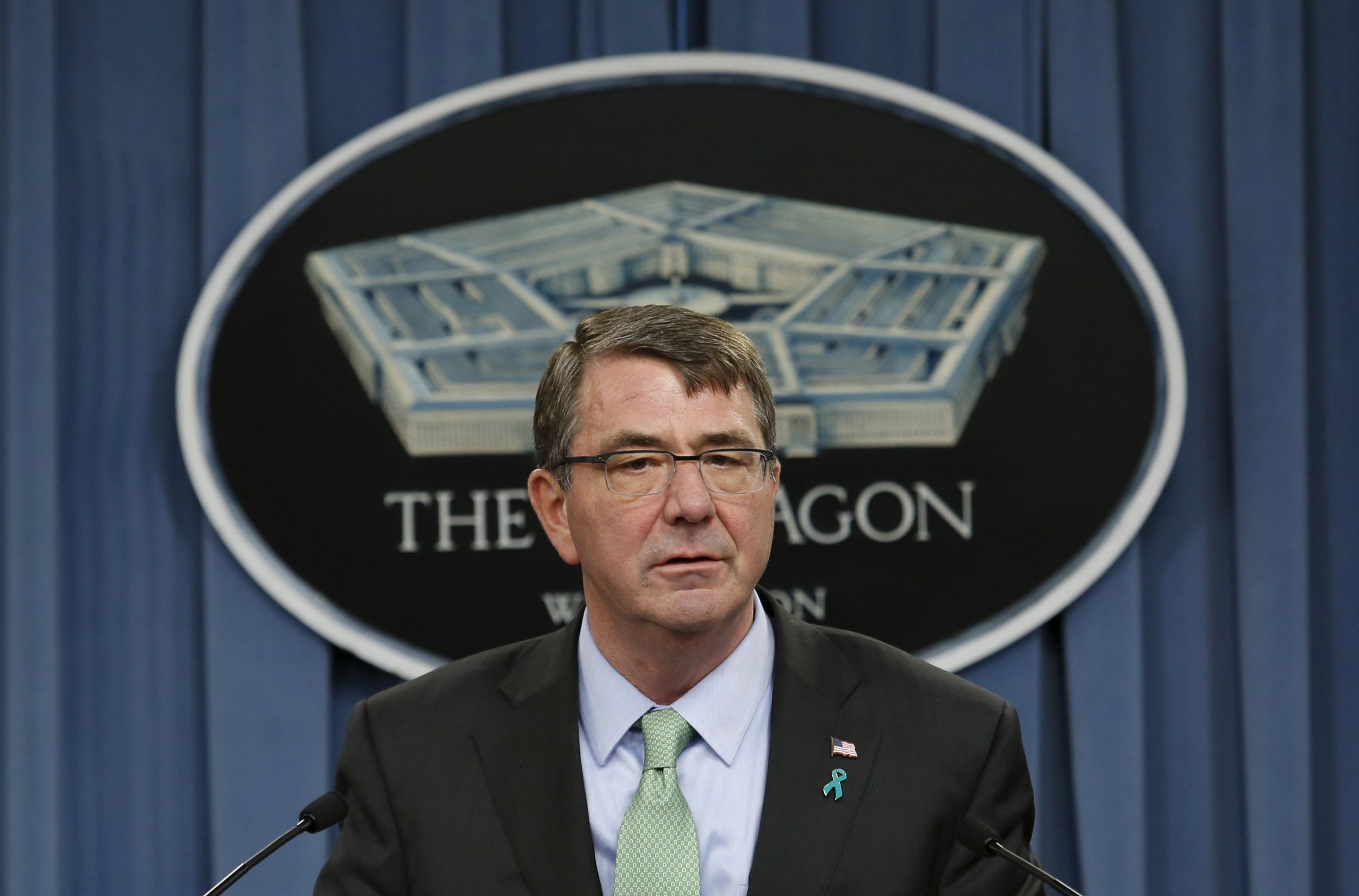 The Pentagon is working to finalize a plan that will allow transgender people to serve in the military, anonymous sources told the Associated Press. The Pentagon is expected to make an announcement later this week.
The Pentagon's plan would allow for a six month window in which "to assess the impact of the change and work out the details," the AP reported.
In June, the American Medical Association said there was no medical reason transgender people could not serve in the armed forces. The National Center for Transgender Equality estimates there are over 134,000 transgender veterans and over 15,000 transgender persons in active duty.
"Support for transgender veterans has improved, but they still face barriers from obtaining updated service records that do not out them as transgender, and from receiving VA coverage of necessary medical procedures," the center said on their website. "Furthermore, restrictions on open service continue to bring an early end to the careers of qualified service members, even though those rules lack any basis in medicine or military need."
In 2011, the military lifted "don't ask, don't tell," allowing gay men and women to serve in the armed forces. This change is widely considered successful and advocates believe the plan to allow transgender persons to serve would follow suit.