Report: Rupert Murdoch to Step Down as CEO of 21st Century Fox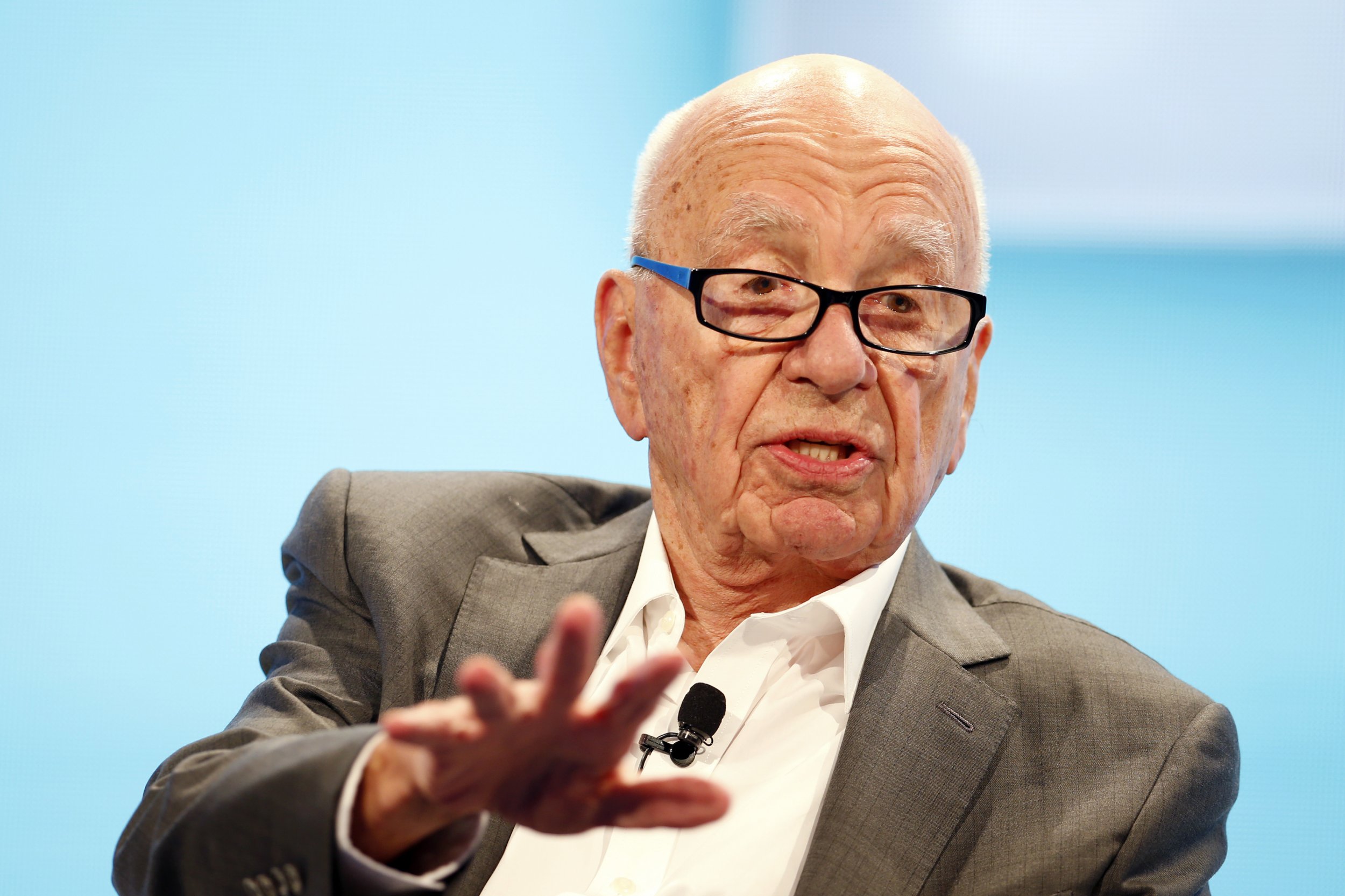 Rupert Murdoch is preparing to leave his role as CEO of 21st Century Fox, according to a report by CNBC. His son, James Murdoch, will take over as CEO of the media giant when the senior Murdoch departs. It is unclear when exactly Rupert Murdoch is expected to step down. CNBC reports it could be later this year or at the beginning of 2016.
Rupert Murdoch, 84, is expected to stay on as executive chairman of the company. CNBC believes he will still have final say over the decisions at the media empire, even if he does not hold the highest role in the firm. He controls 39.4 percent of voting shares in the company.
Keeping it all in the family, Lachlan Murdoch, another son, will become executive co-chairman of the company. James and Lachlan Murdoch will have similar roles, which one source described to CNBC as a "partnership." Another source said, "James will have the primary role in running Fox, while Lachlan will take on a broader strategic role from his co-chairman position."
Chase Carey, the current COO, is expected to leave his role.