Report: Russia To Send Hundreds Of Soldiers to New Arctic Bases in 2016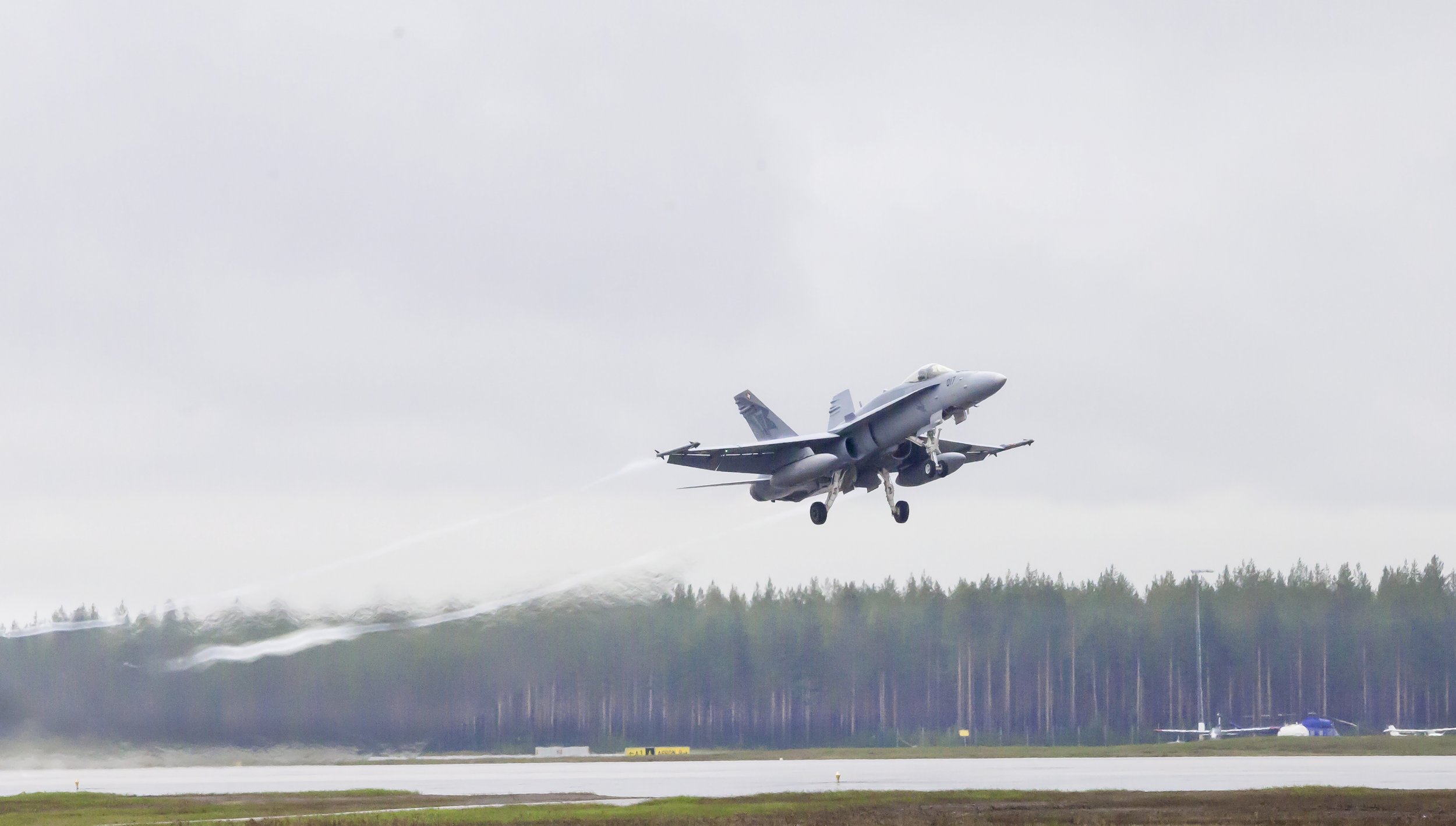 Russia is ready to deploy hundreds of servicemen at six military bases in the Arctic, which will be completed in early 2016, according to a Monday report by Itar-Tass, a Russian state news agency.
In 2014 Moscow announced it would divert forces to its northernmost territories under one command structure in a bid to make them a more cohesive fighting unit. Since then, Russia has sent soldiers on multiple exercises around the Arctic and begun building several new military bases there.
Speaking on the condition of anonymity, a senior source from the General Staff of Russia's armed forces the told Tass that the bases will be spread across the Kotelny Islands, Alexandra Land, Sredniy Peninsula, the village of Rogachevo, Cape Schmidt and Wrangel Island. He added that Russia will work to strengthen the bases until 2018 "in order to have in the Arctic a self-sufficient mobile military force."
Some in neighboring Finland and Norway say Moscow's moves are a cause for concern. One of Russia's new bases in situated only 30 miles from the Finnish border, and increased Russian military activity near Finland prompted the government in Helsinki to increase its military budget in December. Meanwhile in September, Norway made a commitment to buy 52 new fighter jets in response to the "obvious projection of power" by Russia in the region.
Report: Russia To Send Hundreds Of Soldiers to New Arctic Bases in 2016 | World