Report: Russian Hackers Infiltrated Dow Jones Servers to Obtain Trade Information Before It Became Public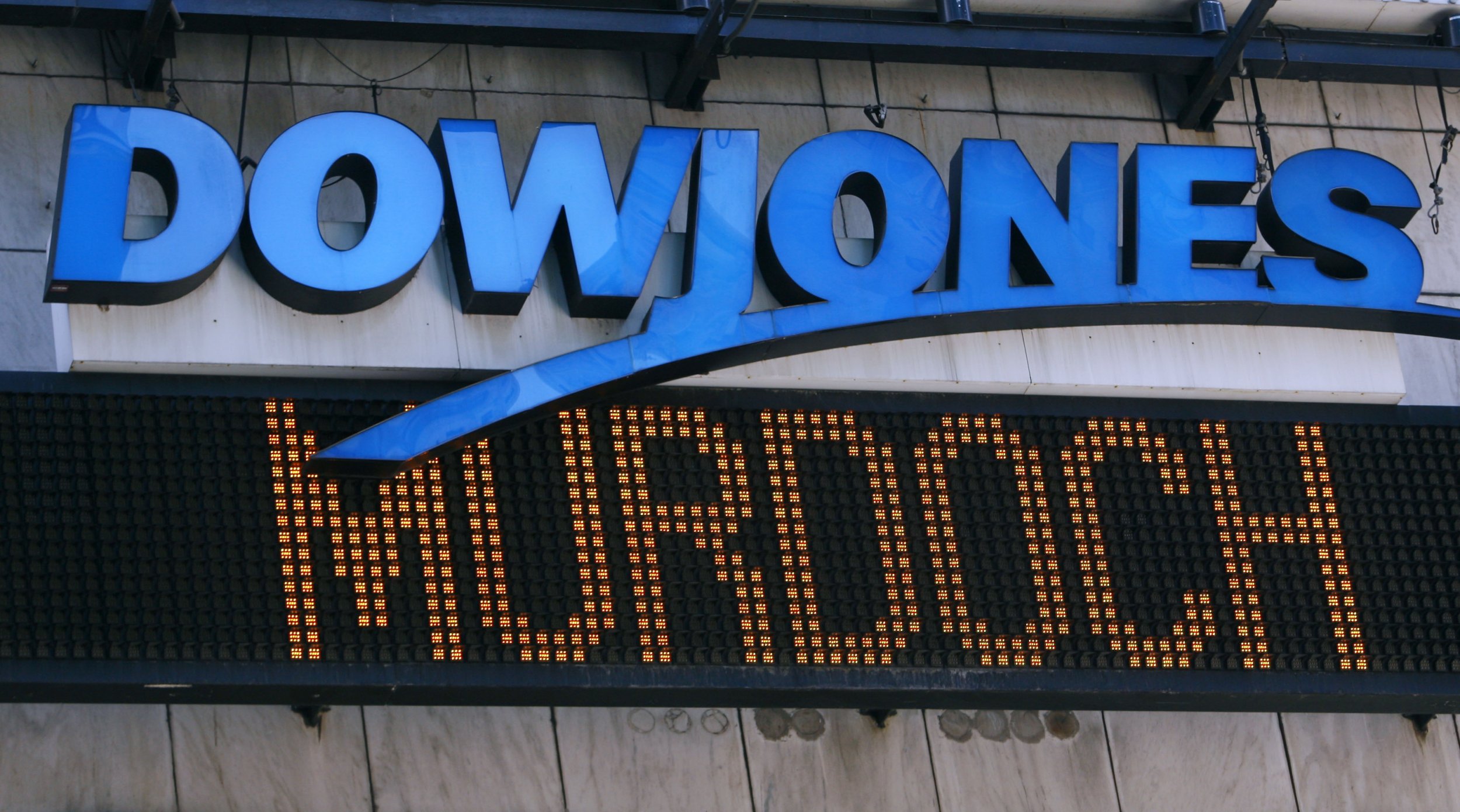 Russian hackers got their hands on valuable trade information before it went public by infiltrating Dow Jones' servers, according to a report from Bloomberg Business released Friday afternoon.
Citing anonymous sources, Bloomberg said the hack has been ongoing for at least a year. The hackers targeted information preparing to be printed in Dow Jones' newspapers. The company owns several newspapers, including the Wall Street Journal.
"Information embargoed by companies and the government for release at a later time could be valuable to traders looking to gain an edge over other market participants, as could stories being prepared on topics like mergers and acquisitions that move stock prices," Bloomberg reports.
The hack is being investigated by the FBI, Secret Service, and the Securities and Exchange Commission.
This is a developing story and will be updated as more information becomes available.