Report: Russians Hacked White House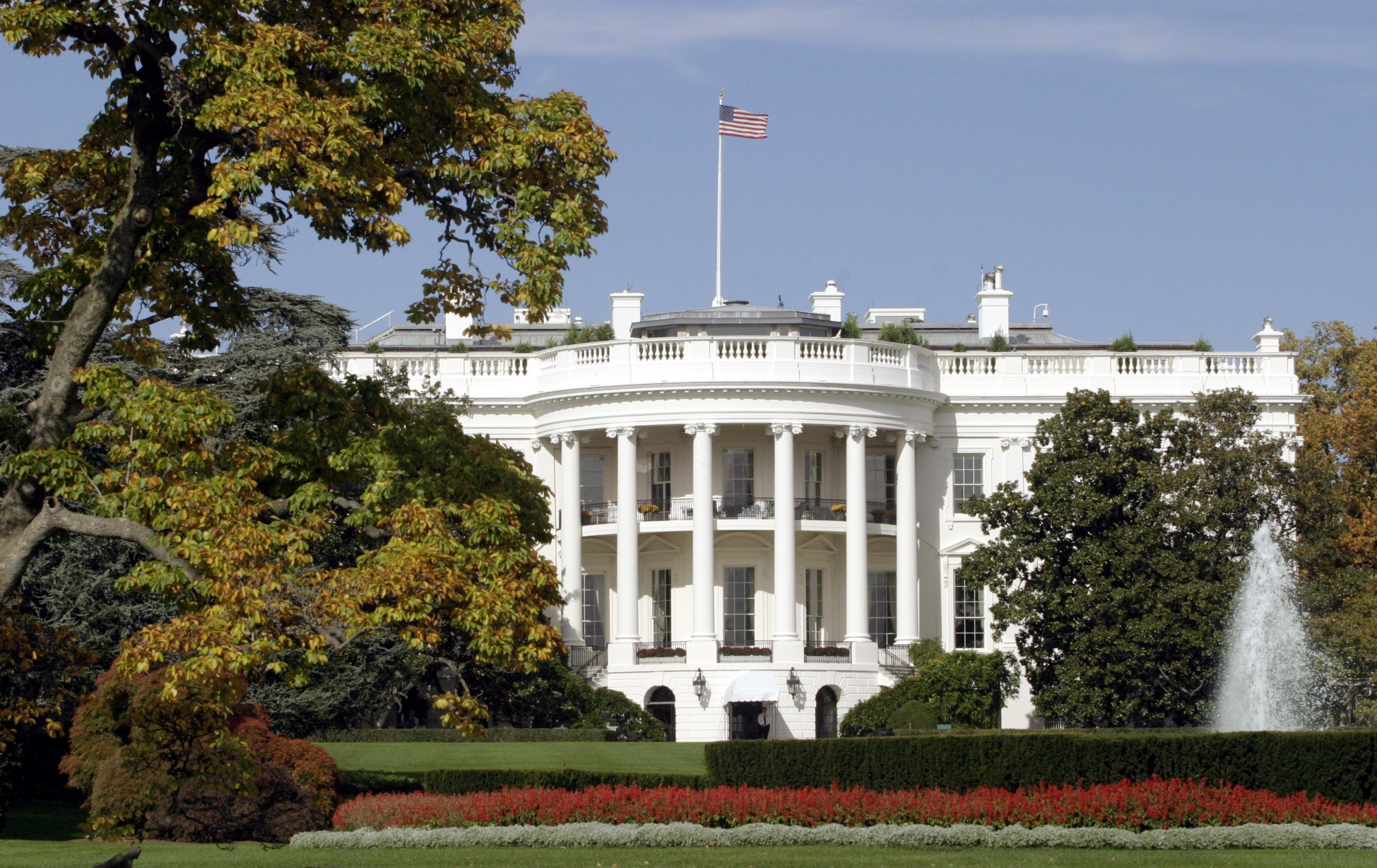 Updated | The Russian government is responsible for a known cyberhack on the White House, according to a new report by CNN. In a segment with reporter Evan Perez, CNN said the hackers were able to access President Barack Obama's schedule and call information.
This cyberattack on presidential privacy is related to a 2014 hack of the State Department, unnamed sources told CNN. One official said the hackers "owned" the State Department system during the hack, though the implications of this description are unknown. Experts told CNN the hack spread from the State Department to the White House through a phishing email sent from a State Department email address.
The hackers are not believed to have obtained classified information, though U.S. officials told the news network that the information accessed was "sensitive."
The FBI and Secret Service are involved in investigating the hack.
"This report is not referring to a new incident—it is speculating on the attribution of the activity of concern on the unclassified EOP network that the White House disclosed last year. Any such activity is something we take very seriously. In this case, as we made clear at the time, we took immediate measures to evaluate and mitigate the activity. As has been our position, we are not going to comment on the referenced article's attribution to specific actors," the White House said in a statement.