Report: Scale of Domestic Abuse in England, Wales Overwhelms Police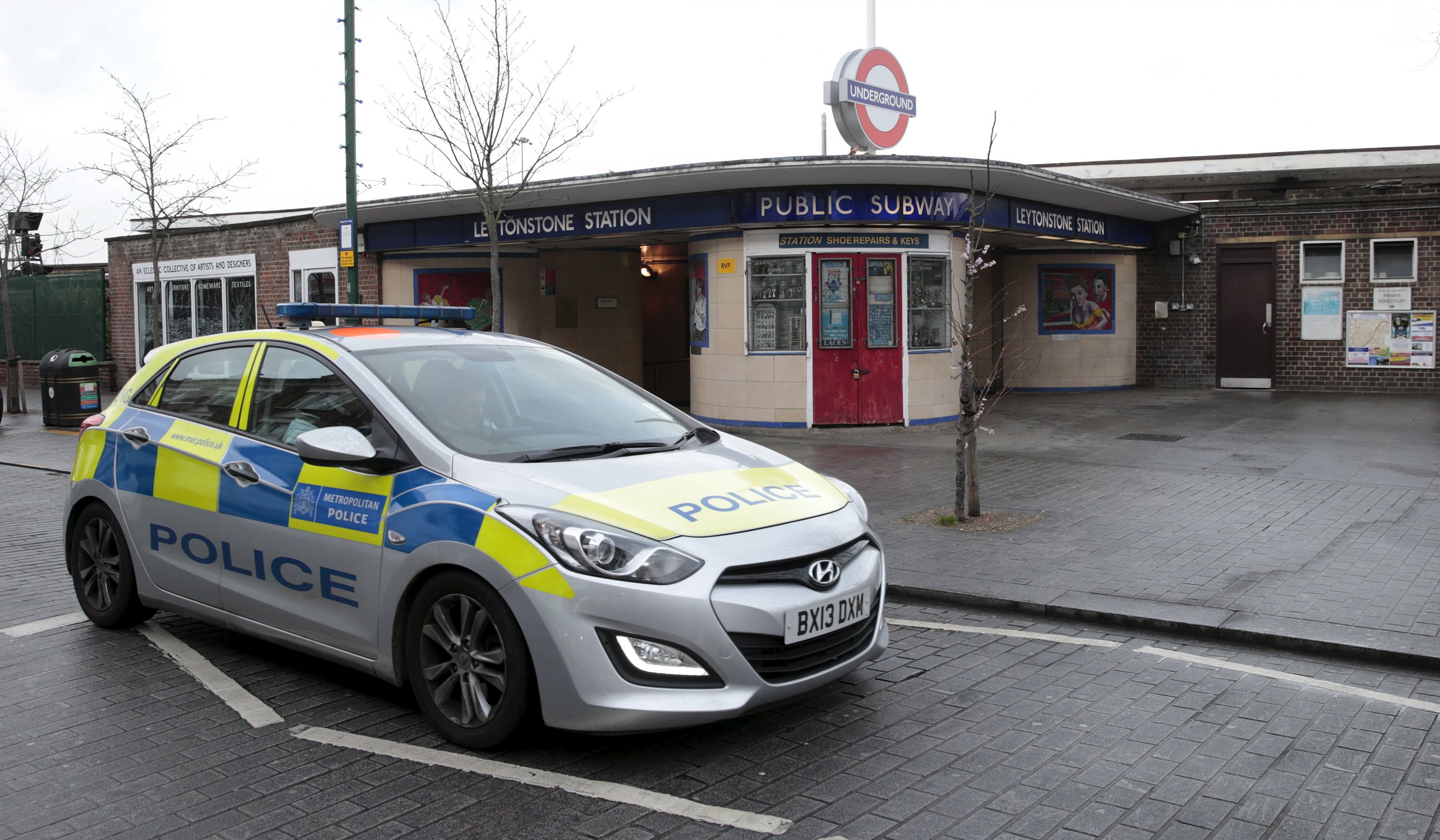 LONDON (Thomson Reuters Foundation) - Many police units tackling domestic abuse in England and Wales are becoming overwhelmed by the number of cases, which is slowing and hindering some investigations, the body monitoring the police force said on Tuesday.
The number of people affected by domestic abuse, both male and female, is "enormous", and police are receiving more than 100 calls an hour on average, Her Majesty's Inspectorate of Constabulary (HMIC) said in a report.
There has been a 31 percent increase in the number of domestic abuse-related crimes recorded in England and Wales since 2013, partly due to improved record-keeping by the police and to police actively encouraging victims to come forward, the report said.
"We know that the scale of change needed on domestic abuse will take time to bring about in full, and that there is still much more to be done," Zoë Billingham, HM Inspector of Constabulary, said in a statement.
"We're particularly concerned that the workload in many specialist investigation units is becoming overwhelming, which is slowing and hindering some investigations."
Despite police efforts to make domestic abuse a priority, more must be done to ensure that victims receive the help they need, the report analyzing police assistance to victims said.
More must be done to stop offenders, both to save potential victims from abuse and to reduce the police workload, it said.