Two Dead in University of South Carolina Shooting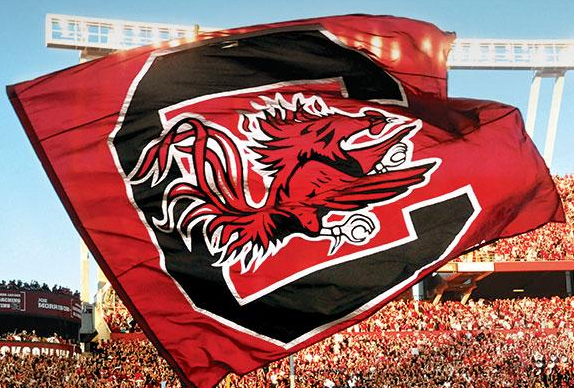 Updated | Two people were killed in a shooting at the University of South Carolina on Thursday afternoon. Thom Berry, assistant chief of the South Carolina Law Enforcement Division, said the shooting, which took place around 1 p.m. on the campus in Columbia, was a murder-suicide and a "very isolated situation." The deceased were not identified, and few additional details are known at this point.
At 1:28 p.m., the school sent an alert to students stating, "Shooting at New School of Public Health. Remain indoors. Obey officials." At 2:18 p.m., the school told students via text message that there was "no longer an existing threat on campus."
Shortly after the first message, students on campus told Newsweek, they were moved from the sidewalks and instructed to go to safe school buildings. The campus was placed on lockdown, and some students were kept in classrooms at the request of the university's police department. Grace Kerley, a student who was in the library during the incident, said the library allowed students to evacuate shortly after the all-clear was given.
"It's creepy," a USC student told Newsweek. "I always walk and park near the School of Public Health to go to my classes."
The Columbia Police Department is investigating the shooting, as is the university's police force. Although the campus is no longer under threat, the school has asked students to avoid the area. The School of Public Health remains closed, as do streets throughout campus.