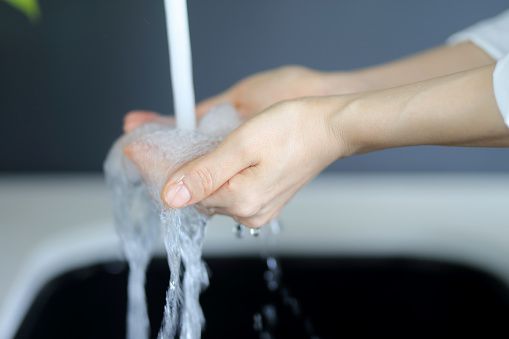 A long-anticipated federal study reveals high levels of toxic chemicals found in hundreds of water supplies across the country, months after a White House official said that the report could be a "potential public relations nightmare."
The chemicals, known as PFOS and PFOA, are often used in manufacturing and the amount that could potentially cause harm to human health is lower than the amount currently allowed by the U.S. Environmental Protection Agency, according to the report issued on Wednesday by the The Agency for Toxic Substances and Disease Registry, a division of the U.S. Department of Health and Human Services.
These chemicals, also known as polyfluoroalkyl and perfluoroalkyl substances or PFASs, have been linked to a myriad of a health problems, like thyroid disease, decreased fertility, high cholesterol, and hormone suppression, CNN reported.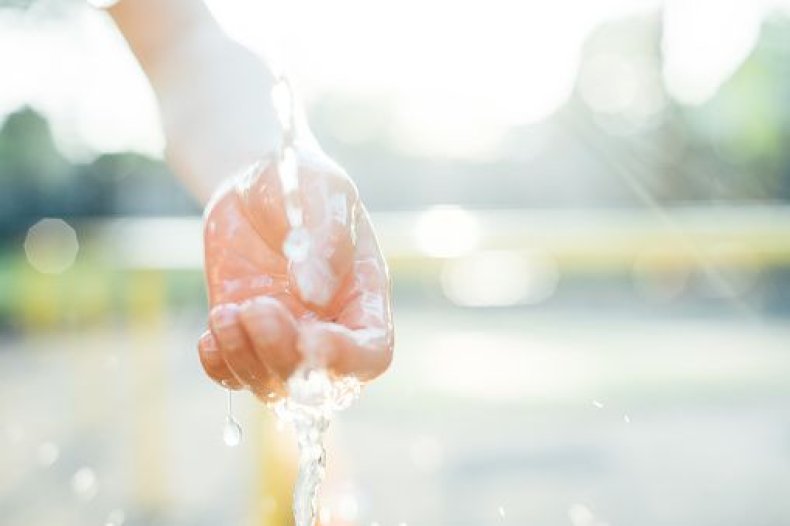 The study showed that the EPA's advisory level of 70 parts per trillion is seven to 10 times higher than what is safe for humans.
"I think that people should be concerned about the amount of PFOA and PFOS that is in our environment," Susan M. Pinney, a professor in the Department of Environmental Health at the University of Cincinnati, told CNN. These are chemicals that have long lives and do not break down easily in the environment or the body, she continued.
"Exposure in utero may have the greatest effect on developing children... and effects may last into adulthood," Pinney said.
The study stirred controversy earlier this year, when POLITICO first reported that senior aides to Pruitt blocked the release of the impending report. In April, the science advocacy group Union of Concerned Scientists obtained internal emails that showed EPA and White House officials discussing the impact the report could have if released.
Michigan Congressman Dan Kildee called for officials to publish the study, after high levels of PFAS were found in his state. In one site in Grand Rapids, levels of PFAS chemicals in wells were discovered to be between 54 and 461 parts per trillion, ABC News reported.
"After blocking its release for months, I am glad the Trump Administration is finally releasing this study. The public has a right to have the most up-to-date information on toxic chemicals in their drinking water," Kildee said in a statement.
"This federal study is deeply concerning because it demonstrates that PFAS chemicals are more dangerous to human health than the EPA has previously acknowledged."
About the writer
Lisa Spear is a science writing fellow at Newsweek. She's previously contributed to a number of other outlets including Time and PBS Frontline. She most recently worked as a health reporter for the Daily Hampshire Gazette in Massachusetts.